We all know that we need to eat plenty of fruit and vegetables to stay healthy.  Although most types of frozen, canned and dried produce count towards your daily total, nothing beats the taste of fresh, seasonal fruit and veggies.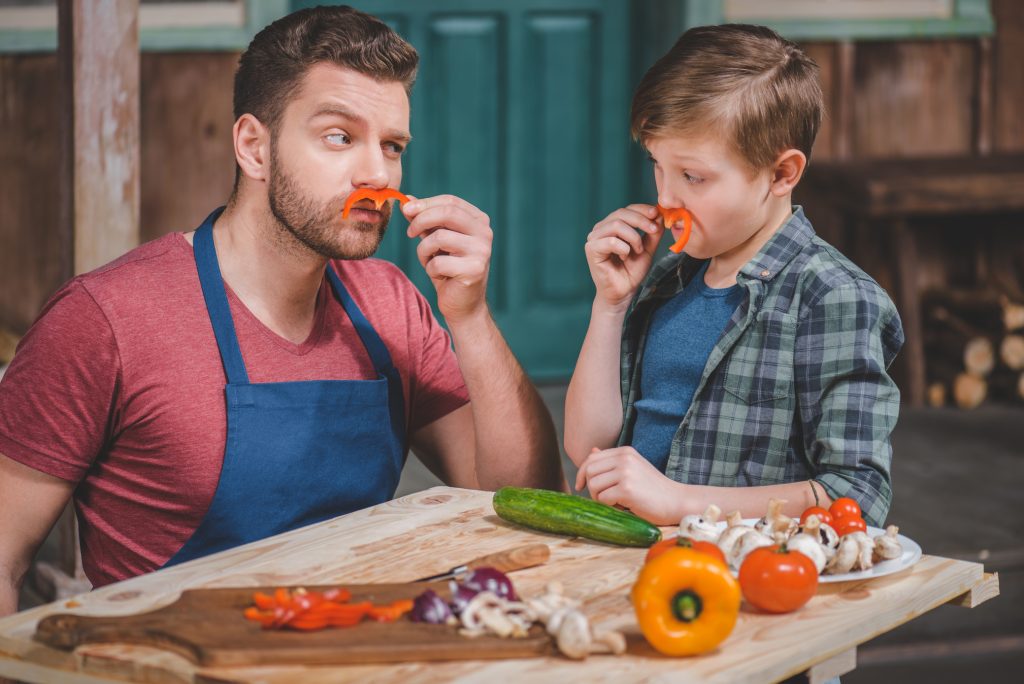 What's On Our Veggies?  
But have you wondered about how those lovely tomatoes, salad leaves and bell peppers are produced?  If you buy organic or grow your own, then you can skip this. However, if – like so many of us – you tend to grab what's on offer or looks great in the store display or farmer's market, then read on.  
Did you know that much of the deliciously tempting produce on offer is …