It used to be cool to eschew sleep. 'I'll sleep when I'm dead' and 'sleep is for losers' were phrases that people actually once said to each other; probably while trying to emulate the rumored 4-hours-per-night sleep habits of Martha Stewart and that lazy so-and-so Tom Ford, who snoozes in his self-designed sheets for an indulgent three hours every night.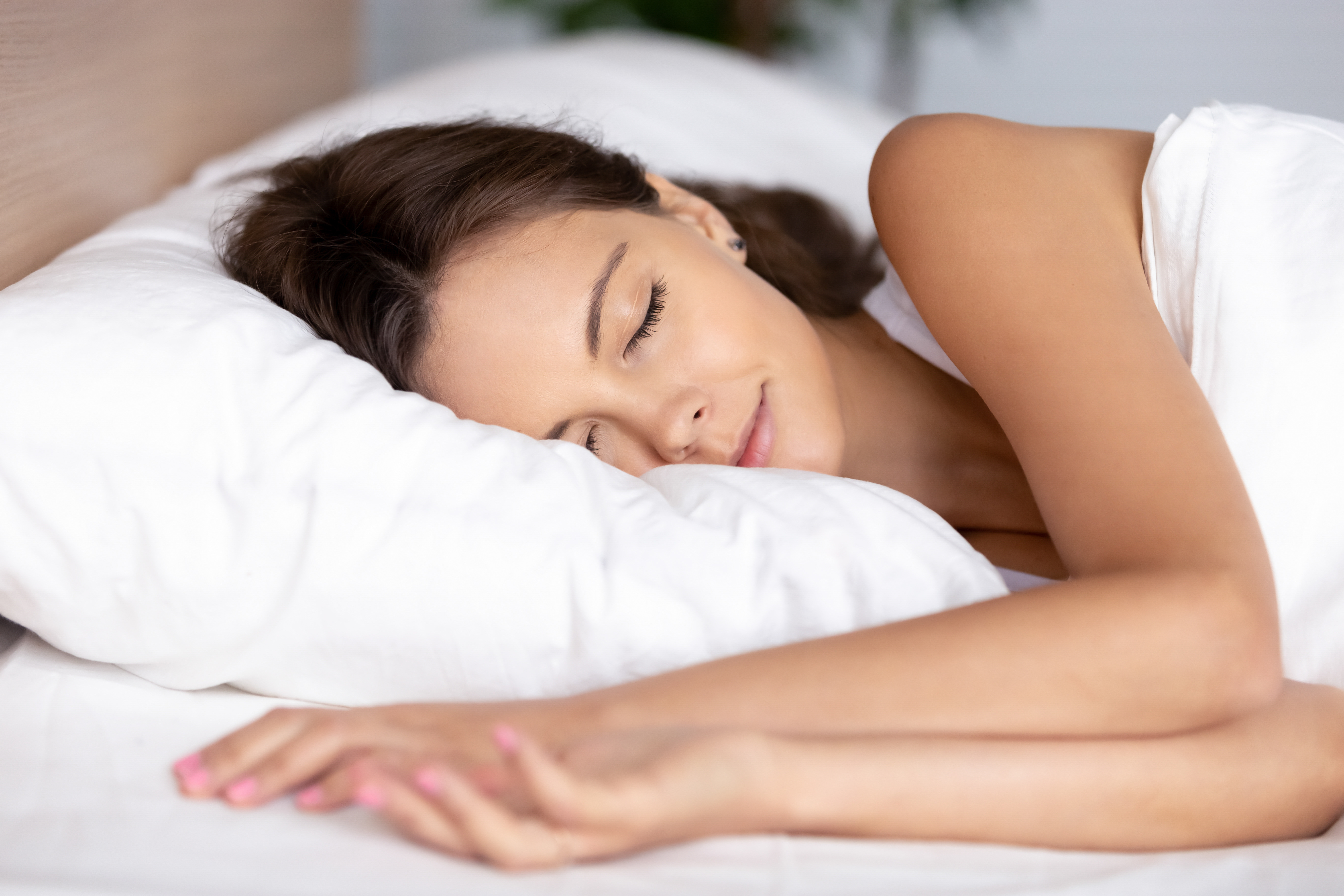 By and large, the sea of change has happened (probably while we were sleeping), and many of us now value sleep a lot more.

How We Learned to Love Sleeping
It's no longer just that thing we do when we're not being awake: our entire physiology depends on rebooting and renewing ourselves at night. In fact, scientists believe that we're only just beginning to comprehend how vital sleep is.
And there's a new cool kid on the block: getting an early night. Now, we're all trying to outdo each other with how early we get to bed, because sleep…is like…amazing.
It's easy to understand why: sleep is inextricably linked to better health. A good night's sleep, taken on a regular basis is crucial for a healthy body and mind. Look at a few of the different benefits that sleep can bestow on us:
Better immune system
Good for the cardiovascular system
Helps to support healthy metabolism
Can help to regulate blood pressure
Makes it easier to maintain a healthy weight
Helps to reduce stress
Makes us feel calmer and happier
Improves the memory
Boosts cognitive function
Now, why would you skip any of that?
Well, possibly because some people don't have a choice, and find it harder to sleep well. Poor health and insomnia are two reasons why people don't get the sleep they need. Although any long-term sleep issues should be discussed with the doctor, there are easy steps you can take at home to improve the quality of your sleep.
Make sure that:
Your mattress is supportive and comfortable
The room is completely dark
The temperature is neither too hot or too cold
Try to stick with a regular sleep schedule
Make sure that you're hydrated
Stay Hydrated and Sleep Well
As well as all of that amazing hydrogen, alkaline ionized water is packed with vital minerals essential for good health. Antioxidant-rich hydrogen water also helps to maintain an optimum pH balance.

You lose fluids at night during your hours of sleep, so being properly hydrated helps to counter this.
To avoid too many trips to the bathroom during the night, avoid drinking too much water just before bedtime. Instead, follow The Sleep Foundation's advice to drink water regularly throughout the day. That's easy when you have a water ionizer and clean, freshly ionized water on tap that tastes amazing!
Snoozy Suggestions
Got any sleep tips you'd like to share? Does soothing music or scented oil lull you to sleep? What works for you?
If you need to improve the quality of your sleep, try our tips and let us know how you make out!