On January 5, 2016, at the same time as issuing an apology for the decisions that had led to the water crisis in Flint, Michigan, Governor Rick Snyder declared a state of emergency.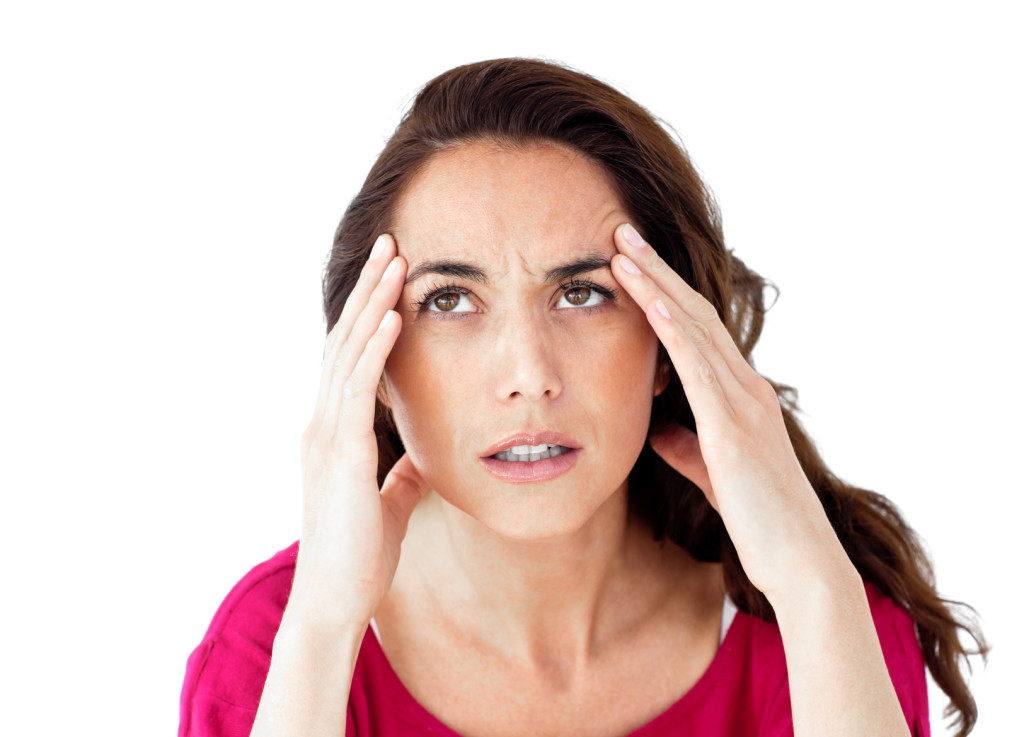 Tip Of The Iceberg
The horror of just how many children have been affected by lead poisoning in Flint continues to unfold, and the inevitable lawsuits are coming in. But to understand the true extent of the problem, it's necessary to cast a wider net than just over the beleaguered largest city of Genesee County.
"Lead in Flint is the tip of the iceberg. Flint is a teachable moment for America." ~Dr. Richard J. Jackson, former director of the National Center for Environmental Health
In America's older cities, lead pipes are still prevalent. The American Water Association recently estimated that there are 6.5 million lead pipes being used in the US, that are delivering water to households and businesses.
According to the Philadelphia Water Department, there could be 50,000 lead pipes in use in Philadelphia alone.
Aging Infrastructure
In 2014, 6.7 percent of children tested positive for lead poisoning in New York State. The New York Times reported that in Pennsylvania, 8.5 percent of children tested positive. These figures, although shocking, barely scratch the surface. The estimated cost of carrying out replacement service lines across America would run into billions. Aging infrastructure needs digging up and replacing, but the repairs tend to be carried out piecemeal, when there is a leak or fault.
What Lies Beneath
And it's not just lead. The Environmental Protection Agency has compiled a list of 100 unregulated and potentially harmful chemicals that are known to be in the public water system.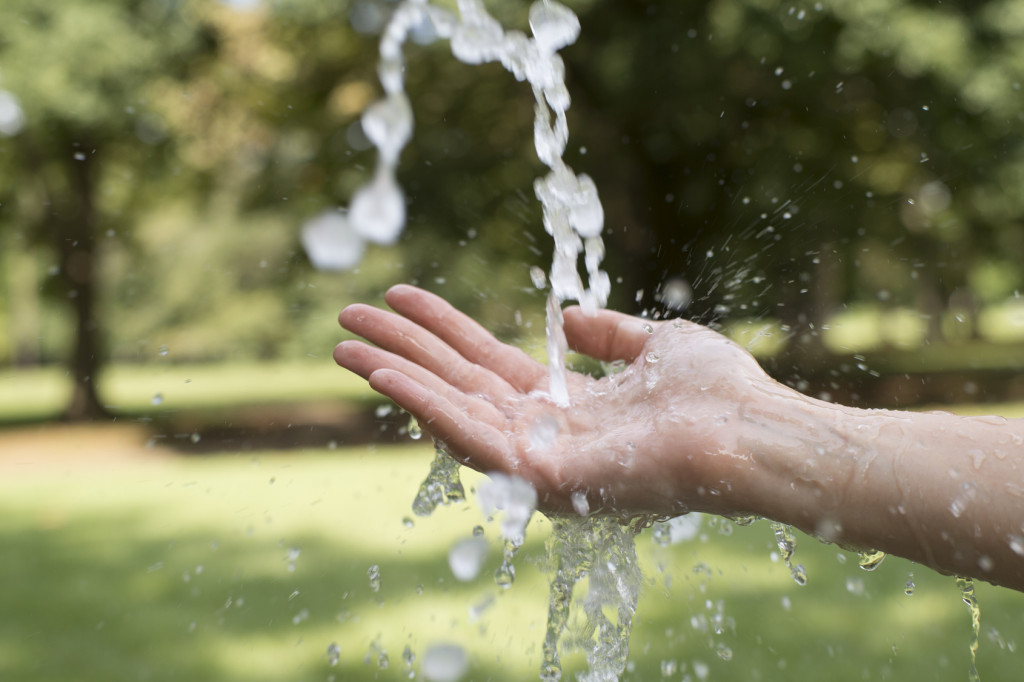 There's no easy answer for America, or for Flint; but there is a way to protect you and your family from water-born contaminants and toxins. A Tyent Water Ionizer provides you with fresh, clean, pure alkaline water every day.
Millions of Americans become sick each year from drinking contaminated water. You might get away nothing more than an upset stomach. However, the effects can be catastrophic. Cancer and birth defects are two of the possible outcomes of drinking toxic water.
The Alkaline Solution To What's In Our Water
Filtering your water has never made more sense. At Tyent USA we pride ourselves on the quality of our Ultra Filters. With laboratory testing, we constantly monitor the performance of our filters. We are proud that our water ionizer filters are the best in the world. The micron level of our filters is .01, the same micron size used in kidney dialysis machines and proven to remove over 200 contaminants, including 99.9% of lead. This report outlines the effectiveness of Tyent Ultra Filters and makes compelling reading, in the light of the current situation affecting so many Americans.
And you know, a Tyent Water Ionizer doesn't stop at filtering out the bad stuff. Ionized water contains antioxidants to actively boost your immune system and support good health.
There really has never been a better time to appreciate safe and delicious drinking water, with a Tyent Ionizer, for peace of mind. What else are you feeing particularly thankful for, as we head towards to the earliest signs of springtime? We love to hear your stories, so do share!