We rightly focus a great deal on what ionized alkaline water does for you, but less so on the actual ionizer itself.  We know that an ionizer produces alkaline water, but how does it do that?  What goes on inside the machine that produces such amazing results?  Let's find out!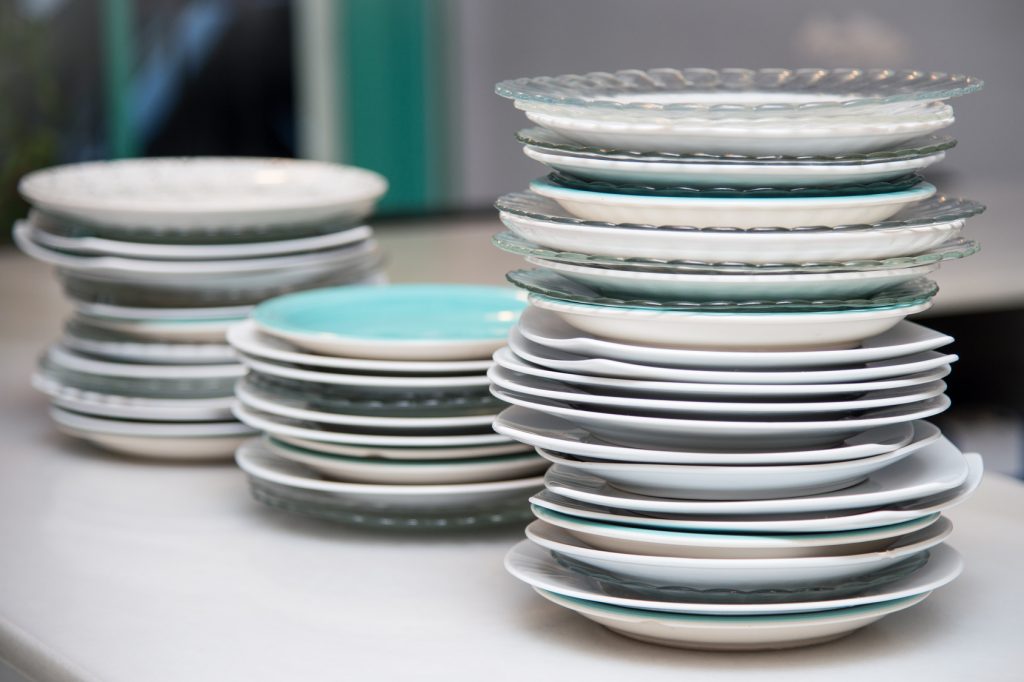 Free Water Report!
The first thing to remember is that an ionizer works with your existing water supply.  Step one, when you decide to purchase an ionizer, is to obtain one of our free water reports.  Once you've decided whether to opt for an under-counter or counter top model, the ionizer is plumbed into your water supply.
How It All Happens
The water then flows into the ionizer unit where it initially hits the filters first.  Tyent filters are the best on the market, with the same filtration capabilities as kidney dialysis machines.  Once the water is "cleaned up," it enters the electrolysis chamber and flows over electrically charged plates.  In the case of Tyent ionizers, our plates are engineered to simply be the very best on the market.  Constructed from mesh hybrid titanium then dipped multiple times in platinum and baked for incredible strength and performance, there really is no better version available.  
Ionization Inside
When the water flows over and between the plates, it is subjected to both positive and negative electrical charges, in a process called electrolysis.  The electrodes "ionize" the water, essentially separating it into acidic and alkaline water streams.
Finally, the water passes through a membrane and is ready to be poured into your glass to deliver all of those amazing benefits!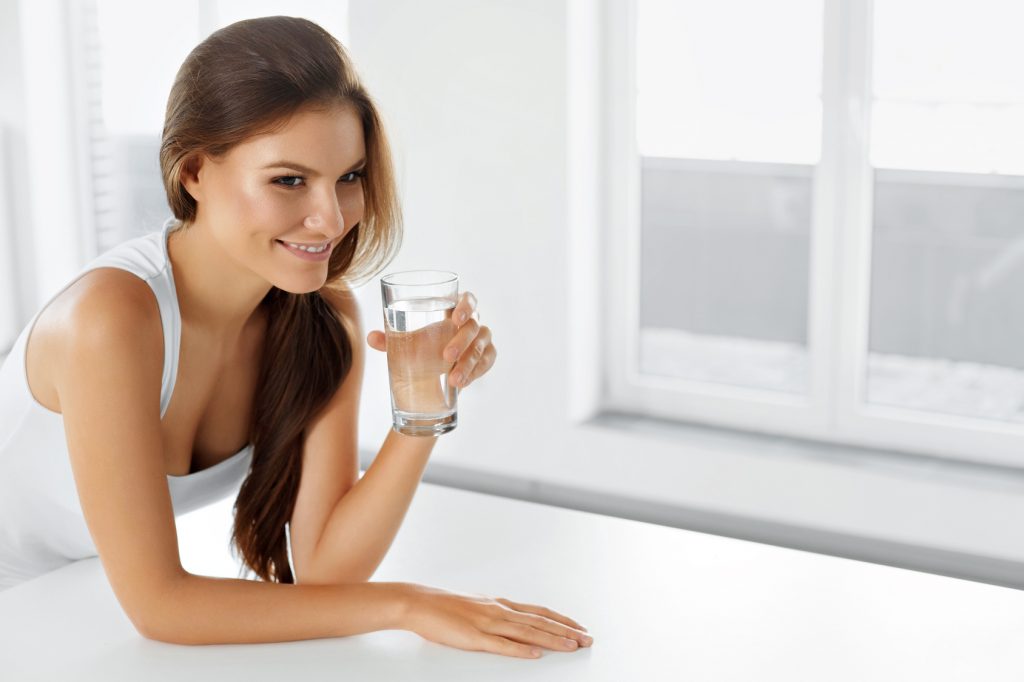 So while it may seem like some kind of alchemy that ordinary water flows into the unit and deliciously clean, mineral and hydrogen-rich water flows out of it – it's not; it's science.
Tyent Ionized Water on Tap!
Harnessing the ability to produce ionized alkaline water literally on tap, has been the work of scientists and engineers since the 1950's.  Tyent has perfected it, and we can't wait for you to discover for yourself the increased energy and sense of well-being that thousands of people report every year as a result of drinking alkaline water.
Give us a call on with any questions you have about how ionized water is produced – it's our favorite thing to talk about!