We have something so special for you today, a glimpse of the beautiful lake home of one of our Tyent Authorized Dealers.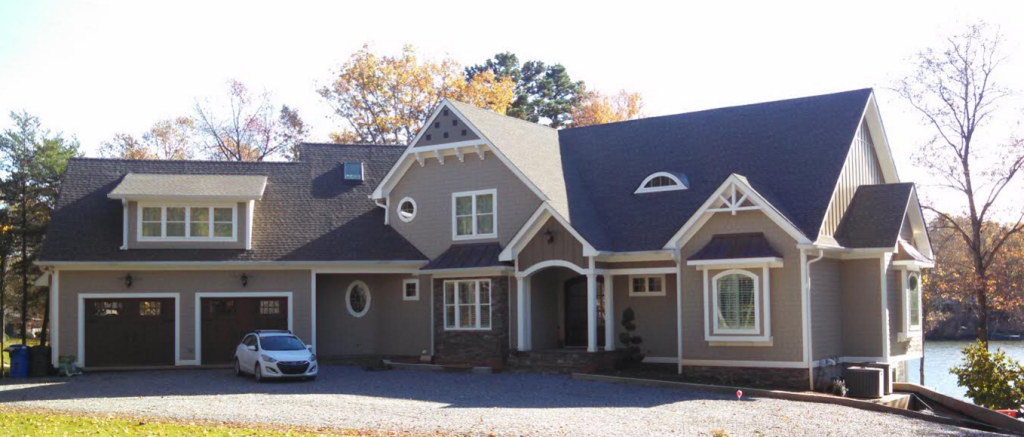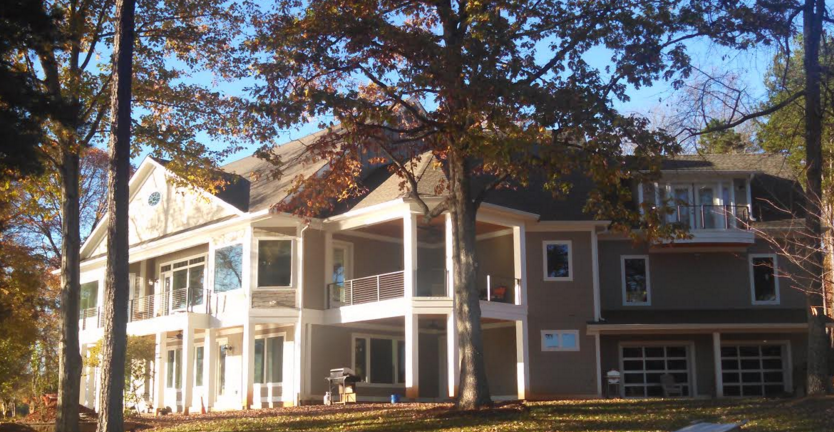 Resplendent in its awe-inspiring location in North Carolina, this lovely home is the perfect setting for the Tyent UCE-11.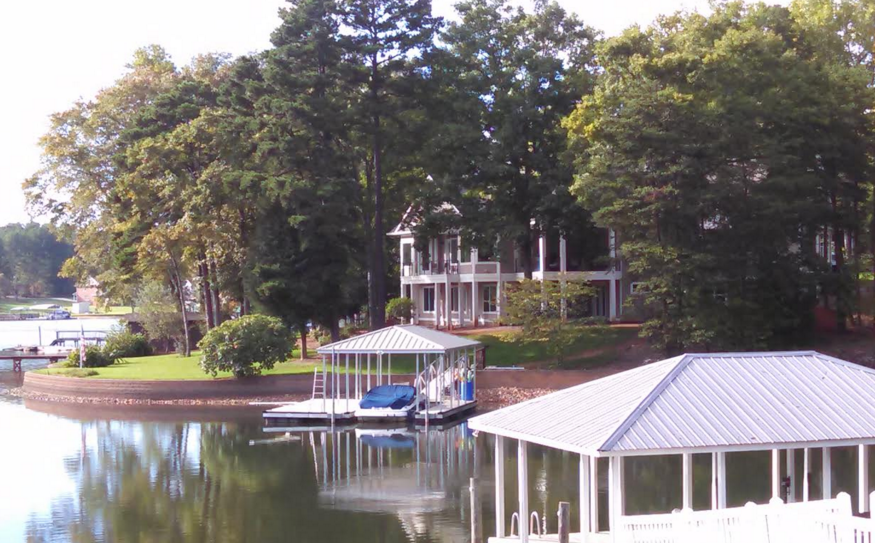 There really would be no finer place to watch the changing of the seasons. The splendor of autumn, seeing the leaves change color on those magnificent trees. Maybe the bright early mornings of springtime, with it's birdsong and sweet air?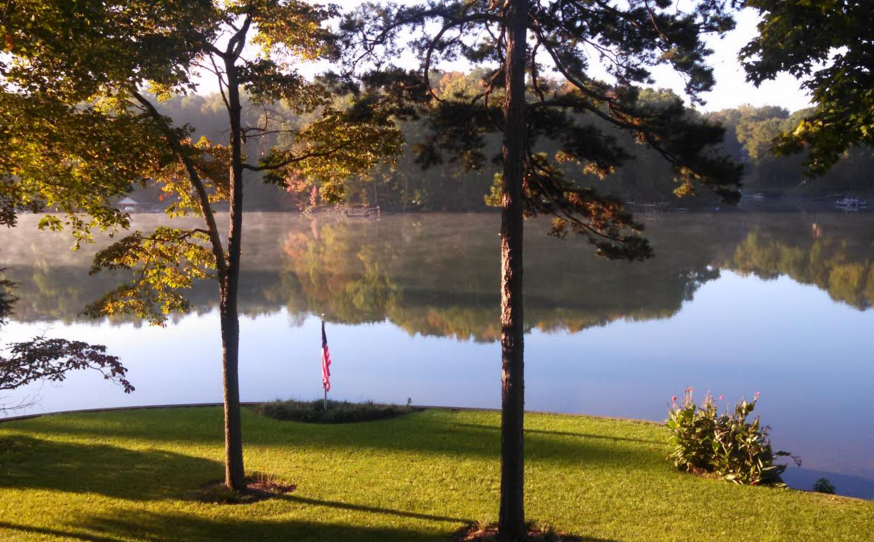 And my personal favorite, whiling away long summer days in the sunshine with a book and a glass of cold, refreshing Tyent ionized water.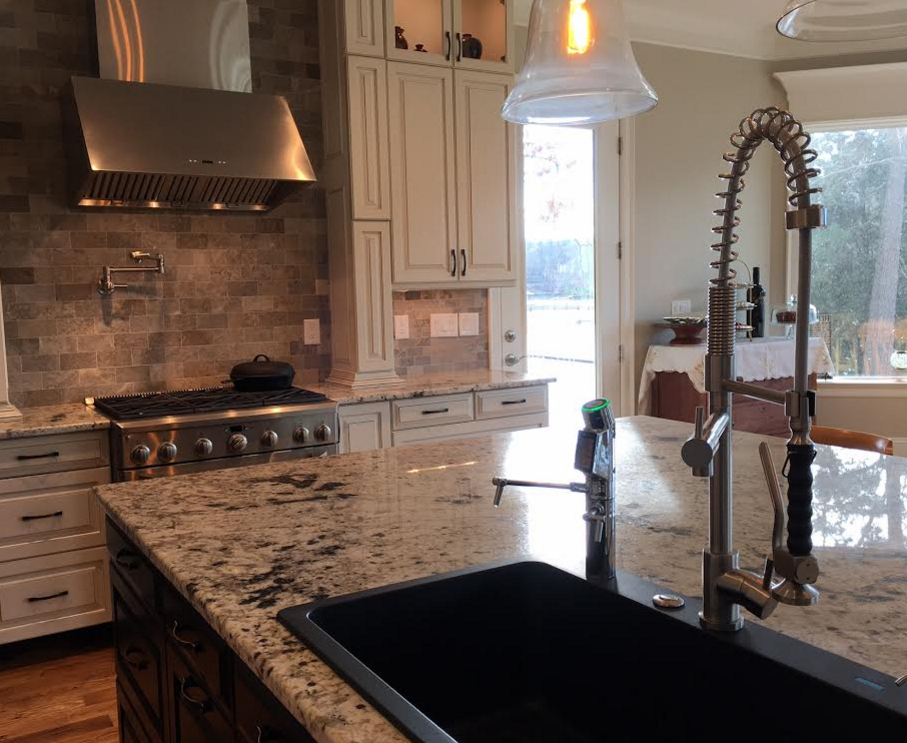 Inside my dream kitchen, things get even better. Against the soft glow of polished granite worktops, the Tyent UCE-11 is the epitome of discreet, yet eye-catching style.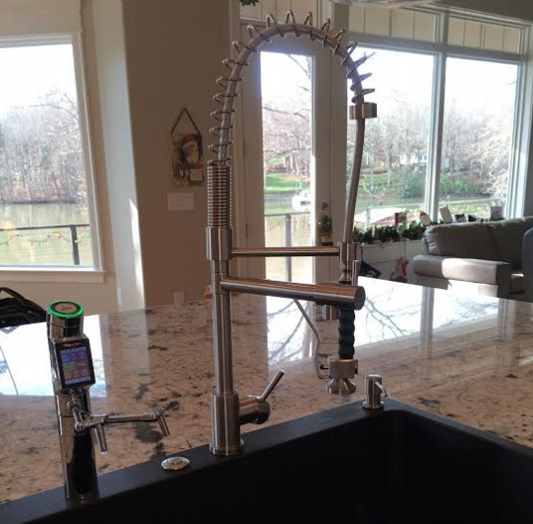 Perfectly at home in it's classic-meets-contemporary surroundings, this essential addition to your kitchen looks sleekly fabulous.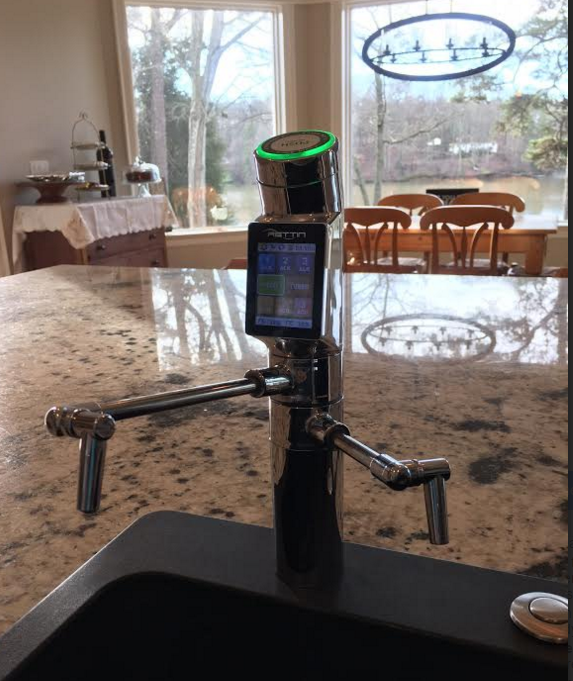 It's not hard to imagine entertaining friends and family here. The perfect gathering includes periods of fun and laughter, and a few moments of reflective calm. If someone did manage to successfully wrench me away from that gorgeous kitchen, it would be to carry ice-cold pitchers of ionized water, from my Tyent UCE-11 down to the shore, along with some suitably delicious snacks for anyone enjoying some of that lakeside air.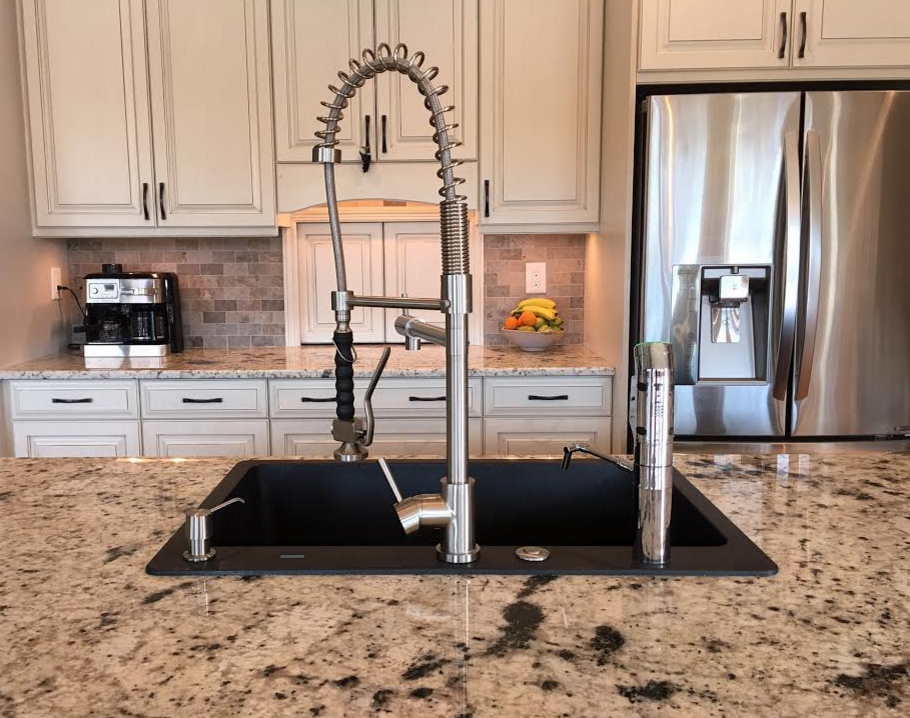 Interpreting Dreams
What else would be in your dream kitchen? What would the view from the window be of? Mountains? The ocean? Drop a line and let us know!