We all want strong, healthy teeth and gums. Good oral hygiene is a key aspect of overall wellbeing -cavities and gum disease have been repeatedly linked to serious health conditions.
What should we all be doing to maintain good mouth health?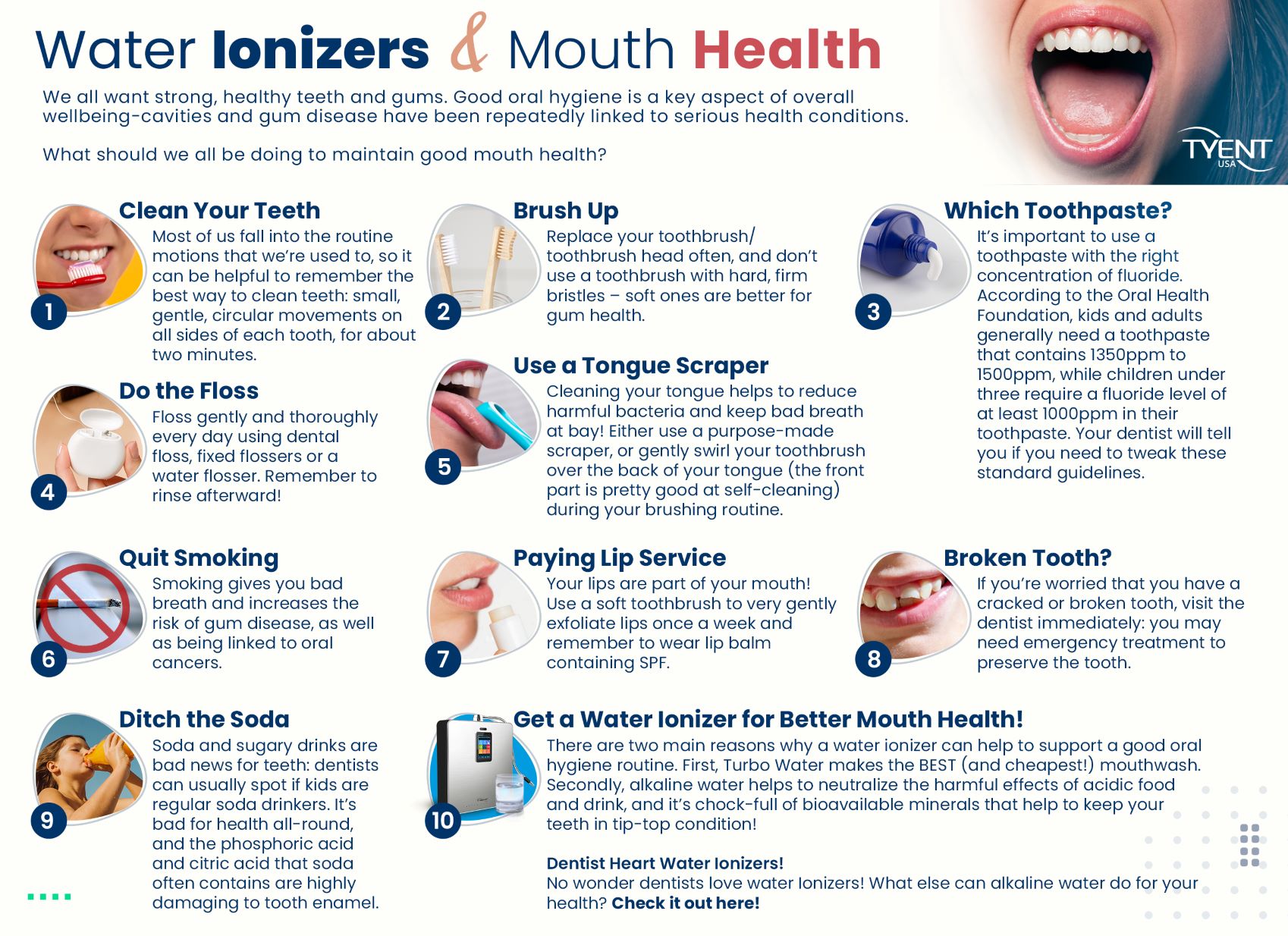 1. Clean Your Teeth
Most of us fall into the routine motions that we're used to, so it can be helpful to remember the best way to clean teeth: small, gentle, circular movements on all sides of each tooth, for about two minutes.
2. Brush Up
Replace your toothbrush/toothbrush head often, and don't use a toothbrush with hard, firm bristles – soft ones are better for gum health.
3. Which Toothpaste?
It's important to use …