No cosmetic or Instagram filter can rival your true greatest asset – a bright, natural smile.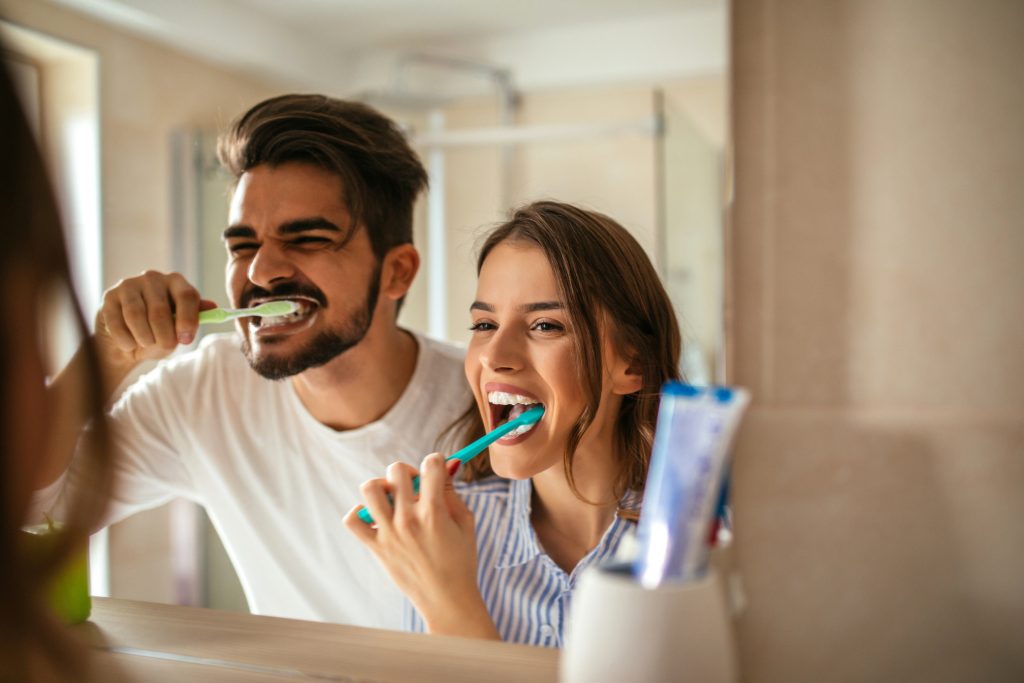 Take Good Care of Your Teeth
As well as a good brushing and flossing routine, most of us know how to take care of our teeth – trips to the dentist, changing our toothbrush regularly and not eating and drinking too many sugary things.
Sparkling Water Harms Tooth Enamel?
But drinking sparkling water must be okay, right?  Not so, according to recent comments by Dr. Edmond R. Hewlett, spokesperson for the American Dental Association.
Those bubbles are created by adding carbon dioxide.  It's not sugary, but it is acidic, and it's the acid that can be …