Nobody wants to spend a beautiful summer day doing housework but most of us like to have a clean, tidy home.  To get the best of both worlds, we've rounded up three fantastic ways you can use your Tyent water ionizer to clean smarter, faster and better.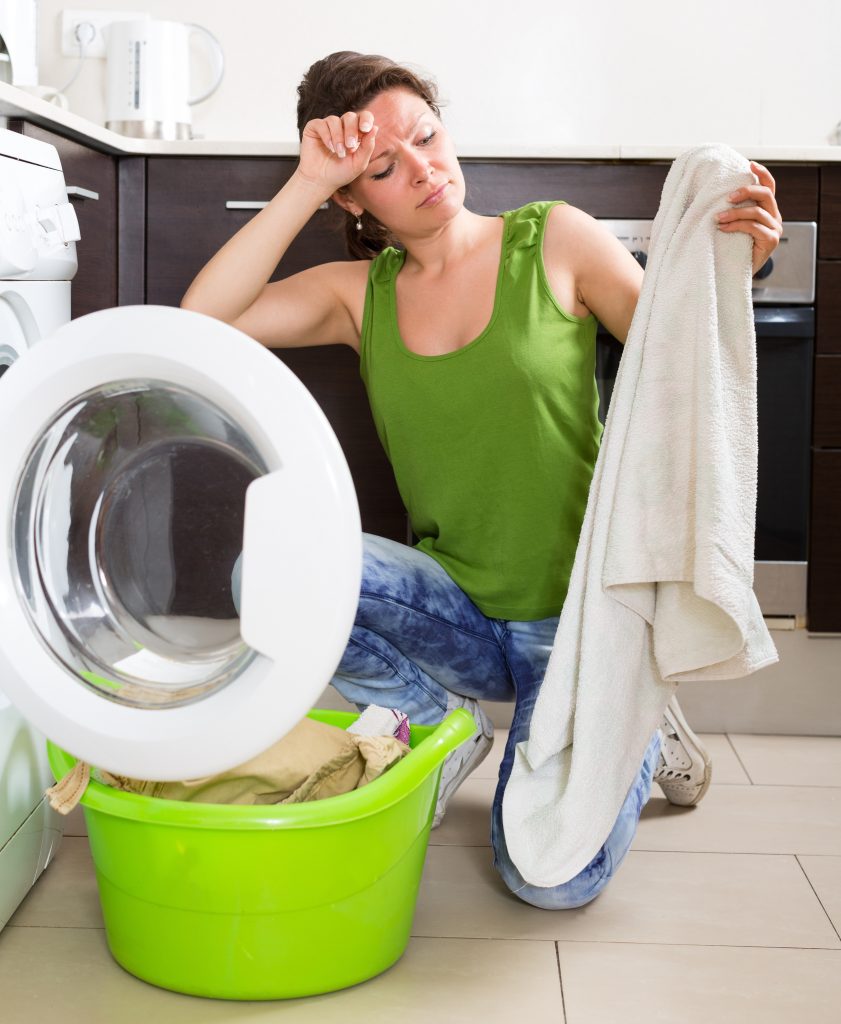 How Water Ionizers Make Cleaning a Breeze!
The key to cleaning with your water ionizer is Turbo Water!  The acidic water produced on the Turbo setting of your water ionizer is awesome stuff, and we don't use the term lightly!
Read on to enjoy the sun and a sparkling clean home!
Turbo Water in the Kitchen!
One of the hubs of …