Discover why hydrogen water is a better choice than purified water and even spring water.
In this article:
Purified Water vs Hydrogen Water | Here's Why the Latter Is Always Better
What Is Purified Water?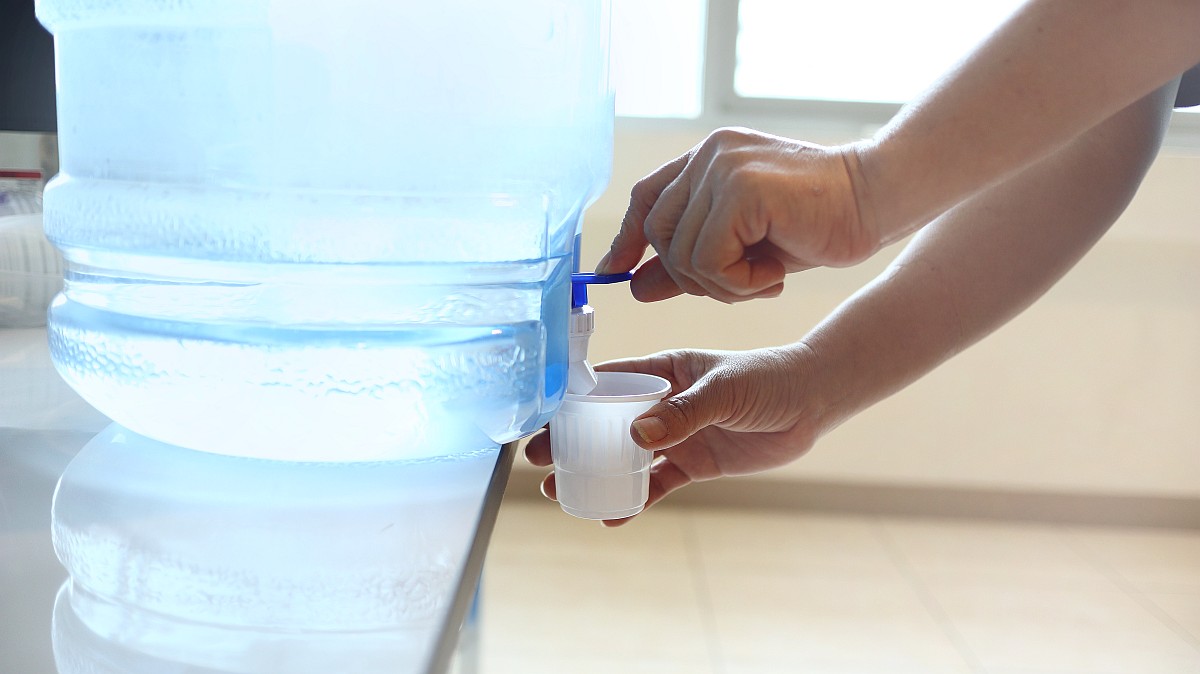 Between purified water and hydrogen water, which one is better?
Hydrogen Water Definition: It is a type of water enriched with hydrogen atoms through a process called electrolysis.
There's no doubt water is a vital part of any diet. It is essential to maintaining bodily functions and rehydrating after exposure to long periods of activity or heat.
With so many options available, though, it's hard …