Just how bad is America's tap water right now?
Have things improved since the Flint water scandal and the ensuing country-wide outcry?
Is it safe to turn on your tap and drink the water yet?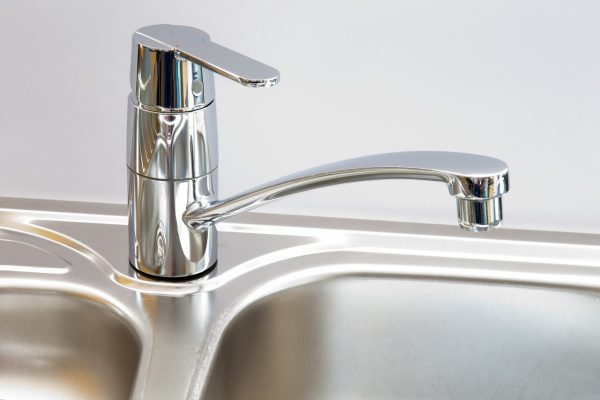 To learn more about the dangers of tap water…we'll cover the following:
The Dangers of Tap Water in America
Stringent Testing, Shocking Results
The EWG (Environmental Working Group) has been assiduously studying data from water samples collected across 50 states, between 2010 and 2015.
"When most Americans drink a glass …