The human body is made of water. It accounts for around two-thirds of our overall physiology. Every single cell needs it. Here's another amazing fact: the human brain is around 75 – 78% water. So how does water affect your brain?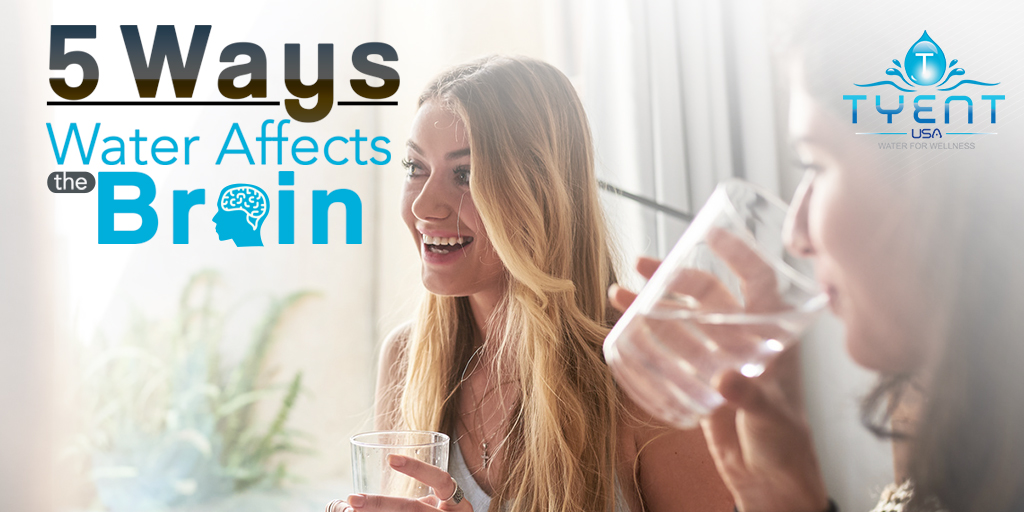 1. Nutrients and Oxygen
Your brain needs a constant supply of oxygen and nutrient-rich blood flow in order for it to function. Water is vital for the purpose of delivering essential elements and nutrients to your brain.
2. Dehydration and Cognitive Function
To put it plainly: when we don't drink enough water, we cannot think clearly. Dehydration is bad news for your health. Among other things, it affects your skin, energy levels – and the brain.
When it's …