How can we boost brain power? Believe it or not, human brain health can be improved with just a few tweaks in our lifestyle.
RELATED: 101 Reasons To Love Tyent Water Ionizers: Health Benefits And More
In this article:
Increase Brain Power and Get Better Cognitive Skills
How to Improve Brain Function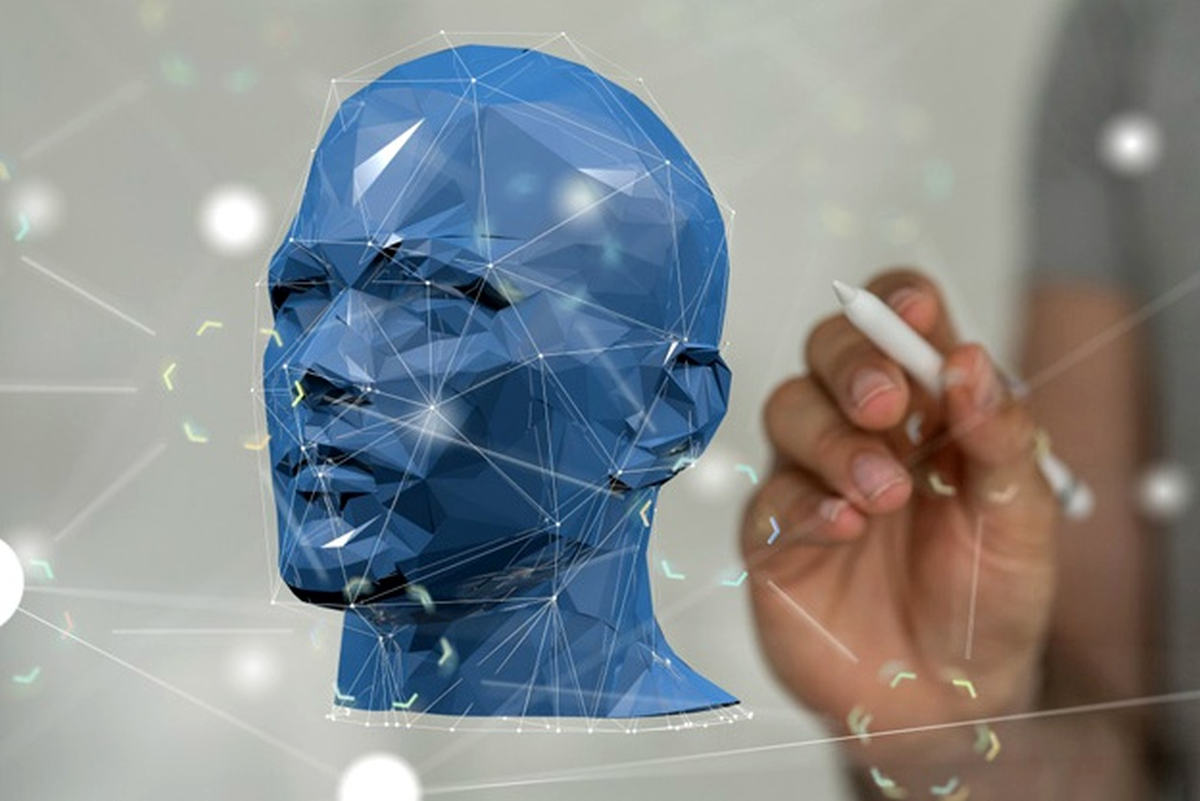 It's entrenched in our learning from a young age – work hard. If you want to succeed, put the hours in. Slog away.
But we need to rethink that a little.
Your brain isn't a machine. It's a brilliant, complex, organic organ. Rather than flog it like a
…