Brain health is crucial, and yet most of us are probably guilty of taking our brains for granted.
As soon as you stop to think about the thousands of incredible feats that our brains help us to achieve every hour of every day, you start to appreciate how brilliant our brains really are – and how we should try to take good care of them.
With that in mind, we've nailed down the four most genius, failsafe ways to give your brain some health-focused TLC!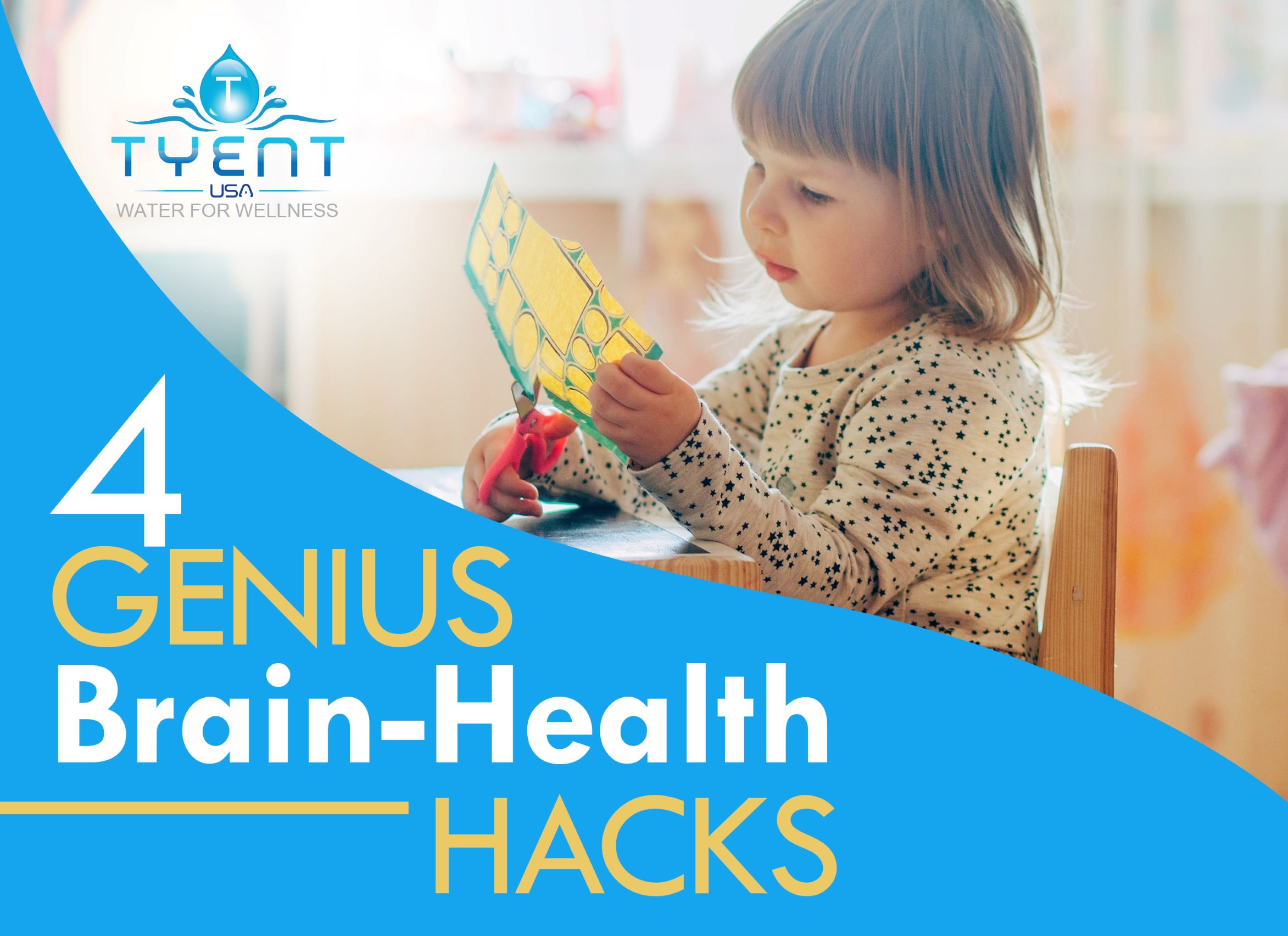 1. Feed Your Brain
If you only eat junk food, or sugary, fat-laden or chemical-laced processed foods, then over time, some aspects of your health will likely be affected. Your brain is not …