We really hope that you're all enjoying our "How Does an Ionizer Compare to…" series as much as we're loving putting it together!  We try to be as big on information as we are broad, so hopefully you feel as though you're getting a clear picture and enough pointers to make an informed decision.
With that in mind, we're going to take a look at a well-known alternative to a water ionizer – a reverse osmosis system.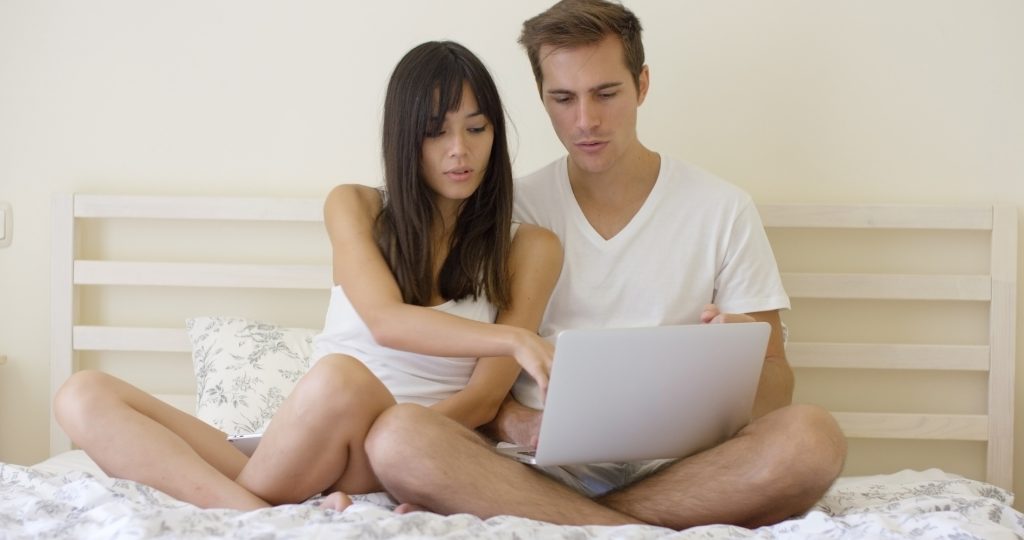 How Great is Reverse Osmosis Water?
Regular readers will know that we've talked about RO water before.  As then, we feel the need to acknowledge its immense value in challenging environments: …