There is nothing like a little warmth and sunshine (vitamin D) to lift the spirits and reignite that sense of "Life is good."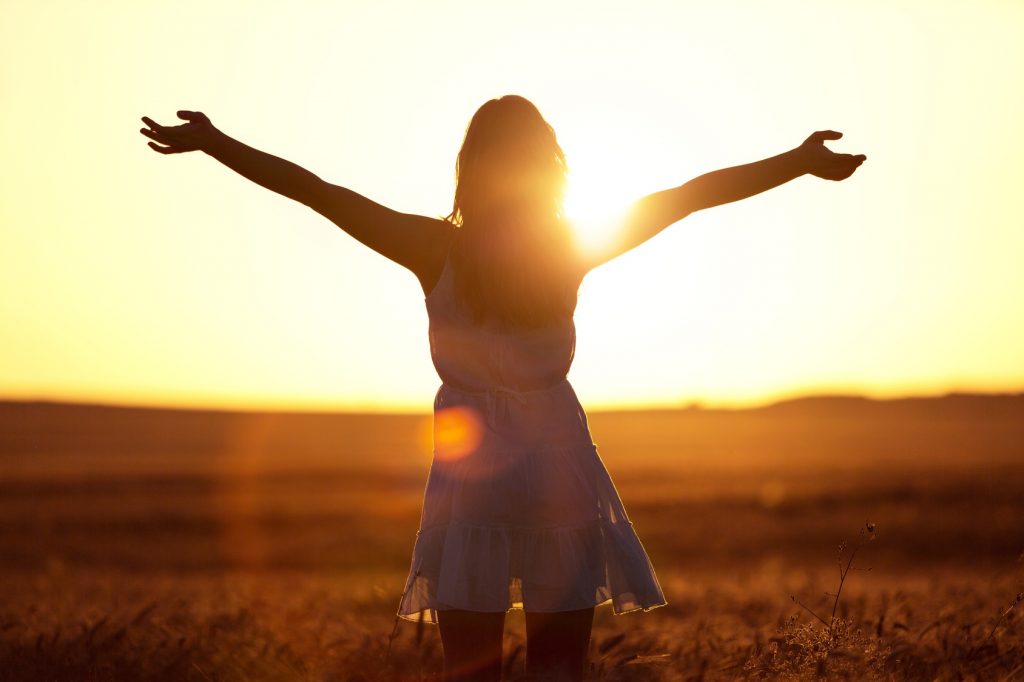 In that vein, when the sun is out, that means more outdoor activities on the menu.  You'll want to look and feel your best and a great way to help achieve that more easily is by drinking ionized alkaline water from The Tyent Alkaline Water Company.
Tyent's high pH water helps stimulate the pyloric valve to open sooner, allowing for super hydration at the cellular level. Tyent Water also flushes fat cells so you can effectively lose weight by drinking ionized alkaline water.

Which leads ever so smoothly into an important question.
 How Can Ionized Alkaline Water Make Me Healthier?
For starters, alkaline water is better water and ionized alkaline water is even better for you and here's why.
Once ordinary water has been processed through a Tyent alkaline water purifying system it is never the same.  The water has been dual-filtered to remove a laundry list of impurities and then zapped electronically in a process known as electrolysis.
The effluent water is now cleaner, raised to a healthy level of 9.5 pH. The benefits of this altered state water are impressive.  Here are but four:
 Proven better and faster hydration

 Cleaner water with the presence of hundreds of dangerous chemicals reduced or virtually eliminated

 Ionized alkaline water is better at flushing fat cells, toxins, and and heavy metals from the body

 No more expensive bottled water of questionable purity and no landfill waste
As stated, those are merely four good reasons to invest in water ionizer from Tyent and there are many more. 
You only need to read the Testimonial page on the Tyent site to realize how many everyday people decided to make a difference in their health by drinking water that is so much better for them, saves them money and is actually beneficial for them in so many ways.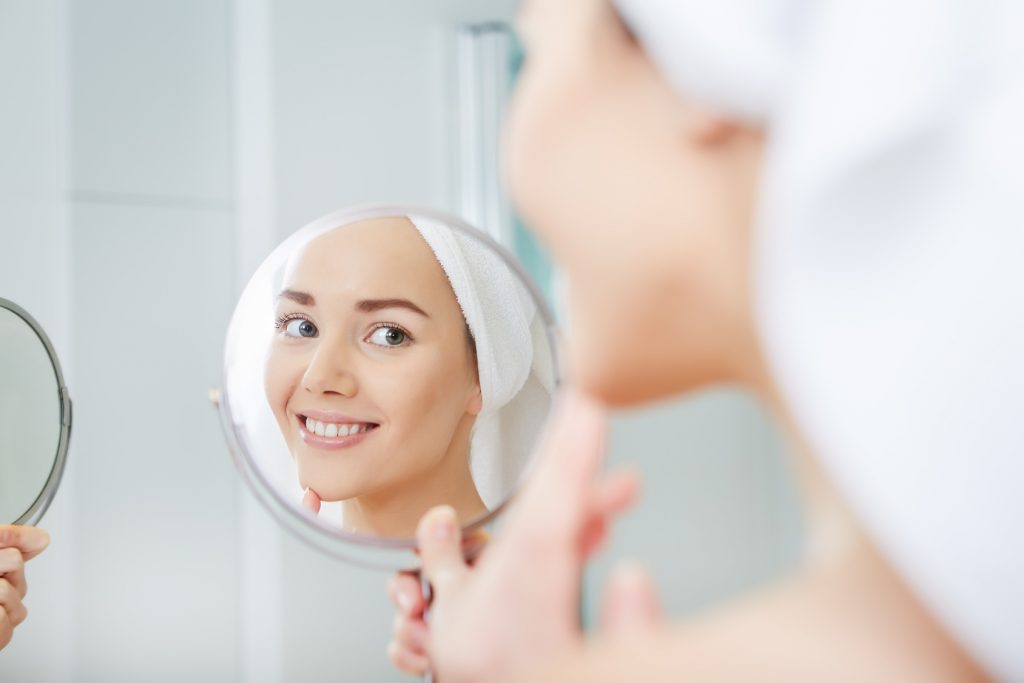 Many people have reported remarkable results after drinking Tyent Water. Relief from such conditions as Atopic Dermatitis which manifests itself in many dry skin related maladies such as eczema and psoriasis. Others have reported wonderful relief from acid reflux disease (ARD) also known as, heartburn.
These people aren't making these claims up to make themselves feel better about buying a product that didn't work for them, they were more than happy to brag about the the results they achieved that even pleasantly surprised them.
There is a reason that Tyent water ionizers were voted Best Ionizer for 2014 and now Ionizer of the Year for 2015 and 2016.  You won't find those awards hanging on any other company's shingle but Tyent's.
Leave us a comment and let us know how alkaline water has improved your life!