Following hot on the heels of a damning report by a British newspaper about the state of water regulation in America, comes the latest in increasingly worrying reportage on the crisis.
An astonishing 5,300 water systems in America have violated the EPA guidelines on lead and copper, putting 18 million Americans unknowingly at risk.
How Did it Get This Serious?
The creaking, aging infrastructure that supplies the water is a known problem.  The cost of replacing it is too high, and so repairs are carried out piecemeal, when a localized problem becomes serious enough.  To safeguard the millions of people drinking the water, tests must be carried out to check for unsafe levels of dangerous contaminants, and this is where things take a ominous turn.
Turning a Blind Eye
There is a widespread failure to test properly for lead and numerous incidents of water companies deliberately employing "cheat" methods of testing designed to conceal the true extent of any contamination.
So the EPA will step in, right?  Well, it seems not.  Not often, anyway.
The Environmental Protection Agency is well aware of the problem, but with a meager record of taking action, the agency Americans rely upon to fight in their corner is appearing increasingly toothless.   Accusations of having too cozy a relationship with the very organizations it should be regulating are rife, and meanwhile, the problem gets worse.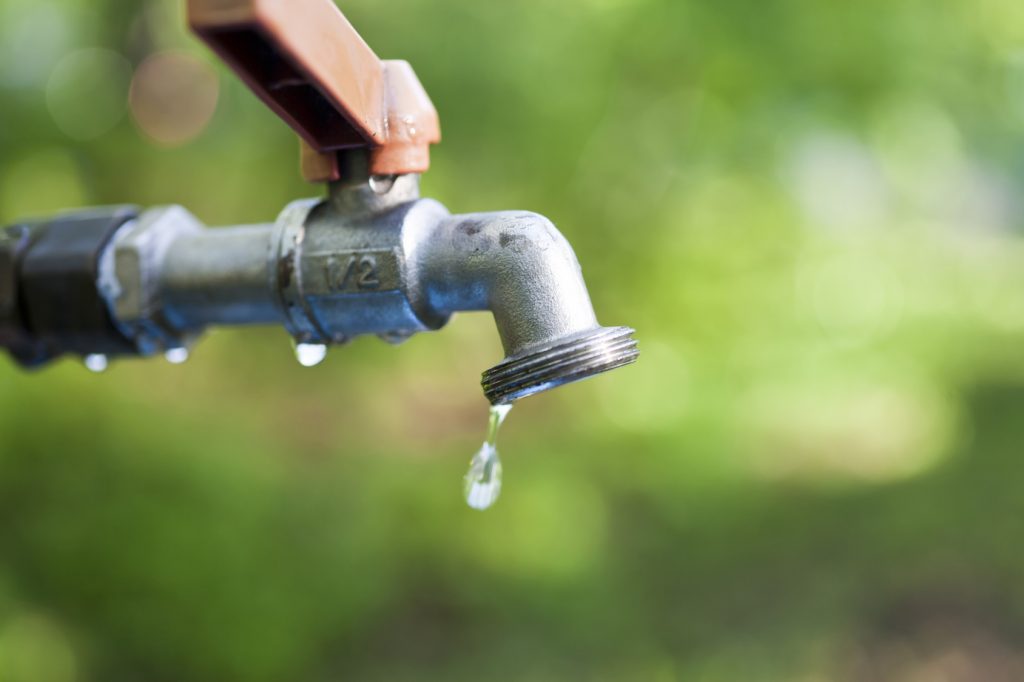 From Bad to Worse?
So what happens next?
How many more Flints or Brunis will there be before something is done to halt the crisis, whether that is enormous financial investment or much tighter regulation and penalties severe enough to deter the current abuse of the guidelines?
The Tyent Water Solution
More and more people are realizing that it's just not possible to feel sure about the quality of drinking water coming out of their taps.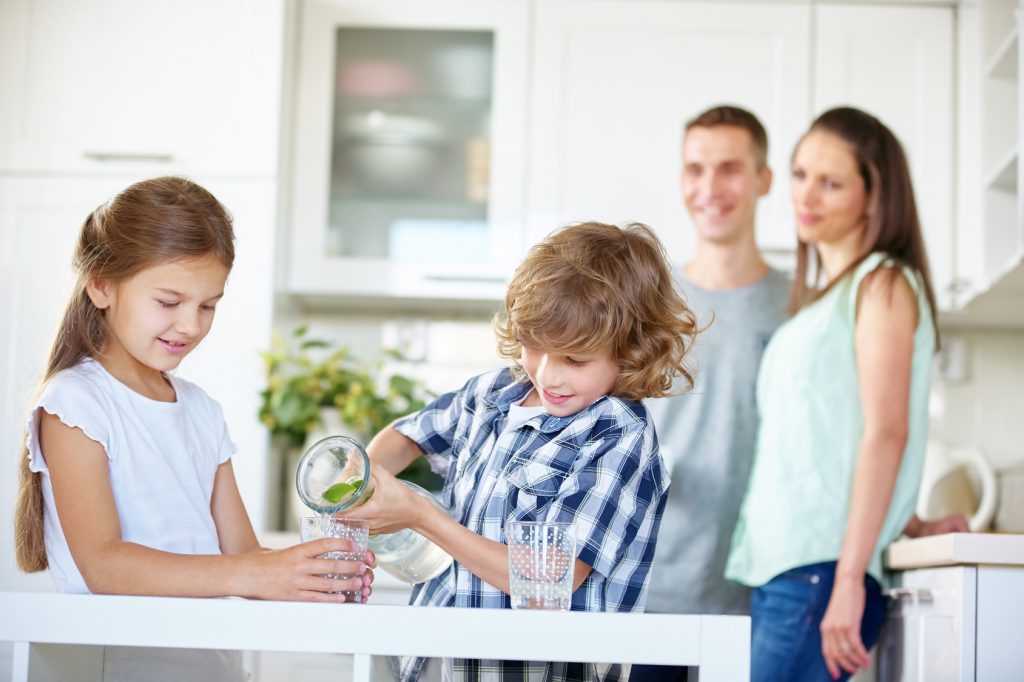 Installing a Tyent Ionizer means that you don't need to worry.  Every glass of Tyent ionized alkaline water is completely pure, clean and safe.  Call Tyent USA now to discuss which ionizer is right for you .