Fasting – essentially a therapeutic dietary intervention – is the ancient practice that's as popular as ever in our modern times.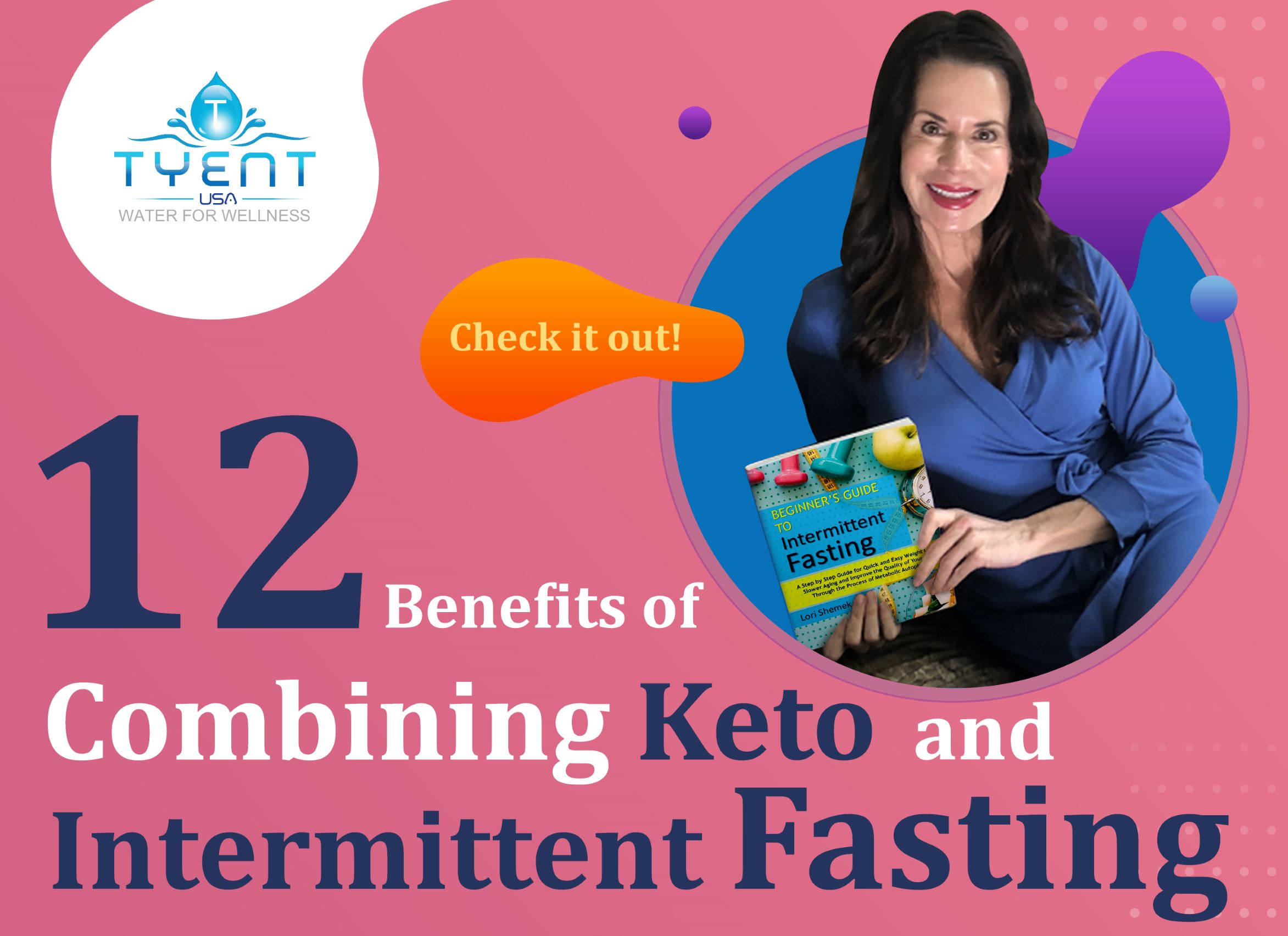 Fasting doesn't just help you to lose weight – practitioners believe that it can improve multiple aspects of your overall health, helping you to:
Sleep better
Boost your metabolic health
Improve your memory
Optimize gut health
Enjoy abundant energy
Improve muscle tone
Experience increased satiety
Reduce inflammation
Enjoy clearer skin
Many people who want to try fasting for the first time find themselves overwhelmed by information. What kind of fast should you try? How long is it safe to fast for? Should you introduce foods gradually, and if so, which ones?
If you want to try fasting …