No matter how it's dressed up or presented, successfully losing weight depends on eating the right things, in the right quantities for your body and level of physical activity.  If you are consistently consuming more calories than you burn, then you're not going be dropping a dress size anytime soon.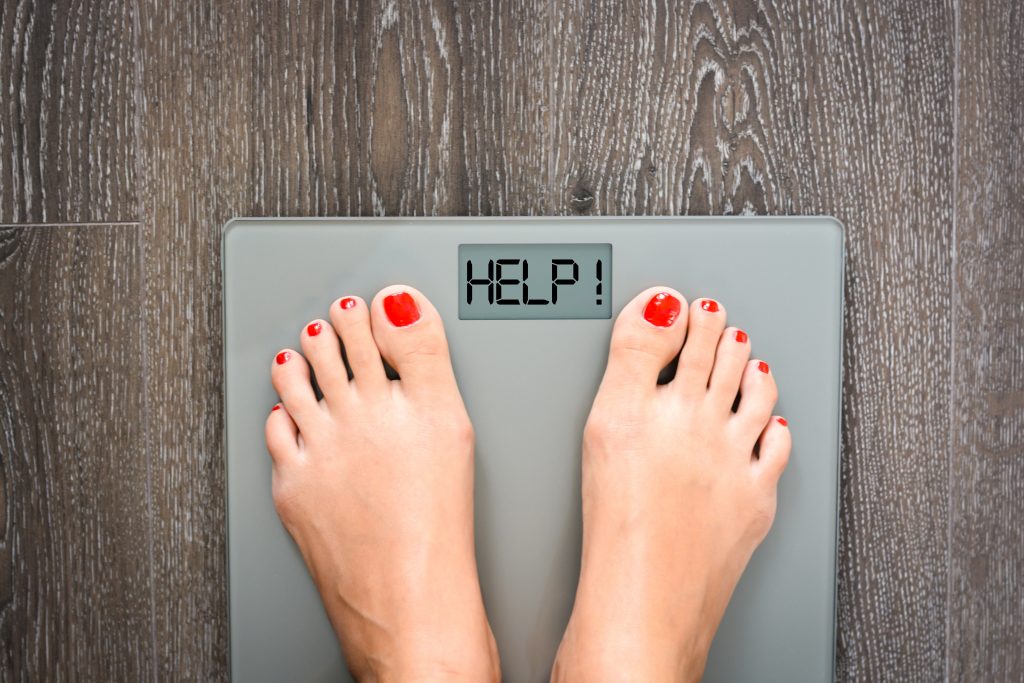 Indulge and Still Lose Weight!
All very simple in theory, but it's harder in practice to eat "right" the whole time.  Sometimes, a slice of pecan pie can reach places that a raw quinoa salad can't.  
Wouldn't it be great if we could be disciplined for – I don't know – some of the time and allowed to indulge a little as well …