Spring cleaning your home leaves it lighter, brighter and more uplifting. Did you know that spring cleaning your body can have the same effect?
An internal spring clean can be a reset for your mental and physical sense of wellbeing. It can help you to lose a few pounds, gain tons more energy and leave you feeling like a new you.
Our 6 Ways to Spring Clean Your Mind and Body will help you feel calm, energized and glowing with an improved sense of wellness. Ready?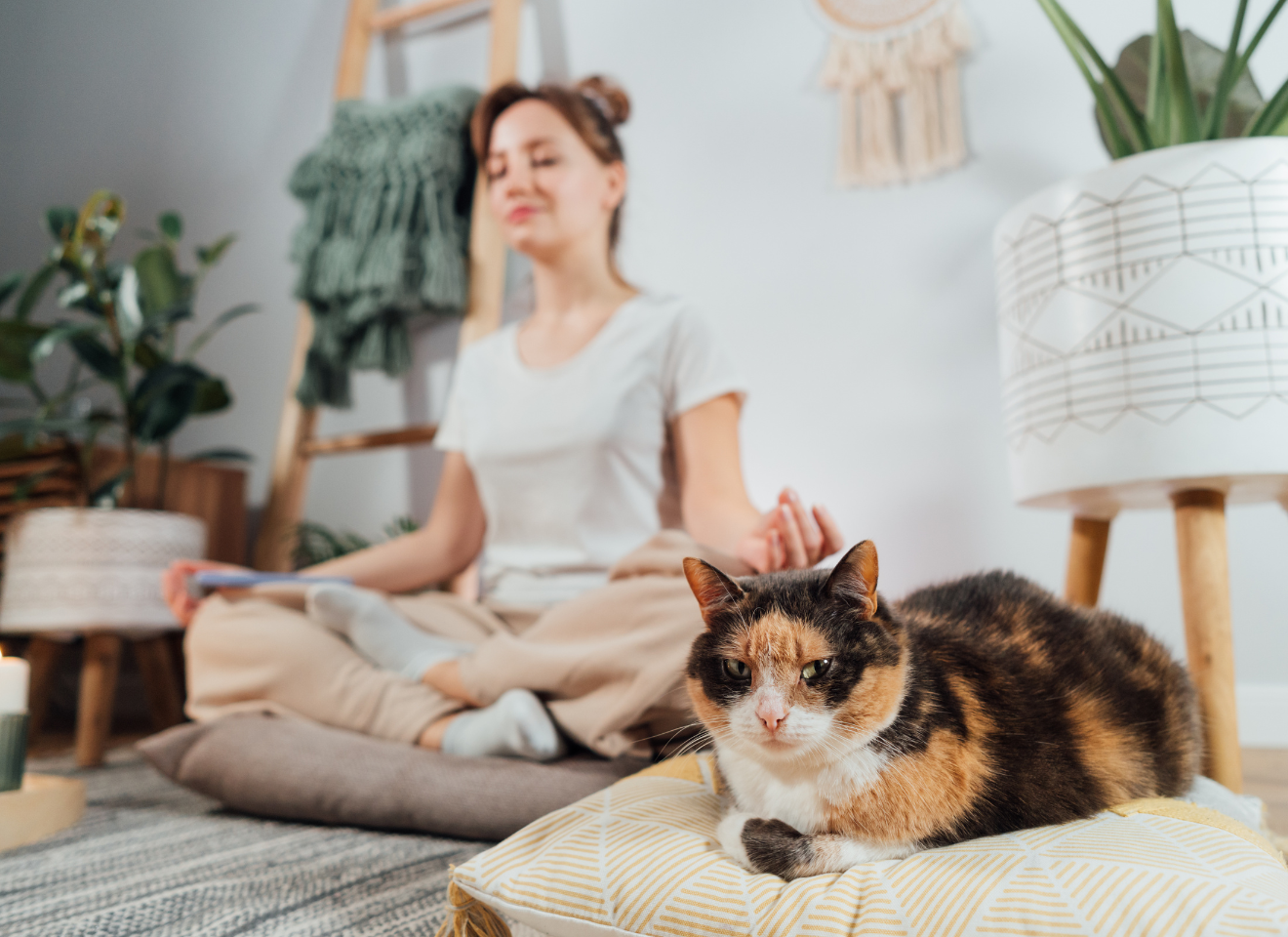 1. Make the diet changes that you know you need to. Most of us can cut out – or at least dramatically reduce – at least a couple of poor nutritional …