January is the month we all try to shrug off the bad habits and find new, healthier ones. It's also the month that you can't escape one powerful word…detox.
It's good for us, it'll make you feel great and it's easy to do, so kickstart 2021 with a healthful, happy detox! Read our 5 Ways to Naturally Detox – fast!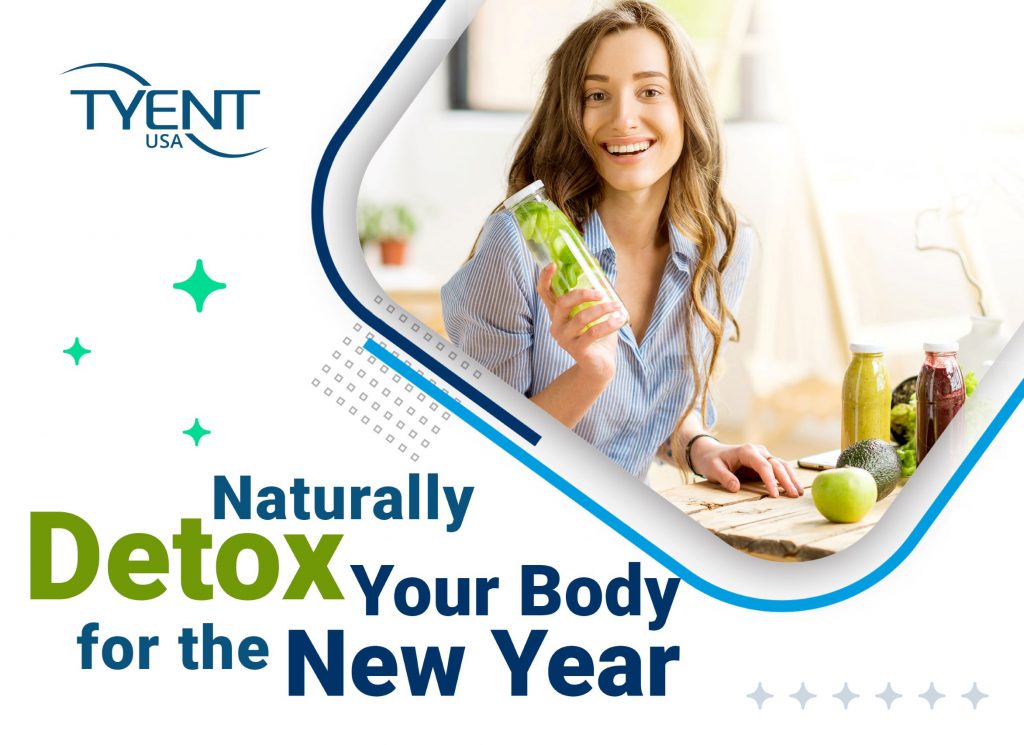 How Self Care is Key to Detoxing
How Exercise Detoxes Your Body
How Alkaline Hydrogen Water Helps You Detox Like a Pro
Eat Clean for a Fast Detox
Eat clean like you mean it. That doesn't mean apple-flavored soda, it means wholefoods, fresh fruit and fresh vegetables. Keep your cooking fast and light – stir-frying and steaming are good ways of keeping nutrients in your food – and ditch the packaged and processed foods. Adopting new eating habits can be hard, but the benefits of healthy eating come so quickly that it's easy to stay on track once you put your mind to it.
Detox While You Sleep
A healthy sleep routine helps you to feel happier and more resilient. Detoxing your sleep routine can have a positive effect on work, learning, mental health and relationships. Try this:
Avoid caffeine after midday or during the evening
Keep to a regular bedtime and try to avoid late nights
Sleep in a dark room – use blackout binds if necessary
Don't use screens in the hours before bed, and don't keep your phone next to the bed
Make your bedroom a calming, peaceful place that makes you feel relaxed and soothed
How Self Love is Key to Detoxing
Introduce small acts of self-love throughout the day, such as eating a delicious salad or green smoothie, lighting a favorite candle, or some deep breathing meditation in a beautiful place. Keep on finding new ways to nurture and inspire yourself.
Only wanting the best, most healthful input for your mind and body is a great way to approach detoxing.
How Exercise Detoxes Your Body
It's long been assumed that we 'sweat out toxins,' but that's possibly a too-simplistic explanation for how working out help us to detox. Taking deep breaths during exercise and improving blood circulation is fantastic for your body. White blood cells pump around your body and the stress on your liver and other organs is reduced.
Yoga is a brilliant detox form of exercise, with certain moves specifically designed to help your vital organs cleanse themselves.
How Alkaline Hydrogen Water Helps You Detox Like a Pro
Replace your regular water with Tyent alkaline hydrogen water straight from your very own water ionizer to give a real boost to your detox program. Drinking hydrogen water supports robust liver function and is perfect for flushing out accumulated toxins and pressing the reset button on how you feel, and even how you look!
Your Detox Tips!
Are you planning a New Year detox to greet 2021?  Got any tried-and-tested detox tips to share? Post them here!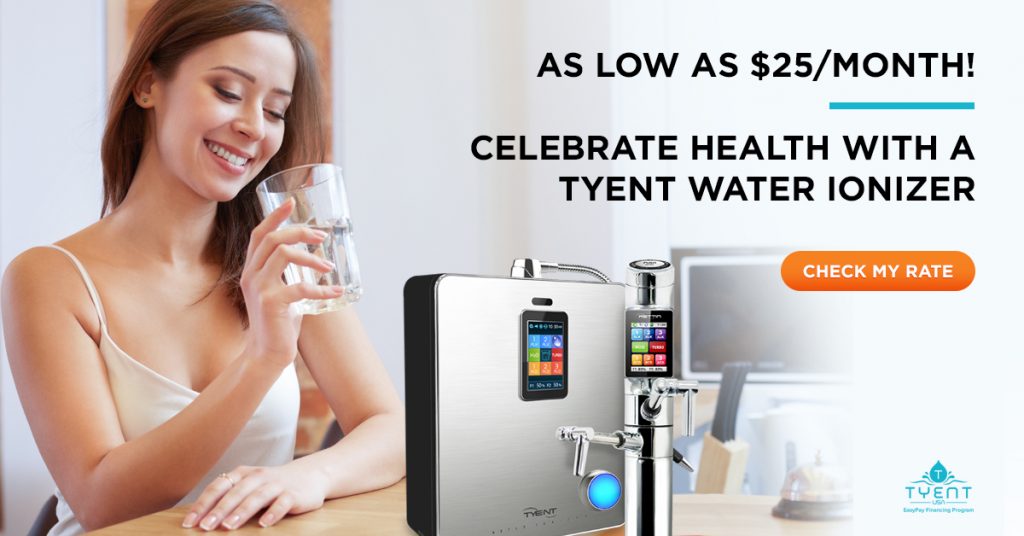 Editor's Note: This post was originally published in January 2018 and has been updated throughout for accuracy in 2020.