Wow.  Where to start?   Well, from the very first time you drink Tyent ionized water, you'll be changing things for the better.  Even that first glass will impact positively on your health.  Take a look at this amazing video to actually watch how quickly ionized water gets to work inside your body.   You'll be amazed!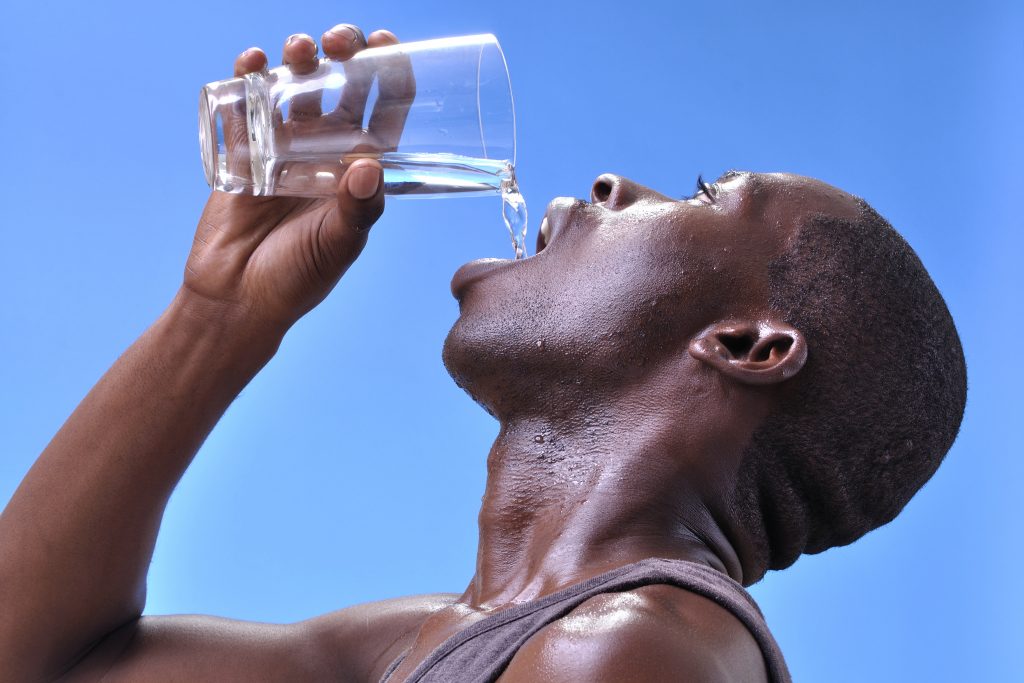 What Can Your Water Ionizer Do for You?
Packed with immunity-boosting properties, mineral-rich ionized water is more hydrating than regular water, which means that you're more likely to stay properly hydrated, even when you're on the go.
Recovery time following exercise is cut as well, as ionized water is more readily absorbed into your cells, …