Detox is for January.  We will reach those cold, post-Christmas days soon enough.  Our glittery Christmas dress hung away, its sparkle dimmed at the back of the closet and the freezer filled with little vacuum packs of turkey.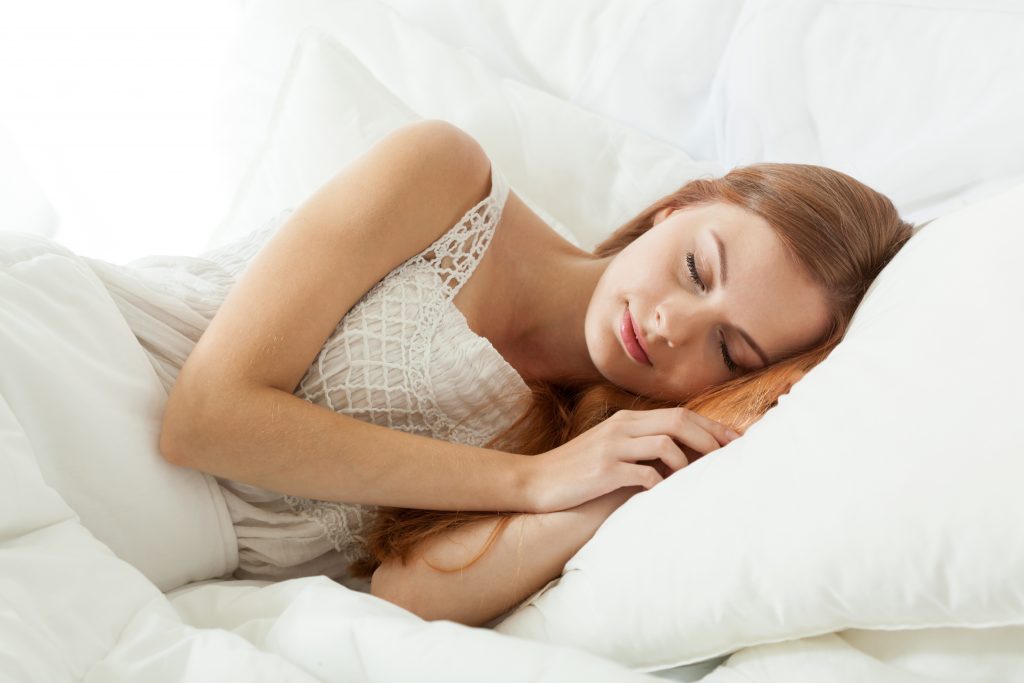 But for now, the buzzword is Pretox.
Prepare Your Body
From now until the start of the Christmas frenzy is the perfect time to prepare your body for the onslaught of less sleep, more socializing, rich food and higher levels of alcohol than you perhaps usually consume.
In order to feel strong and healthy over the holidays, so that you're always up for more festive fun, follow our five-point Pretox checklist!
Get some sleep
…