Pro-sportspeople at the top of their game constantly monitor their nutrition and hydration, as well as their work out schedule.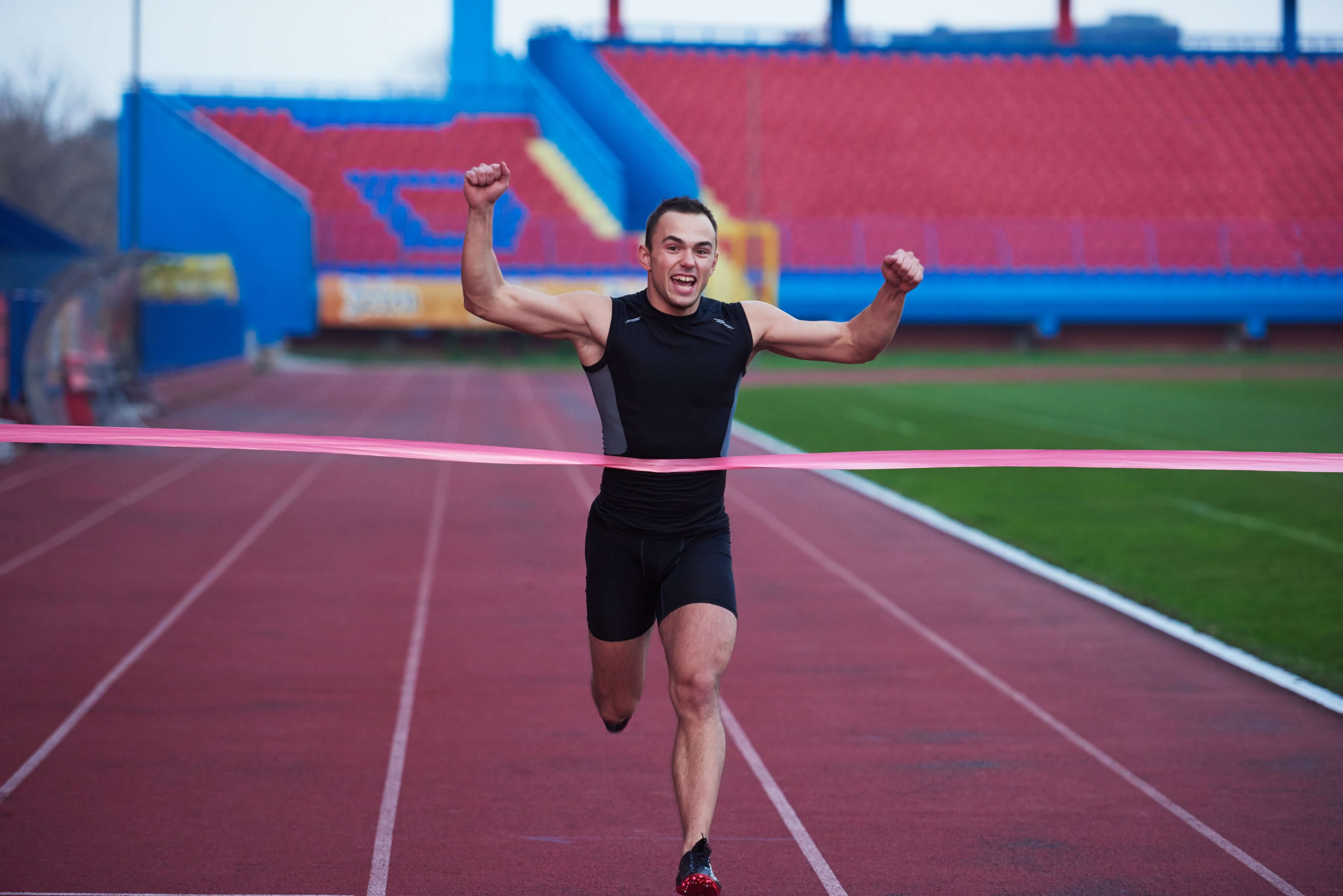 Eating and drinking right is a key factor in performance and most sports professionals take their diet just as seriously as their physical training.
Which Water Ionizer Beats the Competition?
We've talked before about all ionizers not being created equally.  Many don't produce the essential active element hydrogen; and others are to be avoided at all costs.  So which ionizer is the choice of the sports professional?
When athletes of the caliber of TJ Ward, safety for the Denver Broncos; Olympian Clara Hughes; and pitcher for the …