Welcome to the world of water ionizers.  Are you ready to take the tour?
When we travel to an unfamiliar place it is nice to have someone there to show us around.  A guide you can look to for advice, who will answer your questions and give you some professional insight into the internal workings of a place.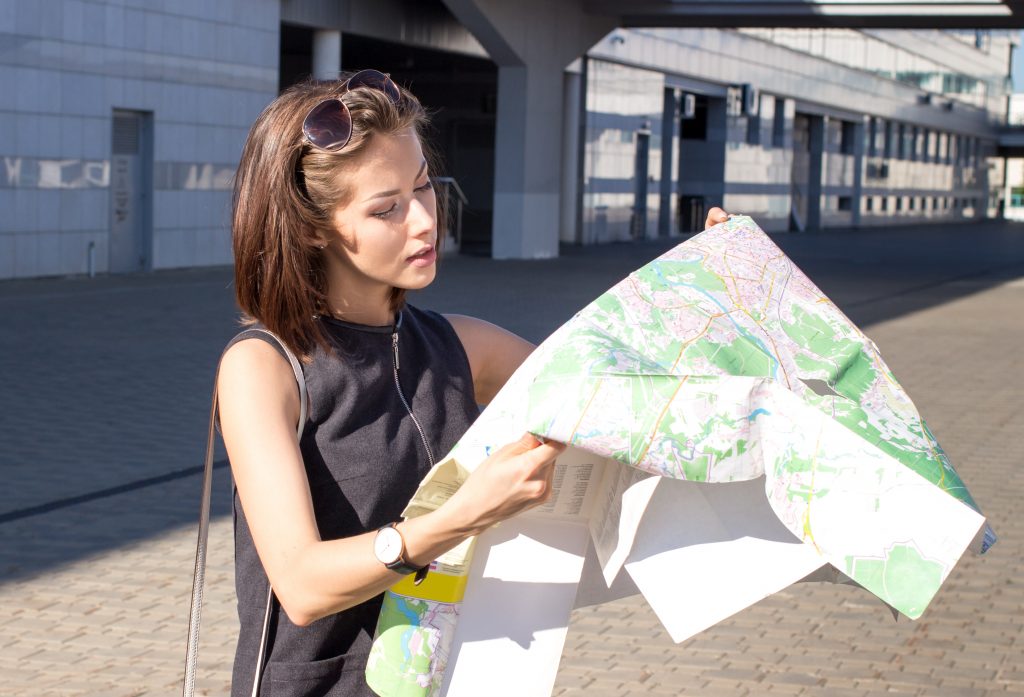 Our handy Cheat Sheet is here to give you a personal tour of the world of water ionizers and the health benefits derived from drinking ionized alkaline water. 
Give Me 5
When you download your free guide to water ionizers, you'll have a passport to a world of information.  Here are but five of the many treasures you will discover inside.
Read reports by doctors who strongly believe in the benefits of drinking alkaline water from a water ionizer
Why Tyent machines require no chemicals to create clean  water…and why some companies do
That Tyent has the best warranty in the business (a lifetime guarantee!) along with a 75 day in-home trial
Inside the guide you will also learn over 20 great reasons for investing in a water ionizer for your home or office.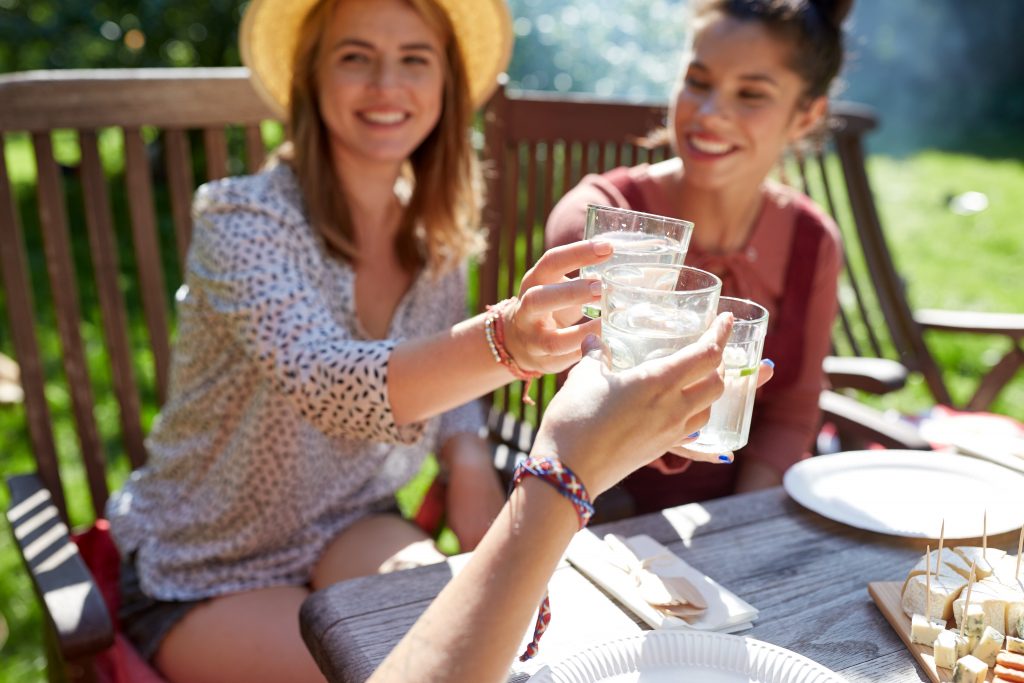 Over 20?  That's a Bunch – Just Tell Me 7 Right Now
You'll read about the anti-aging properties of alkaline water
You will learn you can drink 25 glasses of pure, delicious and beneficial Tyent Water for about the same price you would pay for 1 bottle of landfill-bound and chemical leaching bottled water.
Water produced in a Tyent water ionizer is rich in healthy and necessary minerals missing from many bottled waters
How Tyent Water quenches your thirst and hydrates your body on a level unmatched by any bottled water
What makes Tyent Water so rich in healthy antioxidants
How Tyent Water delivers more hydrogen to your body 
The list of health benefits alone is worth the read but there is so much more in our guide than just healthy reasons to buy a water ionizer from Tyent.  You'll discover what a great value these award-winning machines are in the short term — and in the long run. 
I Want To Know More!
Relax.  To learn more, simply download the free guide. There is just too much valuable and helpful information contained in it that I couldn't possibly cover it all in a week of blogs!
Our Cheat Sheet is really an invaluable resource for discovering a multitude of benefits, facts, testimonials and reasons you should consider before investing in a water ionizer. Just click on that picture to the right.