Welcome to the world of water ionizers.  Are you ready to take the tour?
When we travel to an unfamiliar place it is nice to have someone there to show us around.  A guide you can look to for advice, who will answer your questions and give you some professional insight into the internal workings of a place.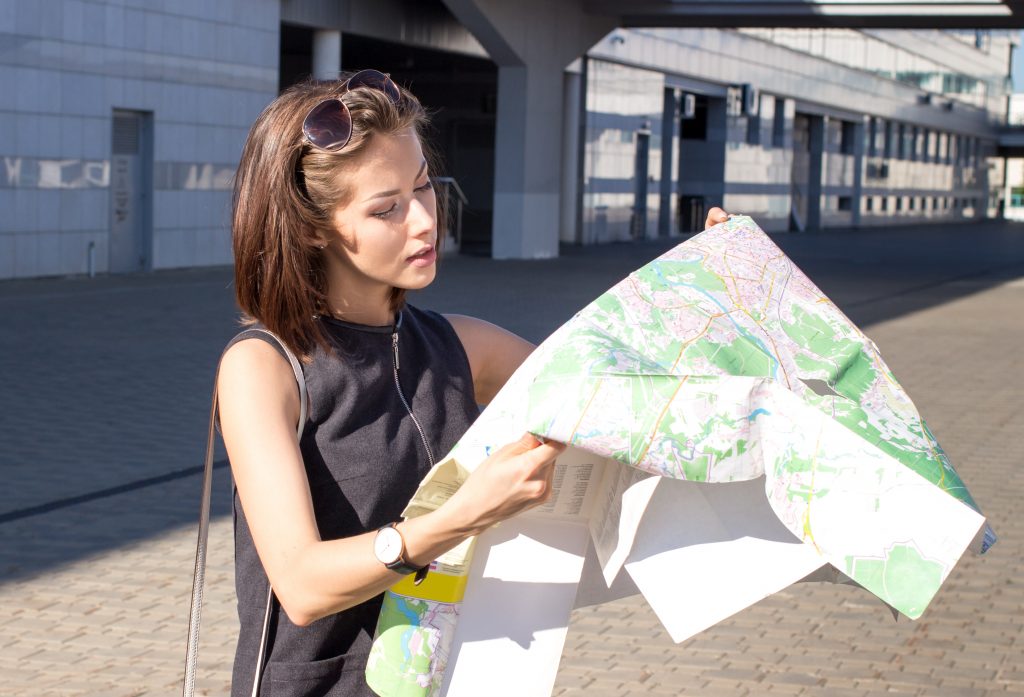 Our handy Cheat Sheet is here to give you a personal tour of the world of water ionizers and the health benefits derived from drinking ionized alkaline water. 
Give Me 5
When you download your free guide to water ionizers, you'll have a passport to a world of information.  Here are but …