Certification is important. It means that a company or business has been tested rigorously and has been found to meet an exacting professional standard. In a world of big promises and online claims, certification is a vote of confidence that customers can rely on.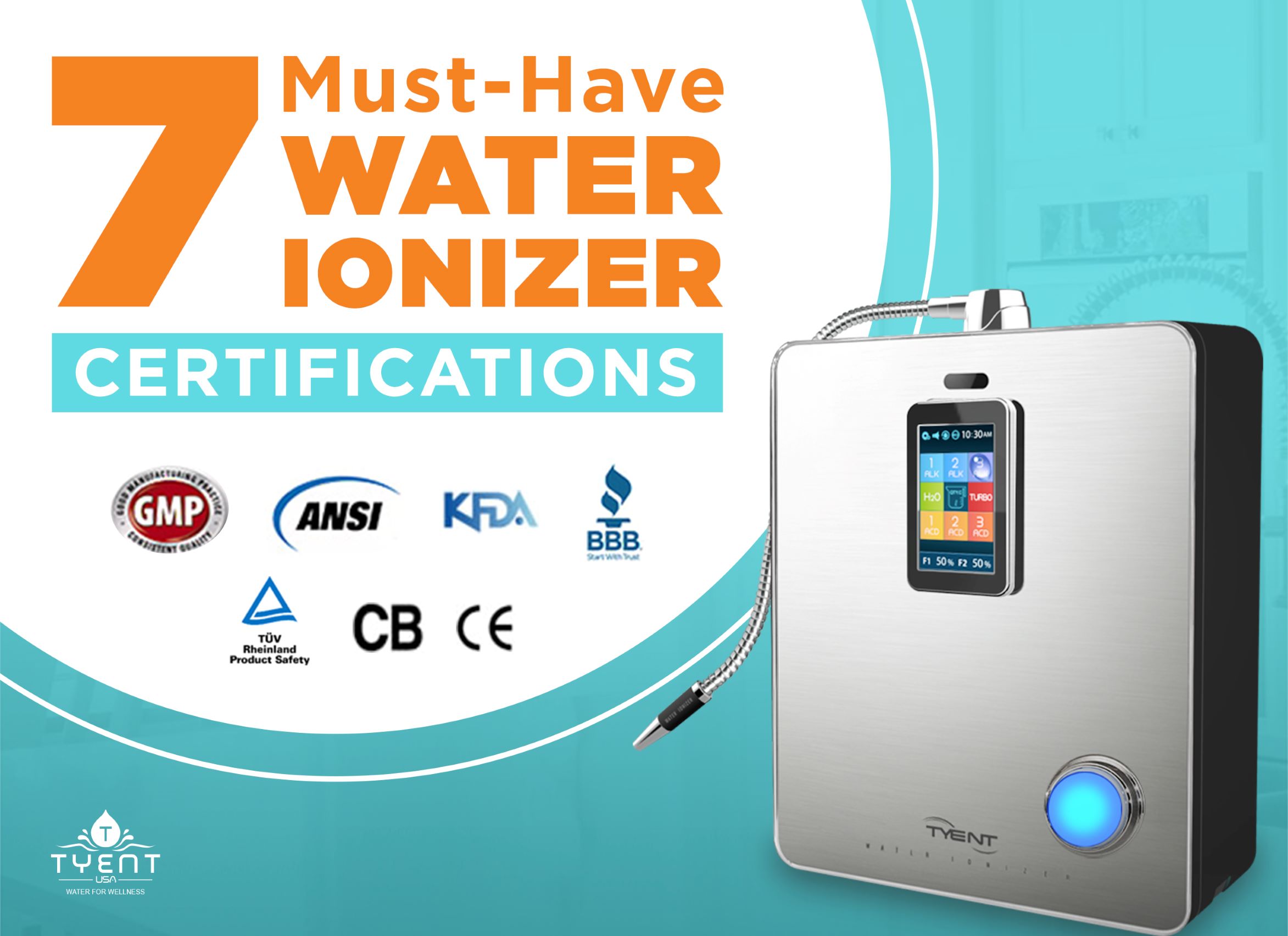 Essential Water Ionizer Certification
For any water ionizer company, certification is essential. Among the most reputable market-leaders, look for the following certifications before handing over your credit card:
Better Business Bureau – Our A+ Rating with the Better Business Bureau (BBB) is a testament to how highly we prioritize customer service and make sure that every single one of our thousands of customers feels valued and satisfied with our high standards.
European Conformity (CE/CE …