Any company can claim to be a good one.  In truth, a company wouldn't survive very long if it claimed otherwise.  However, claiming to be good and being good are two separate issues.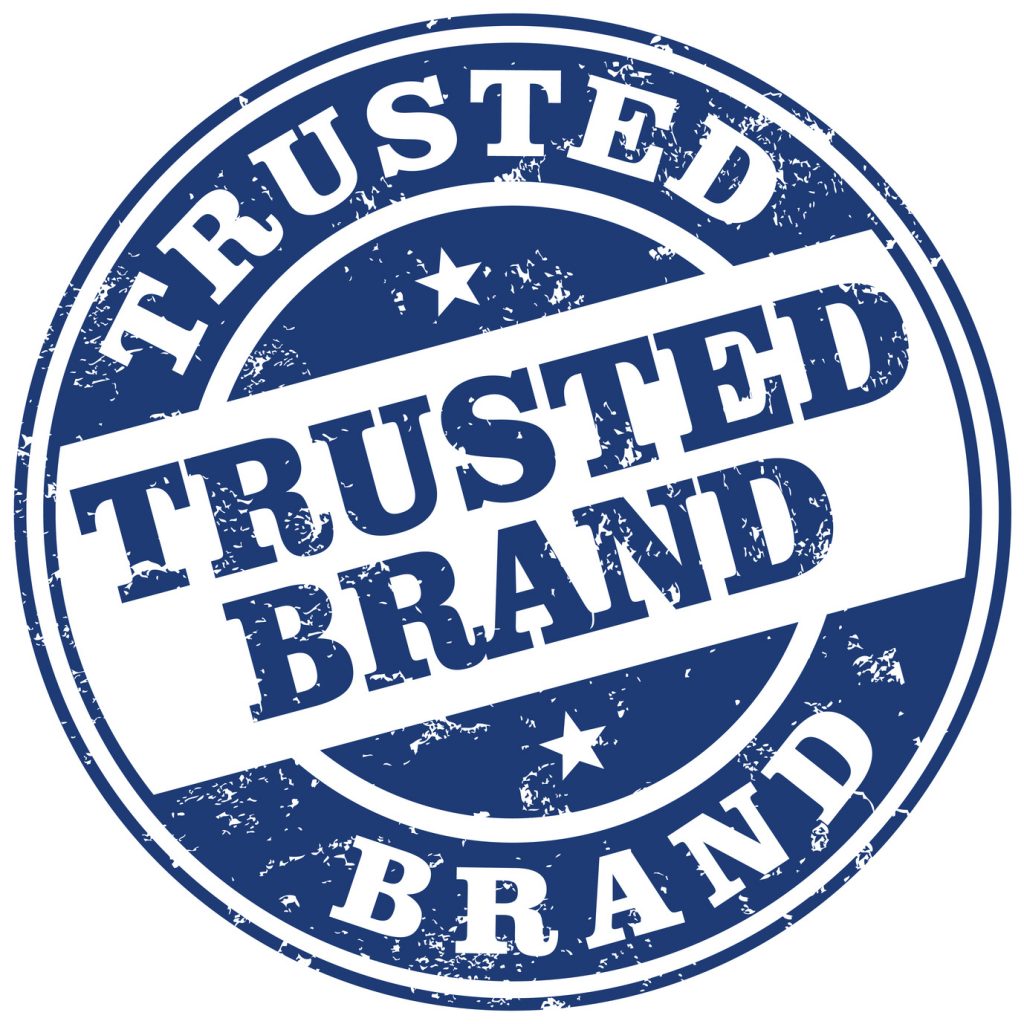 Often times, when one begins to look into those company claims, what appeared to look good at the onset doesn't look so good once you begin to delve a little deeper.  Not so with Tyent.
At Tyent USA we claim to be a good company.  Scratch that.  We claim to be an excellent company.  That is a fearless statement and one which we take very seriously.  There is an old adage that states, "It ain't braggin' if you can do it".  At Tyent, we proudly back up our claim of greatness and offer indisputable evidence to support it.
 We have scores of heartfelt testimonials on file given by happy Tyent Customers along with a wall of certifications from the most important consumer watchdog groups that monitor businesses, the products they sell, the claims they make, and their overall practices.
What Types of Certificates Does Tyent Have?
Let me reword that question.  Correctly, it should read, "What type of certifications has Tyent earned?" The answer is many.
You can't just go out and buy these certifications or order them online and post them on your website.  These are earned by adhering to or exceeding industry standards for their respective certifications.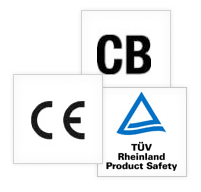 Below is an impressive list of the certifications which Tyent USA holds. 
CE – The CE insignia is a mandatory conformity mark on many consumer products. The CE marking certifies that a product has met consumer safety, health or environmental requirements.
Other Certifications Include
Total Microorganism

 

Korea Food & Drug Administration

Korea Good Manufacturing Practice

Korea Water Purifier Industry Cooperative

Korean Intellectual Property Office

CB Scheme for Electrical Equipment

Good Design

UL Collaborative Standards Dev

elopment System

Better Business Bureau A+ Rating

ANSI Accredited Certification Program

Independent Electrical Contractors

Innovative Business Company Limited

Good Manufacturing Practice

Permelec Electrode Ltd.
CB – The International Electro technical Committee for Conformity Testing to Standards (IECEE) established the CB Scheme for Electrical Equipment. It is an international system for acceptance of tests. The CB Scheme – or CB Agreement – is a multilateral agreement among participant countries and certification organizations utilizing a CB Test Report issued by one of these organizations.
TUV – This mark gives evidence that the essential safety requirements of the product have been fulfilled and the production has been inspected by the impartial organization TÜV Rheinland Product Safety. The TYPE APPROVED mark shows both the manufacturer and the consumer that the product meets the required safety standards.
How do YOU determine whether a business is trustworthy? Drop us a line and let us know!