Great – you've decided to jump in and make the best possible decision for your health and family.  You're going to buy a water ionizer!  So, where to start?  As ever, we're here to help.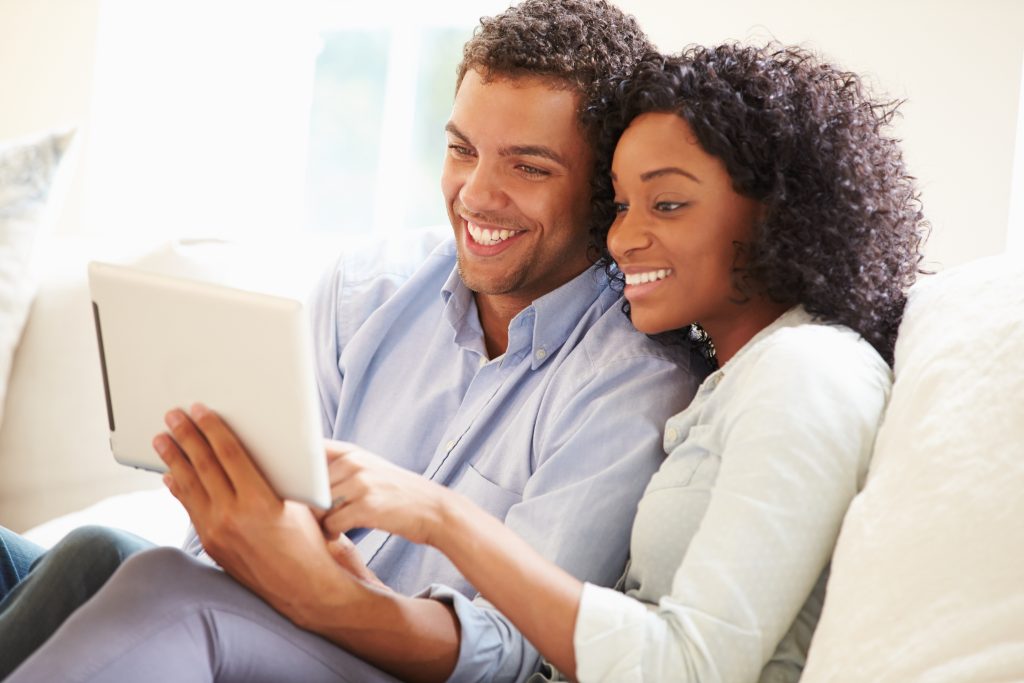 What to Consider Before You Buy 
Hydrogen. You need to find a water ionizer that naturally adds precious hydrogen to the ionized water.  Some don't and it really matters.  Tyent Water is brimming with natural hydrogen, minerals and antioxidants in every single glass.
Filters. We all know that America's water network is in a pretty desperate state, or heading that way.  With an estimated repair bill of around $1 trillion, don't hold your breath for
…