Listening to your body is something you do every day, especially when messages like "I'm hungry" or "I need to use the bathroom!"  are loud and clear.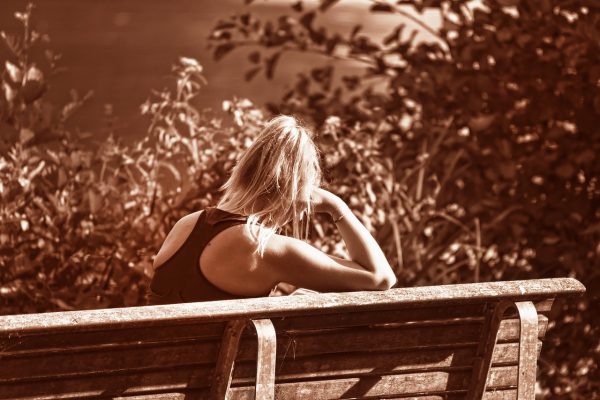 If you have a two or three-year-old toddling around, they'll happily notify you that it's both at the same time.
But sometimes, as we grow older, we're not quite alert as to what our bodies really need.
Check out our list of the Five Ways Your Body Is Telling You to Buy a Water Ionizer and be amazed at just how many of these ways strike a chord with you!
When to Buy a Water Ionizer
1) "I Need a Drink!"
Here's the main thing …