Videos are a quick, entertaining and fun way to communicate information and make light of more technical or complicated material.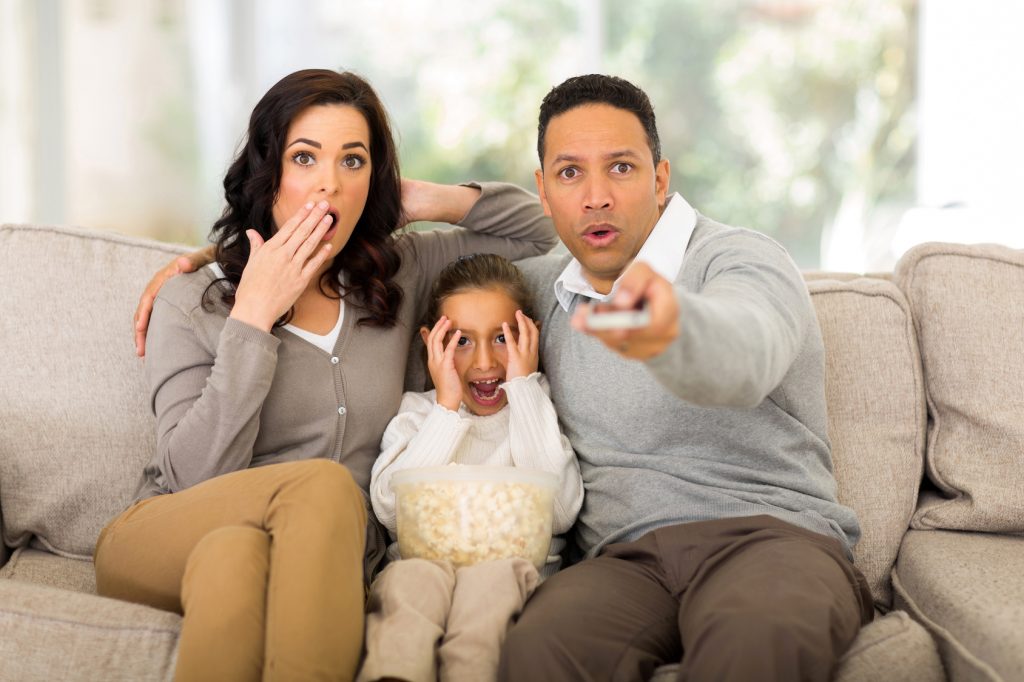 If you're struggling to understand a concept, then listening and watching someone either demonstrate or describe the task is much more valuable than just reading words on a page.
With that in mind, we'd like to summon up a bit of a drum roll and reveal The Five Best Ionizer Videos of Summer 2016!  It might not be the Oscars, but pour some chilled Tyent alkaline water into a Champagne flute, put your feet up and enjoy our picks!
First up is Tyent USA T-Pure 3 Bank Water Filtration System.  If that doesn't sound gripping, trust us and give it a try!  In her warm, bubbly yet knowledgeable style, Tess explains brilliantly how the system works and why it's so important.
The next video blew my mind when I first watched it. No kidding – Blood Analysis Test will make your jaw drop!  Don't miss it.
Tom House, aka "The Throwing Dr.,"takes a break from training top sports stars such as Tom Brady and shares his thoughts about Tyent alkaline water in this brilliant video.
Like scary movies? This shocker will have you watching through your fingers as you learn about what might be lurking in your tap water.
Finally, laugh out loud at this loved up couple's sweet and funny courtship, with a brilliant twist!

The Sequel!
We really hope you enjoyed watching our current favorite water ionizer videos.  We promise to bring you some more winners in a future blog!
Now that we've piqued your interest, check out a few more of our videos and let us know which ones you like the best!