Something nice to do during the holiday season is hunkering down and watching a movie that uplifts you, tugs at your heartstrings or makes you laugh out loud.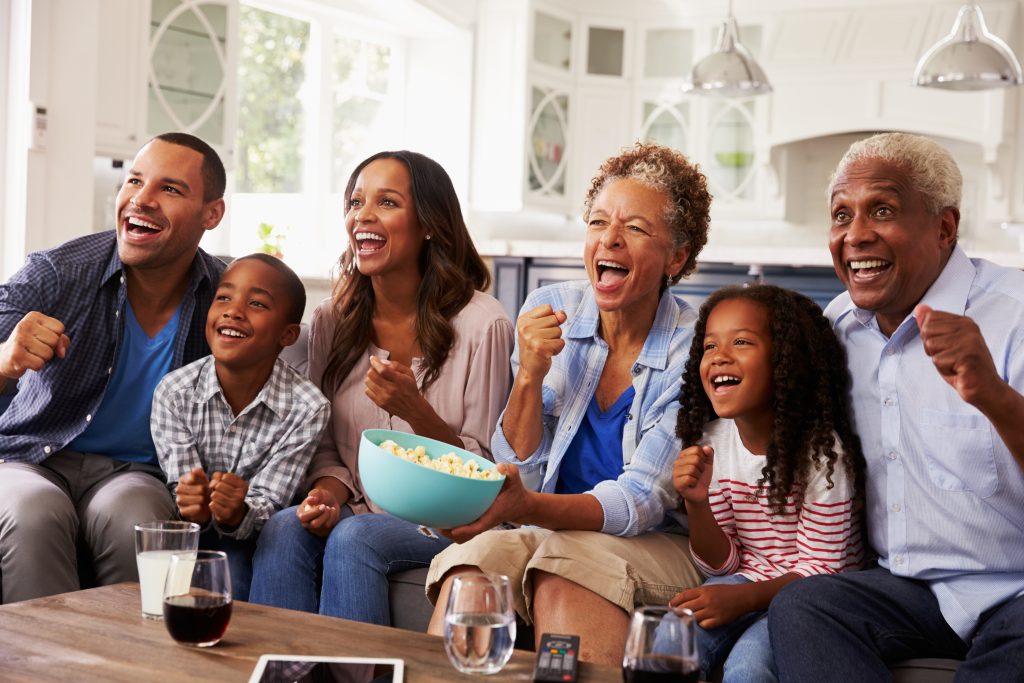 Tyent on Film
And so it is with Tyent Water Ionizer videos.  Have you checked any out recently?  One or two are mini-works of art; others are hilarious and informative at the same time and some have jaw-dropping facts to amaze you with.
In the spirit of all of this, we wanted to share one of our current favorite videos, and take a closer look, to discover just why it has so much positive feedback.
Happy Holidays?
First of all, even though it's categorically not about Christmas …