Something nice to do during the holiday season is hunkering down and watching a movie that uplifts you, tugs at your heartstrings or makes you laugh out loud.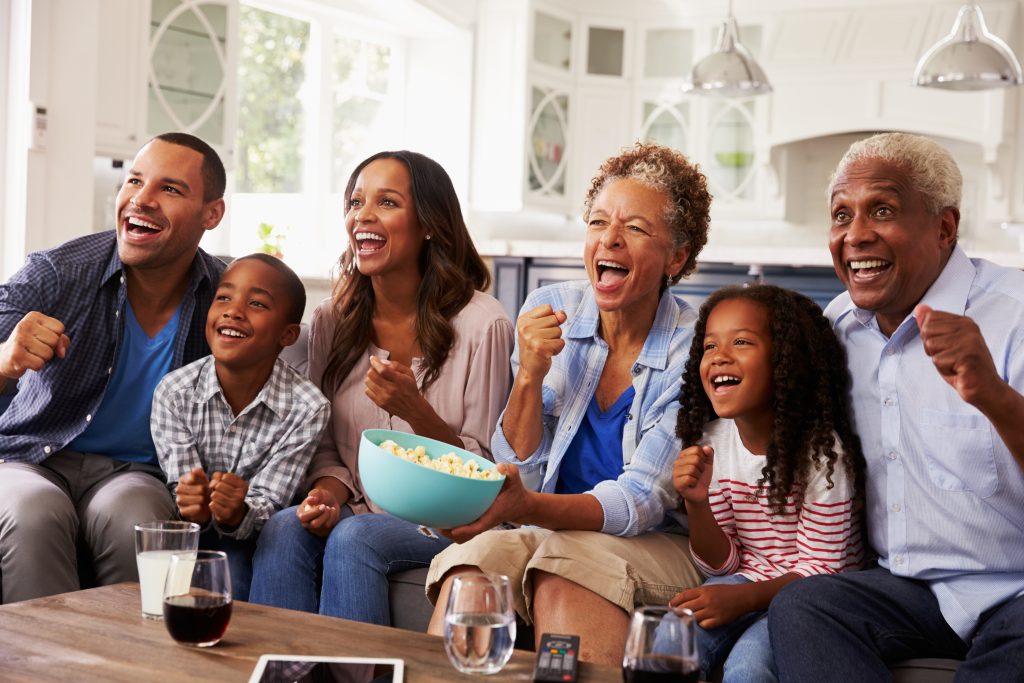 Tyent on Film
And so it is with Tyent Water Ionizer videos.  Have you checked any out recently?  One or two are mini-works of art; others are hilarious and informative at the same time and some have jaw-dropping facts to amaze you with.
In the spirit of all of this, we wanted to share one of our current favorite videos, and take a closer look, to discover just why it has so much positive feedback.
Happy Holidays?
First of all, even though it's categorically not about Christmas or holidays, there's something about the chaotic, happy atmosphere that makes us think of those special times of year when family is at the heart of everything.
What resounds throughout the video is a feeling of energy.  From the boundless energy of the children to how the parents top up their (rather more depleted!) energy levels by drinking Tyent Water, and that cute last scene that will really make you chuckle; the varying energy levels of the family are central to the theme.
The Sixth Member of The Family!
Nodding in recognition?  Know exactly how the mom and dad feel?
What's great is that the family Tyent ionizer is right there in the middle of the home, keeping everyone going.  The kids hurtle towards it, tumbling, wielding Buzz Lightyear and moving quickly on to the next thing.  The grown-ups get their energy fix at the push of a button.  Someone grabs a Tyent GoodLife bottle to take ionized water out and about with them.  That noisy, happy family dynamic is true of homes up and down the country.
What Did You Think? 
Take a look at the video and let us know what you think and how it makes you feel.  Do you get a kind of holiday buzz from it, or have we been putting up too much tinsel?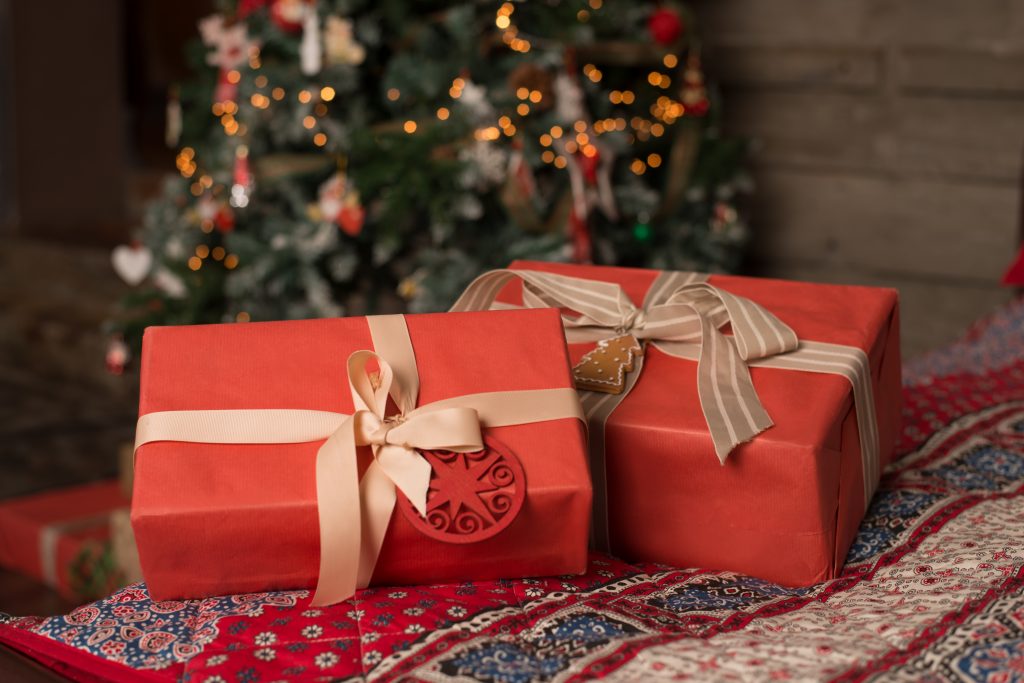 With all the socializing, traveling and celebrating that we traditionally undertake at Christmas, imagine if you could just press a button for more energy.  With a Tyent Ionizer you really can.  We'd suggest putting one on your Christmas list, but they are the very devil to get down the chimney…