If it's hard to stay on track health-wise the rest of the year, it's nigh on impossible over the Christmas holidays.  Or is it?  The key to not starting January feeling bloated and exhausted is to make staying healthy easy to achieve. If you put demands on yourself that are too strict then they're more likely to fall by the wayside.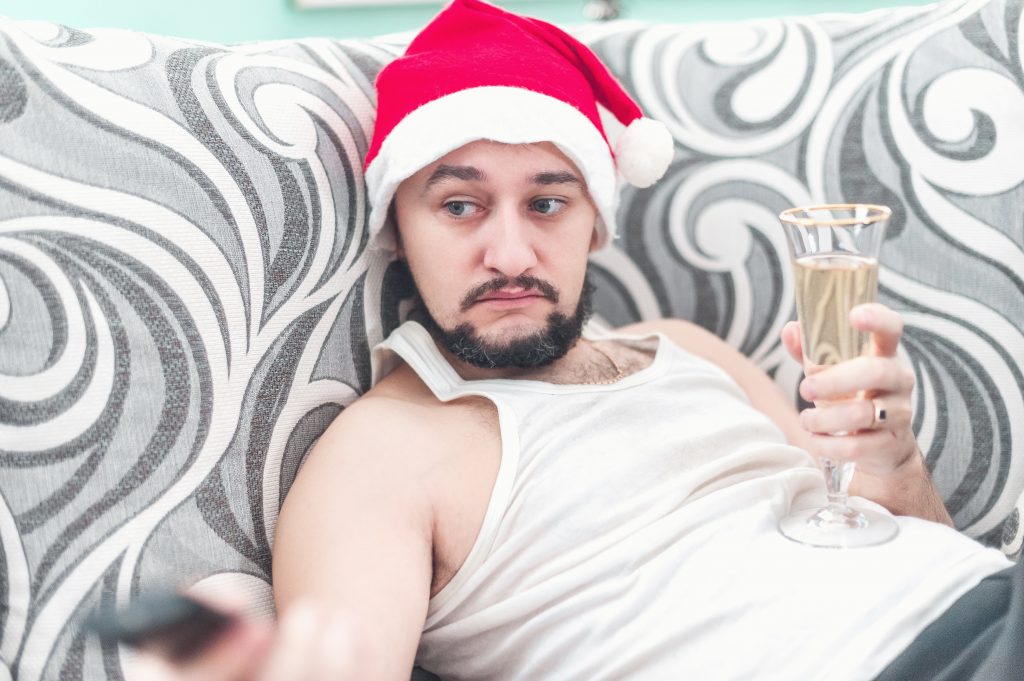 Follow our five awesome-yet-easy tips to holiday health and greet 2017 with a spring in your step!
Sleep More
It's hard when the kids are overexcited and school and work routines are thrown out of the window; and we know it's a cliché but getting enough rest is essential.  Don't have too many late nights.  Nap if you can.  Make sure your bedroom isn't too warm or too cool, and that it's dark enough to feel truly restful.  Sacrifice other things to make sure you get enough sleep rather than the other way around.  
Hydrate with Tyent Water
The only thing that's as important to your overall health as rest is drinking enough water.  As soon as you dehydrate (much easier if you perhaps indulge in more alcoholic drinks than usual), then your health and well being plummets.  Tyent ionized alkaline water hydrates you faster and more efficiently than regular water, and boosts your natural energy levels.  Who doesn't need that over Christmas? 
Eat Clean When You Can
There's so much rich food around over the holidays, and it's fun to indulge a little.  So that you don't always have to turn down that extra piece of cheese or spoonful of roast potatoes, make a little effort to have at least one "clean" meal per day.
Raw, fresh salad or veggies and a portion of plainly cooked fish is a great choice, or try mixed beans with avocado.  Portion control is also a great way to enjoy richer foods.  Don't say no to dessert, but stick to one, regular sized portion.
Holiday Hike?
Don't let the holidays get in the way of your usual exercise routine.  Even if it's not possible or practical to hit the gym or sports field, then just getting out for a walk or hike if you can is a great way to blow away the cobwebs and energize yourself.
Checking out neighboring Christmas light displays is always a fun way to get everyone walking for a couple of hours.  It has the added bonus of getting some fresh air into the kids as well!
Know Your Own Limit
Even though many people do drink a little more alcohol over the holidays, it's not compulsory.  Don't feel under pressure to "join in" and have that extra glass of wine or beer if you know you'd actually prefer a glass of delicious alkaline water!  Drinking too much is a quick way to feeling exhausted and lethargic, so skip it if you want to get the most out of every day!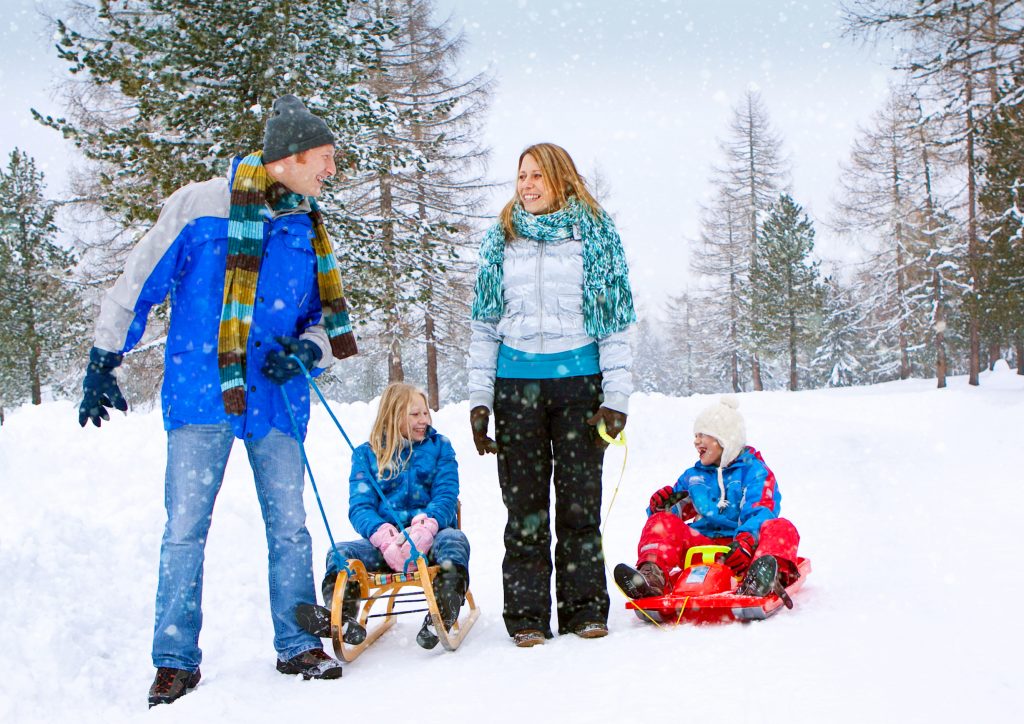 Happy Holidays from Tyent!
So there we have it!  What do you think about our tips?  Will you be following some (or all!) of them?  Whatever your plans, it only remains for us to wish you a very happy and healthy holiday season from Tyent!