Whether you paint the town red, or slip into your PJ's and share a bottle of something nice with your nearest and dearest, many of us observe New Year's Eve in some way, and quite often, it involves the odd drink or two!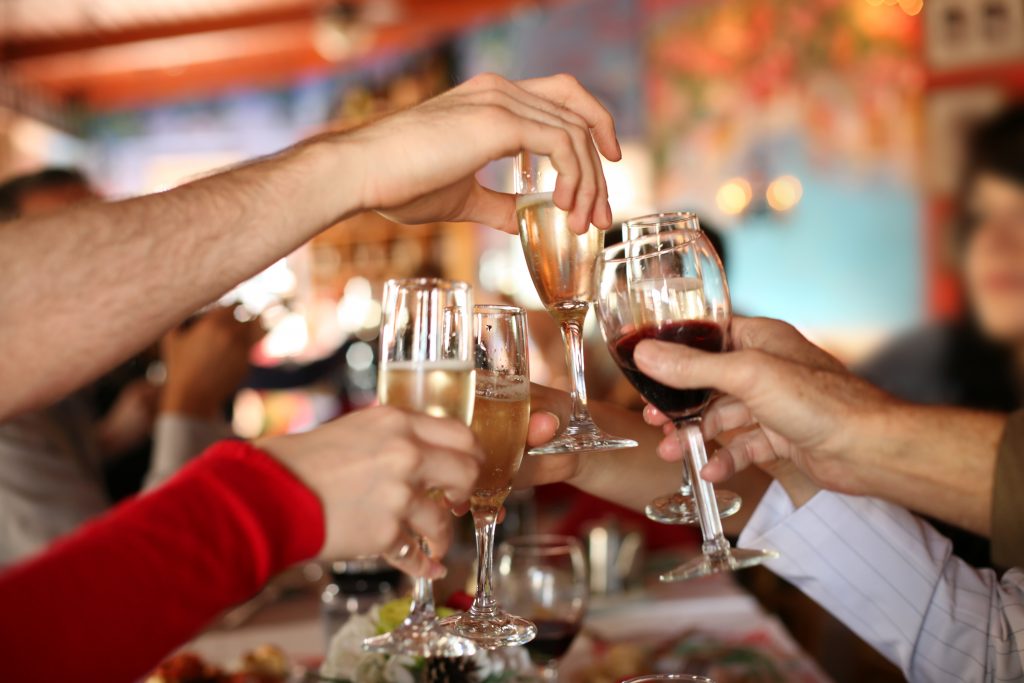 If you did choose to indulge, then start laying the groundwork now to avoid spending the first days of 2017 groaning and swearing "never again!"
While the holidays are traditionally a time when we're encouraged to throw caution (and the bathroom scales) to the wind, it is possible to revel with a little restraint and shore up your system at the same time!
Drink Lots of Tyent Water!
Why?  …