Is your favorite drink that first glass of mineral-rich Tyent water in the morning?  Maybe it's the thirst-quenching glug after a run or tough session in the gym?  It could even be the pitcher you share with your kids as you catch up on everyone's day.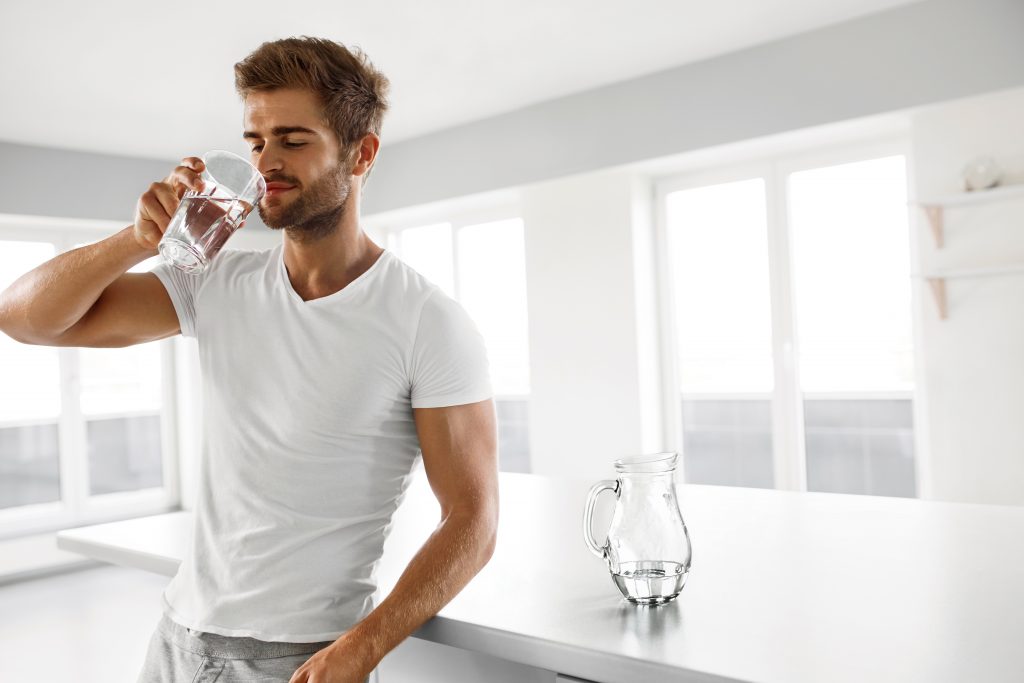 Everyone's Favorite!
Whatever your favorite Tyent moment, we've rounded up 7 of the most popular reasons to love your water ionizer, at any time of day.  Let us know what you'd like to add to our list!
You feel great! Watch this incredible video to find out just how quickly Tyent Water gets to work in your body.
You look great! Ionized water
…