Have you ever met a vegan with an edgy personality? If not, get ready for an experience because Candice Hutchings is a vegan with an edge and she doesn't hold back when discussing her current favorite health trends.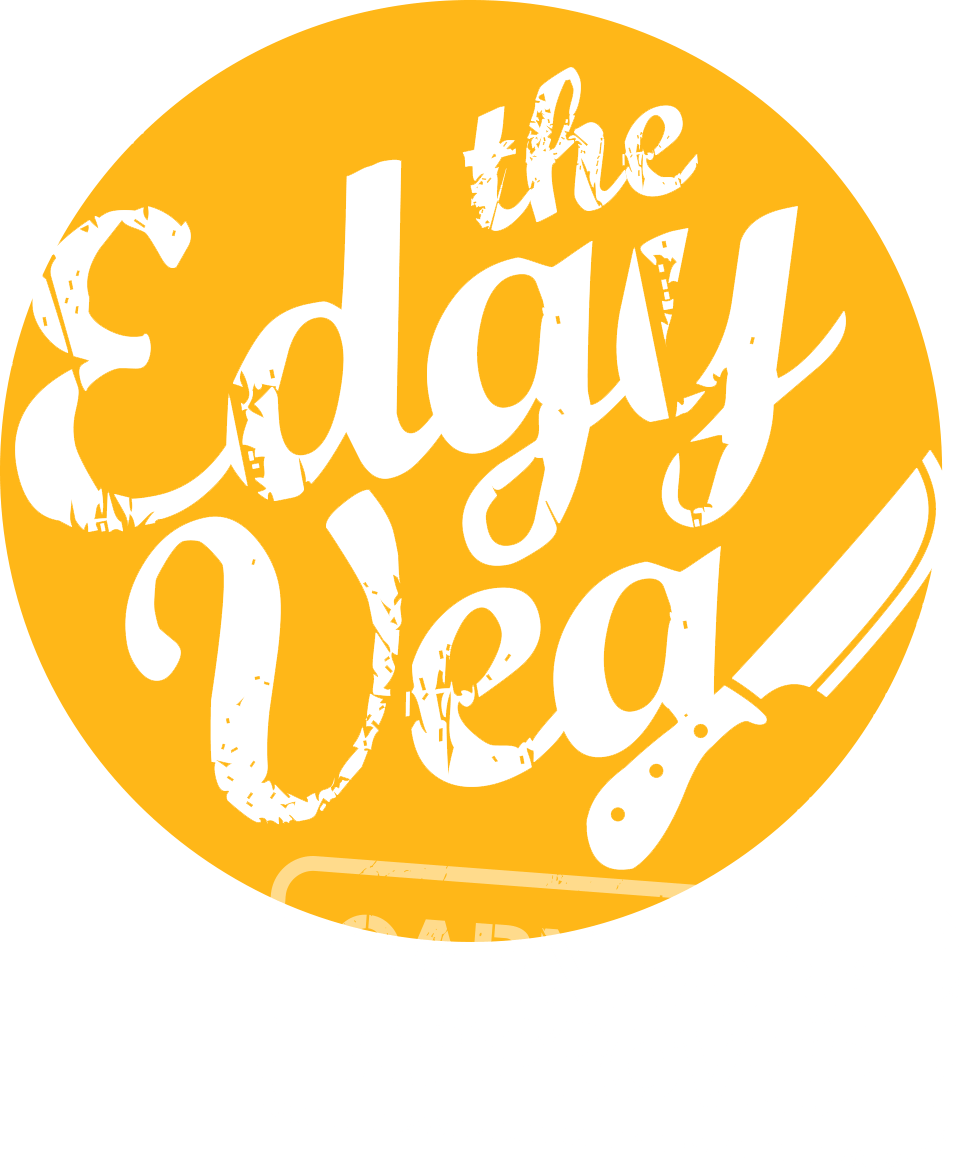 Who is Candice Hutchings?
Candice is a healthy woman on a mission. Her mission is to change the way people define vegan food. As a vegan, Candice became bored with the culinary options that were commonly available to her and so she began creating her own dishes and sharing them with her fans through The Edgy Veg.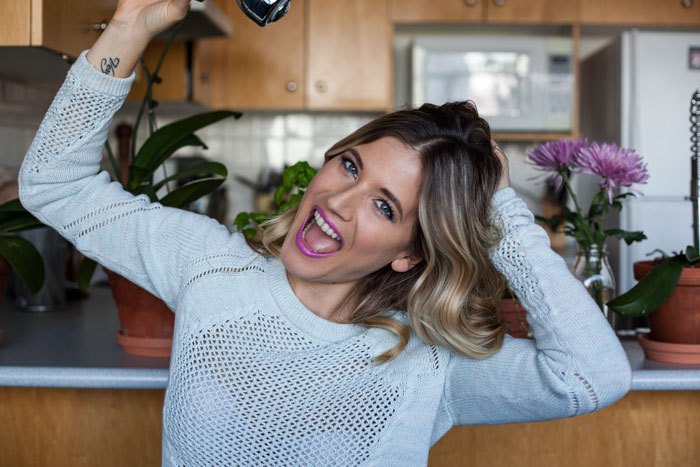 The Edgy Veg is both a Youtube channel and blog where Candice regularly features her favorite vegan and health products. Recently, Ms. Hutchings wrote a special piece titled My 5 Beauty Tips for Glowing Vibrant Skin All Year Long with Alkaline Water.
5 Alkaline Water Skincare Tips
Stay Hydrated
Proper hydration is so important to healthy skin that it can't be reiterated enough. The skin is our body's largest organ and water is compound that makes up the majority of our body composition. Naturally, alkaline water is vital to healthy skin and The Edgy Veg testifies to the benefits of alkaline water:
"When alkaline water first became a thing, I will be honest– I thought it was a scammy fad. But after drinking alkaline water on a regular basis, I was convinced that it does in fact make a difference."
Get in Those Antioxidants
We've all heard of the damage that free radicals can do to our skin. Free radicals rip electrons from cells in the skin which leads to dark spots and wrinkling. Alkaline water is full of free radical-eliminating antioxidants that can help defend your skin against premature aging.
Tone Your Skin
Alkaline water works wonders from the inside out but acidic water from a Tyent water ionizer works wonders form the outside in. Skin has an acidic pH of around 5 so cleansing the skin with acidic water maintains skin's natural pH balance while removing excess dirt and oil.
Eat Clean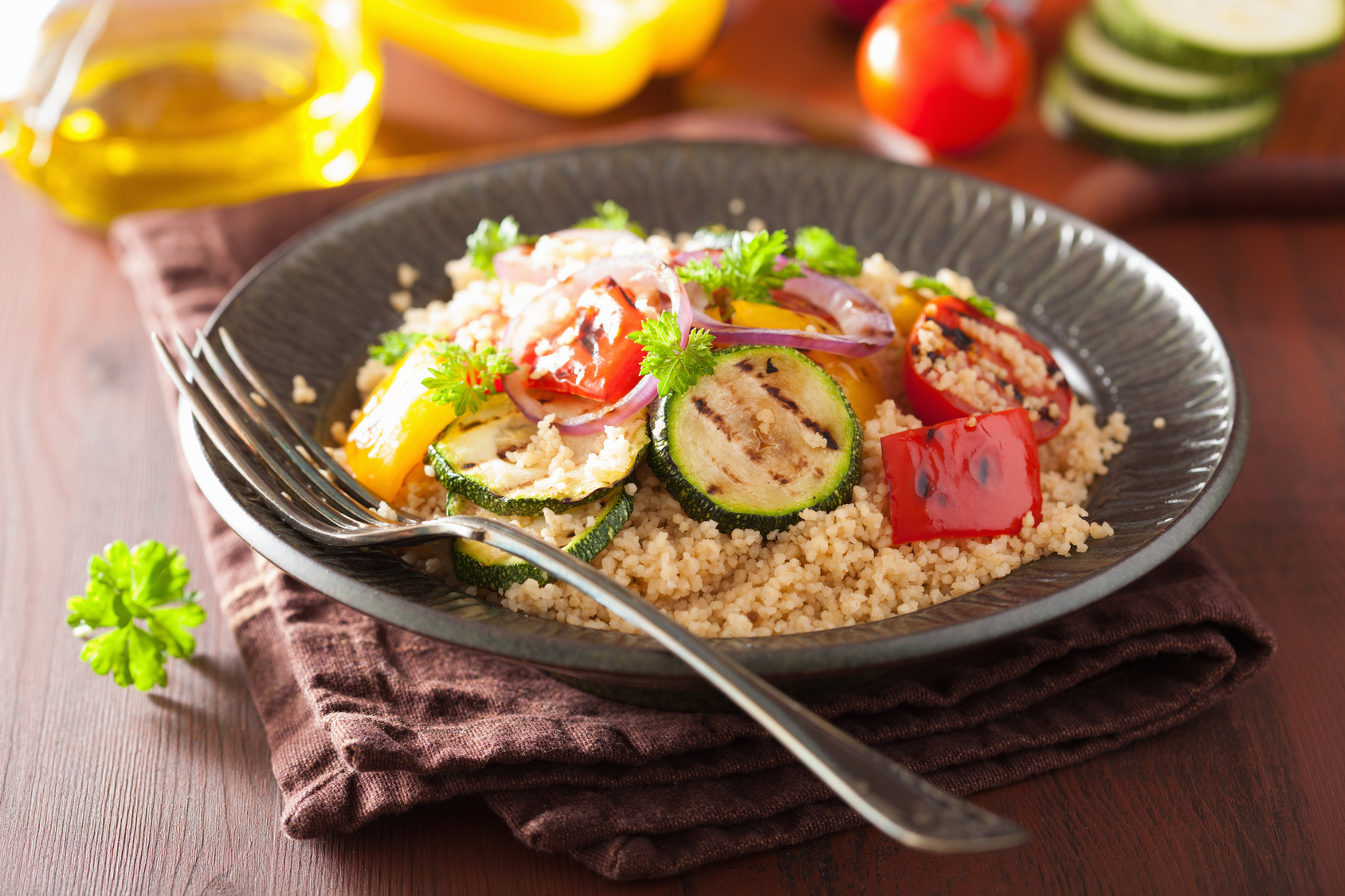 As a devout vegan, Candice Hutchings eats plenty of fruits and vegetables. Unfortunately, she knows that most of the produce we eat has been treated with various herbicides and pesticides. In order to guarantee that she doesn't ingest harmful chemicals, Hutchings washes all her produce in Tyent acidic water.
"I used to go through one 2L jug of vinegar a week cleaning my produce," Hutchings says, "but now I use the Tyent Turbo water setting to clean my produce of herbicides and pesticides." You too can eat clean and save money with a Tyent water ionizer!
Shower with the Shower Filter
A serious question from Candace: "Did you know that tap water often contains as much, if not more, chlorine than is recommended for use in swimming pools?"
Chlorine is a harmful chemical that can dry and irritate skin and enter the blood stream through inhalation during showering. To prevent potentially dangerous exposure to chlorine, install a Tyent shower filter like Candice has in her home. Tyent shower filters remove impurities and chemicals from shower water (including chlorine) to ensure a safe shower.
I Want To Be Like Candice
If you want healthy, vibrant skin all year round, take Candice's advice and visit the Tyent USA website to see the selection of beautiful water ionizers. The Edgy Veg practices what she preaches and Tyent is so honored to have her endorsement that they are offering a special gift to anyone who mentions "Edgy Veg" when they place an order!