Have you ever met a vegan with an edgy personality? If not, get ready for an experience because Candice Hutchings is a vegan with an edge and she doesn't hold back when discussing her current favorite health trends.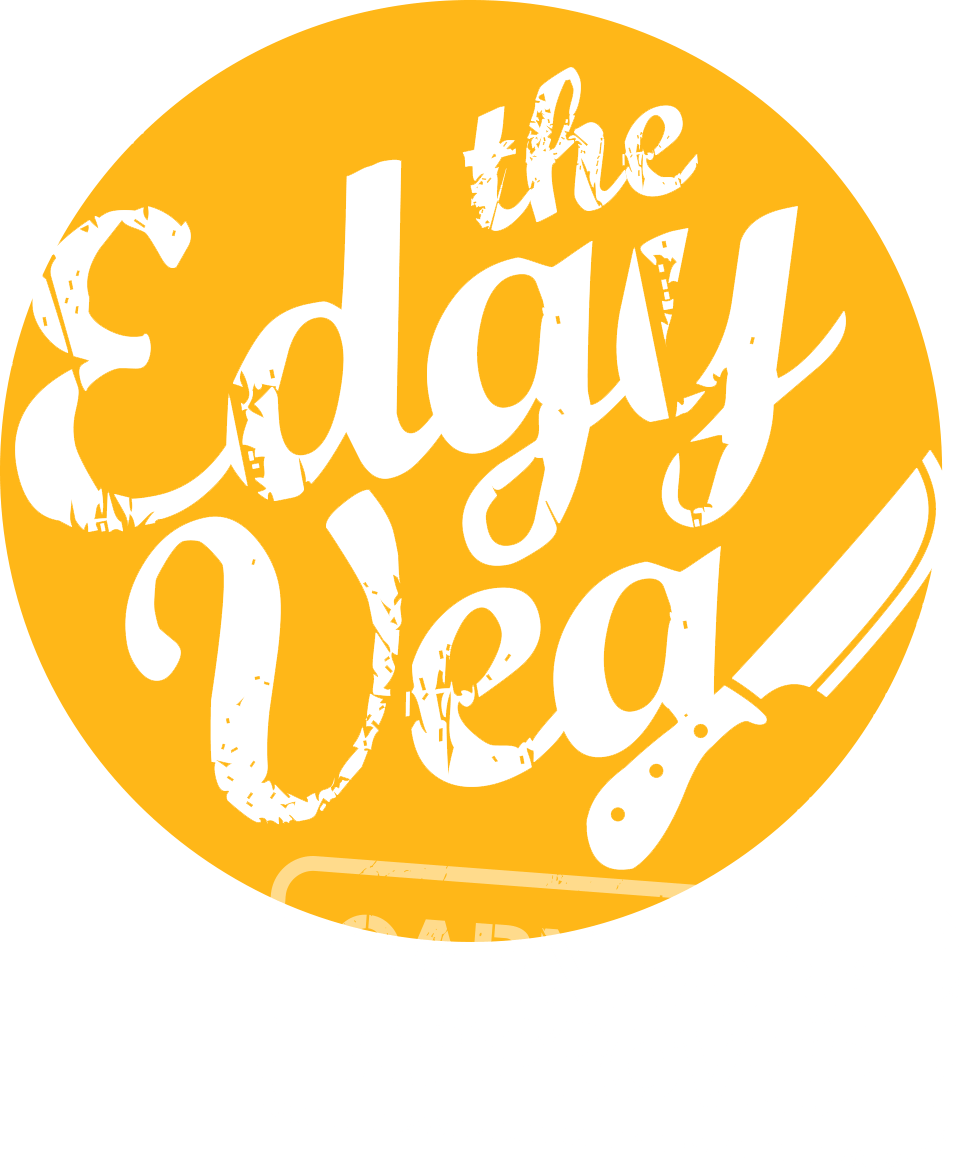 Who is Candice Hutchings?
Candice is a healthy woman on a mission. Her mission is to change the way people define vegan food. As a vegan, Candice became bored with the culinary options that were commonly available to her and so she began creating her own dishes and sharing them with her fans through The Edgy Veg.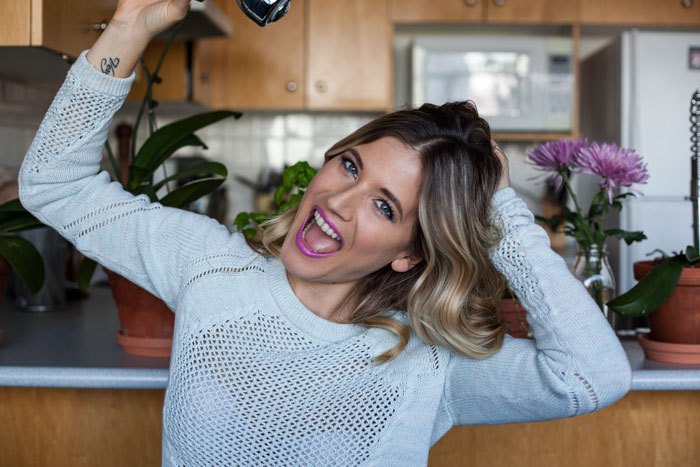 The Edgy Veg is both a Youtube channel and blog where Candice regularly features her favorite vegan and health products. Recently, Ms. Hutchings …