Well, here's some good news! Americans are conserving water at a higher volume than ever before, according to a prominent US Geological Survey.
In 1980, we were using around 112 gallons of water per day each. This plummeted to 88 gallons per day in 2005 and 82 gallons per day in 2015, marking a 27 percent decrease, despite the population increasing by 4 percent during that time.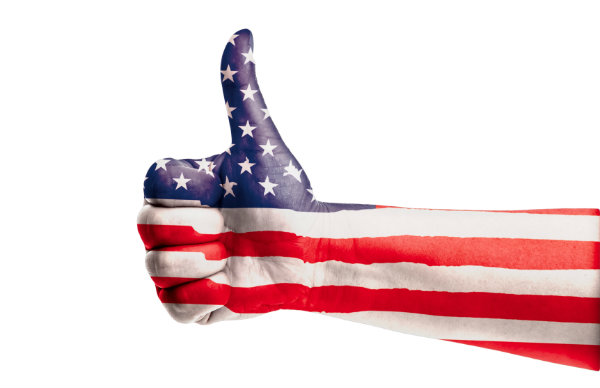 Winning at Domestic Water Use!
The survey also highlights how domestic water use is relatively small compared to the various ways that water is used on an industrial scale. However, the signs that we're using significantly less of domestic water are …