Do you leap out of bed and into the day? Or do you manage to wake up early, but keep hitting the snooze button because you're just not ready yet?
Want to know how to wake up early AND not feel tired while you do it? Yep, us too. Find out how to be a morning lark with feel-good vibes and boundless energy – every day!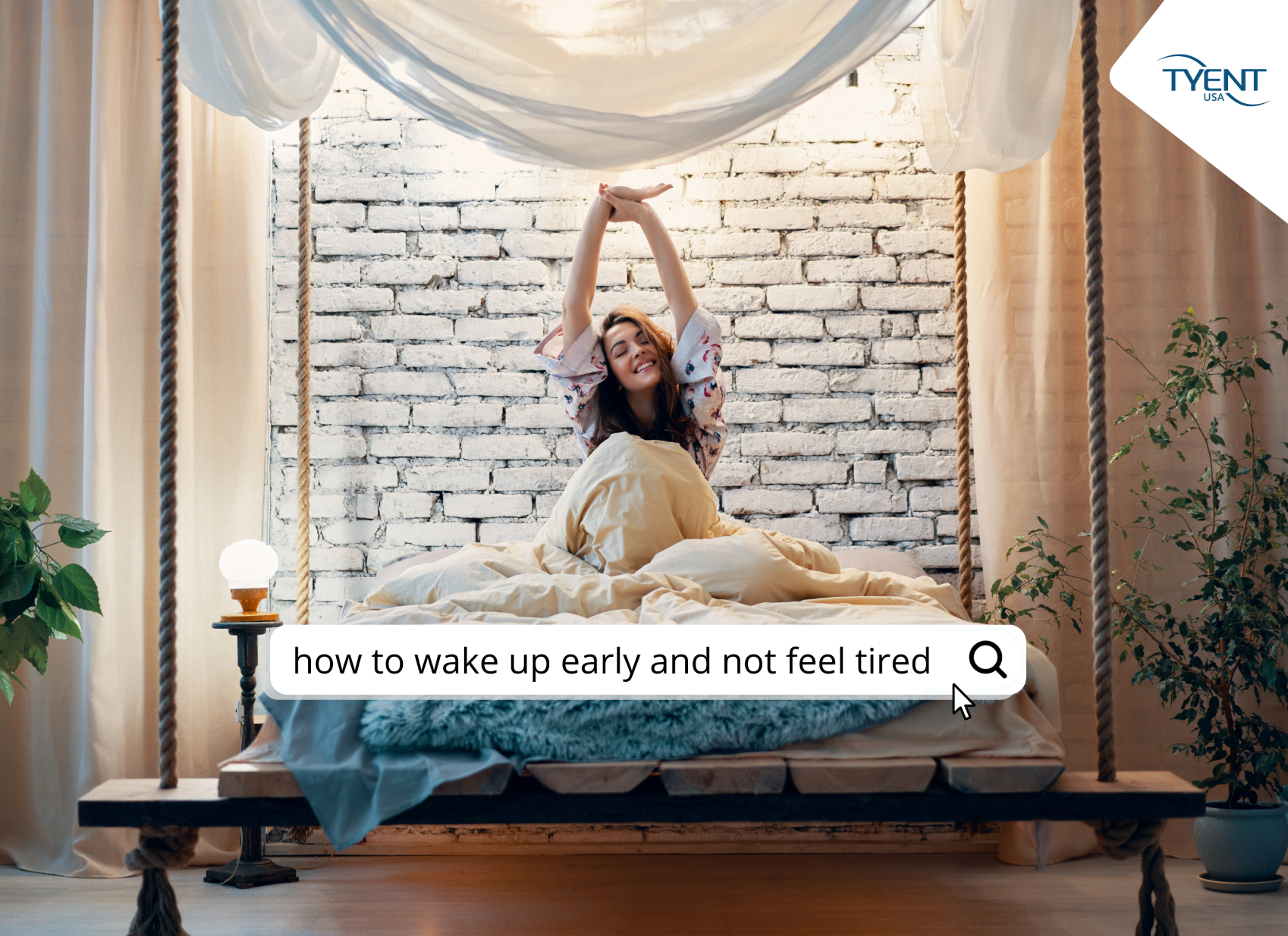 Wake Up Early With Energy Every Morning!
Make these changes and get ready to get MORE out of your mornings!
1. Get a sleep routine that serves you. Got to bed at the same time each evening and rise at the same time every morning – even at weekends. Too many …