Who doesn't love Halloween, Thanksgiving, or Christmas? Well…dentists don't…because they see first-hand the negative effects that eating too much candy and sugary desserts can have on your teeth!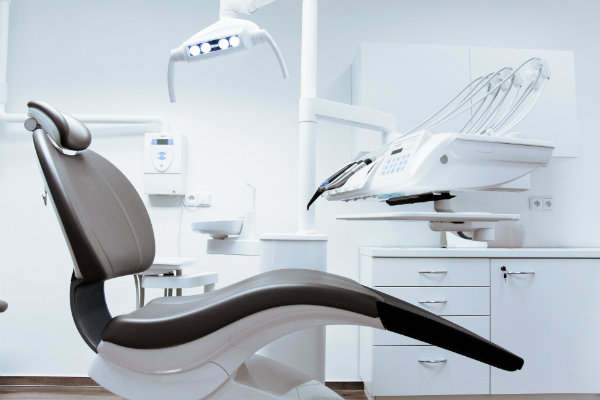 In fact, the holiday season is very tricky on our teeth – what with the spookiest night of the year followed swiftly by the sweet delights of Thanksgiving and then, of course, Christmas.
Mmm…Pudding…
Maybe the colder weather that many of us are used to come October, November, and December is a factor as well.
That slice of juicy watermelon that satisfied the kids back in July is a whole lot less tempting in November!
A slice of warm apple pie or …