Are you one of the 63% of people in America worried about the ongoing water crisis?  The data from Gallup's annual Environment poll, which was conducted in March 2017, shows that a large majority of people are concerned about the safety of their drinking water.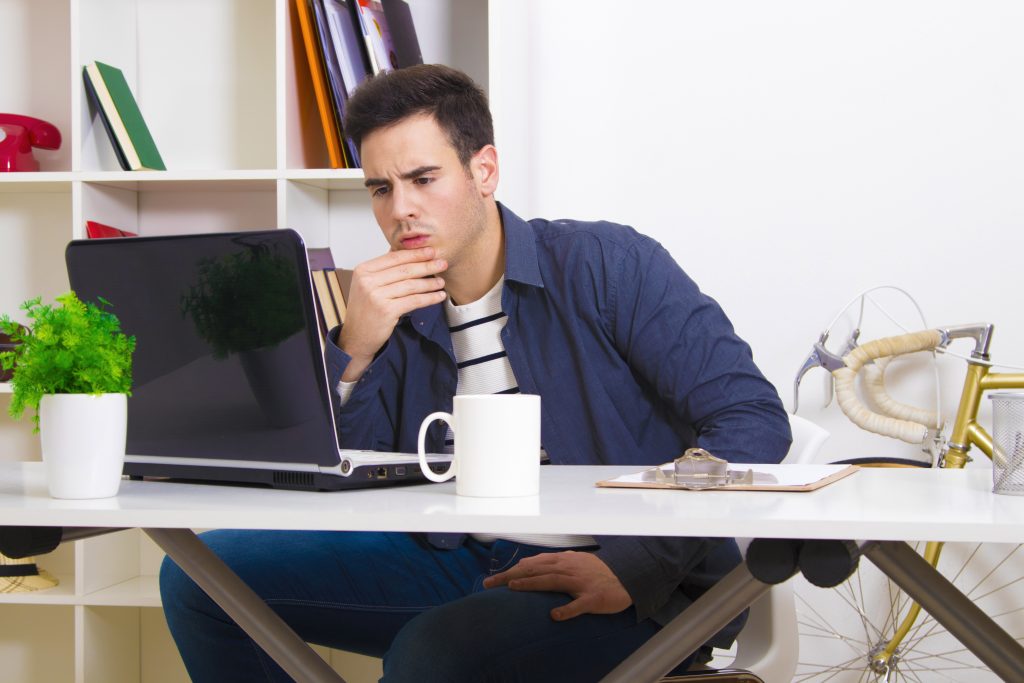 Worried?
Gallup first started tracking polled results regularly in 1999.  The findings show that people are more worried about water safety than they have been since 2001.  The collective concerns undoubtedly reflect the media spotlight that has unflinchingly shone on America's water infrastructure problems, widely uncovered as a result of the Flint crisis.
The $1Trillion Problem
It's no surprise that so many people worry about environmental pollution and lead seeping into their drinking water.  Fixing the national water supply, coast to coast, comes with a $1 trillion bill, according to some observers.  That's roughly the same amount that the American Society of Civil Engineers' say is needed to merely meet growing drinking water needs over the next 25 years.
It's probably safe to say that America won't be calling in the repair guys anytime soon.
So what are your options if you are one of the 63% worried about contaminants in the water?  
Water Ionizers and Your Source Water
A Tyent water ionizer is plumbed into your water supply.  The source water passes through filters that remove over 200 contaminants, including up to 99% of lead, mercury, beryllium, uranium and fluoride when a two-bank filter is added.
Fantastic Filters and Smartphone Style
Once the water is filtered, it flows over our Solid/Mesh Hybrid plates in the electrolysis chamber.  Positive and negative electrical charges ionize the water and enables "free'" hydrogen gas to dissolve into it.  This process transforms the water into either acidic or alkaline streams, ready to be dispensed into your glass!
It sounds like a lot, but the whole process is pretty much instant from the moment you press a button on the smartphone-style keypad.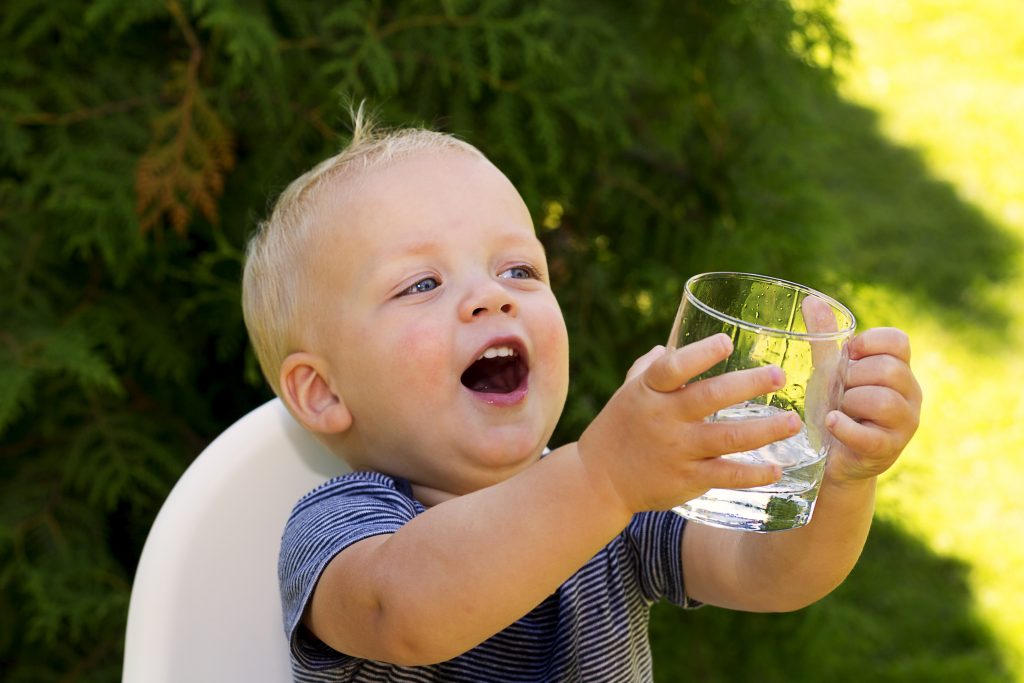 No Worries – Get a Water Ionizer
You and your family can enjoy glass after glass of pure, antioxidant, Hydrogen Water without the worry.  You don't need to worry about the cost either.  To make owning a water ionizer accessible to most household budgets, we can offer:
With a Tyent Ionizer, there's nothing left to worry about when it comes to drinking the water!
Cheat Sheet!
Want to learn more about Tyent Water Ionizers?  Click on our fabulous Cheat Sheet for some amazing facts about how Hydrogen Water can transform your health!