Remember those quizzes that you used to do in teen magazines as a kid? Via a series of incisive multiple-choice questions such as 'do you prefer cookies or ice cream?' – they would enlighten you as to the perfect boy/band/hairstyle/career for you.
Honestly? We were tempted to do this, but we're not 13 years old anymore, and we've finally worked out which hairstyle suits us. So we've kept it simple. You know the kind of person you are, and we want to match you up with an awesome water ionizer!
Ever wondered which machine is the perfect one for you? Read on to find out!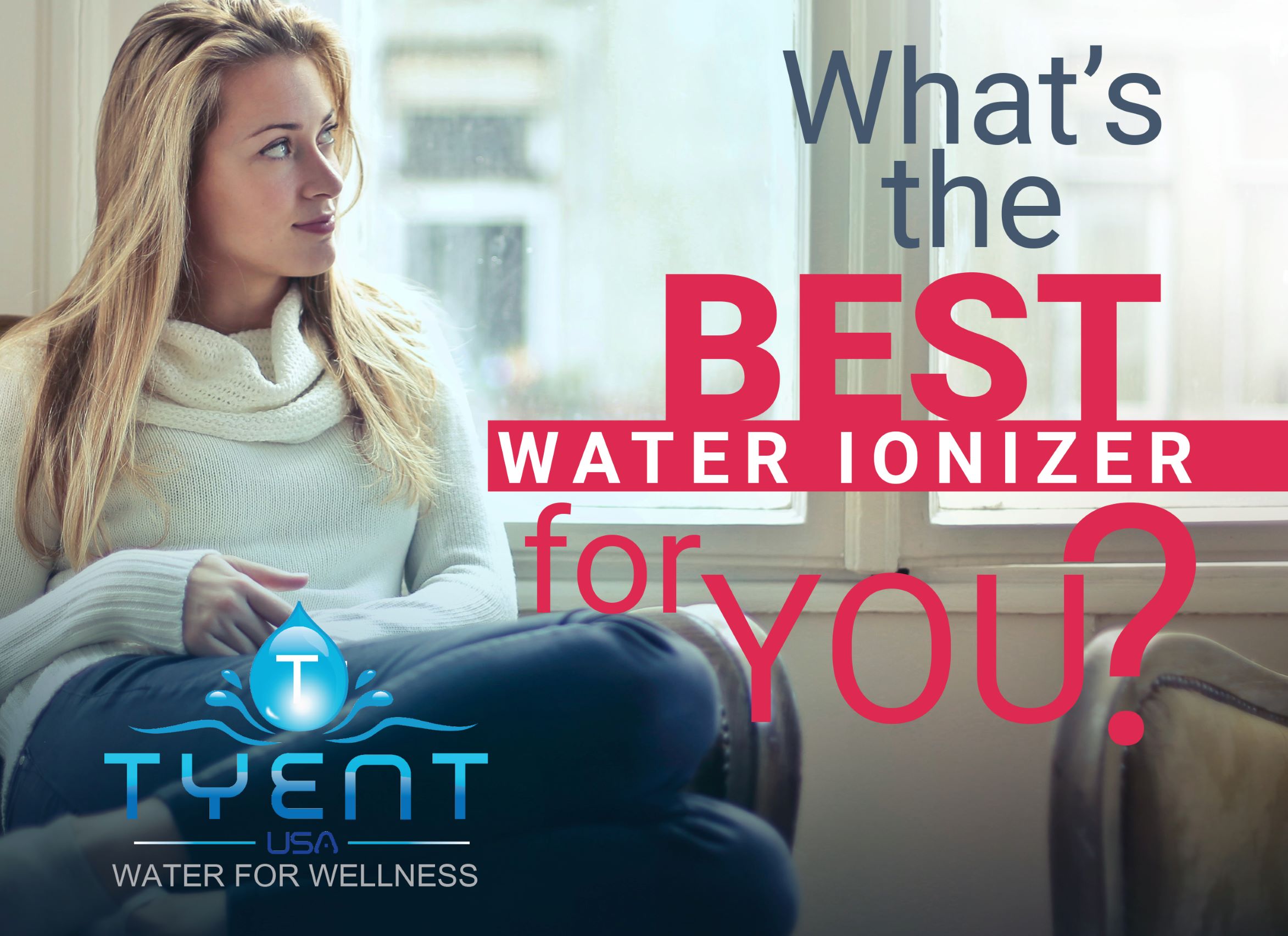 Haute Hybrid
Are you usually the first of your social group …