We love busting myths.  Especially the ones that relate to water ionizers!  The wonder of all of the information flowing freely around the internet is that inevitably, myths and inaccuracies start to emerge.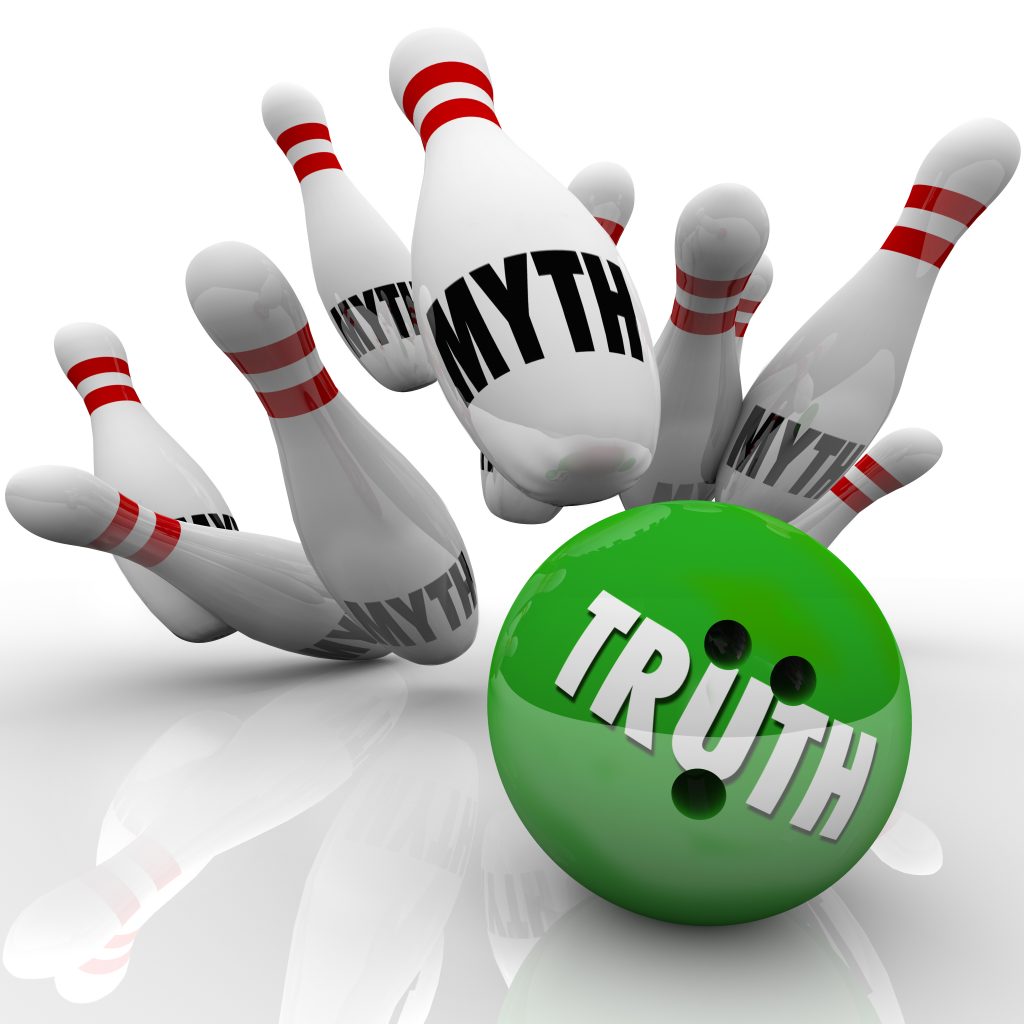 We've taken hold of 5 popular myths that seem to crop up regularly, in order to bust them!
Ionized Water is Like Regular Water. Well, why not start with the Big One?  We know this myth inside out.  Every drop of ionized water from a Tyent Ionizer is rich in minerals, antioxidants and natural hydrogen.  Aside from the horror stories about what's in our tap water, even regular water that doesn't contain lead or other scary contaminants cannot hold a candle to Tyent Water.
A Water Ionizer is Expensive. Firstly, be wary of cheap water ionizers.  Dangerous imports have flooded the market and should be avoided at all costs.  Tyent Water Ionizers have some of the most innovative and advanced engineering and hydrogen-water technology in the world.  In order to put the very best within the reach of most household budgets, we offer very affordable and attractive payment terms.
Water Ionizers Break Down. Well, sure, some do!  There are – like every type of purchase – shoddy and poorly-built versions on sale.  Tyent Water Ionizers are built to last, to the very highest specification.  What's more, we back up our claims with a Lifetime Guarantee for peace of mind.
Ionized Water Doesn't Improve Your Health. Well someone needs to tell the medical research establishment!  Hundreds of studies into the incredible benefits of ionized hydrogen water are startling doctors and helping patients every single day.  You can read about some of them here.
Ionized Water Tastes the Same as Tap Water. With the commonplace contaminants and chemicals in tap water, the taste of it usually ranges from "drinkable" to "eeewww…."   By sharp contrast, Tyent Water is pure, mineral-enriched hydrogen water that's filtered and delicious to drink at the push of a button.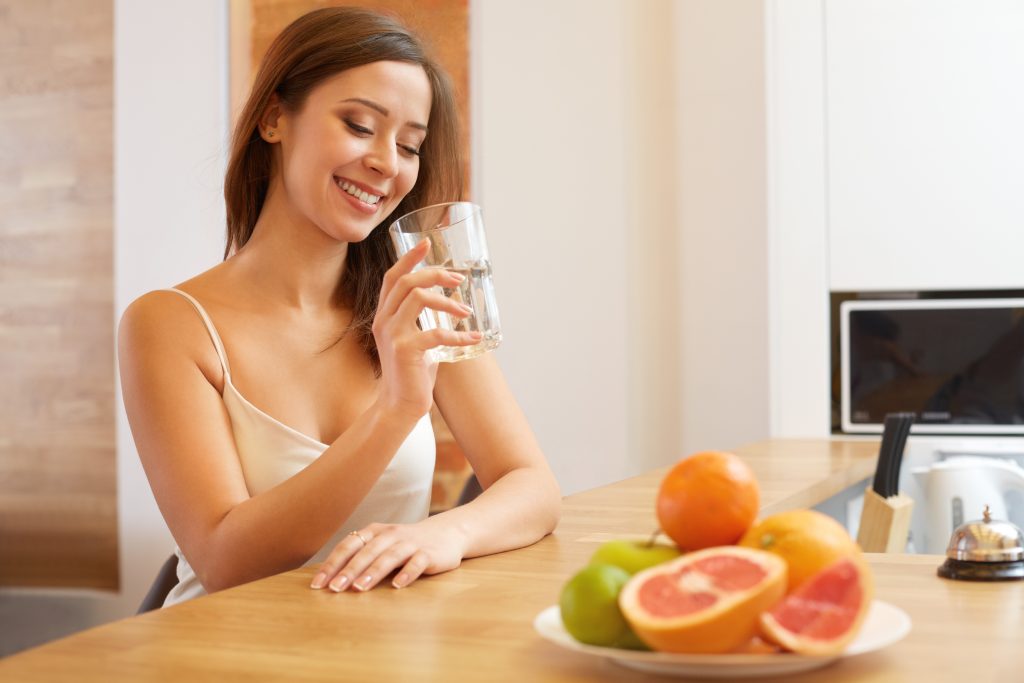 The Truth About Myths
Myths about water ionizers are generally propagated from jaded cynicism and a lack of good information.
With Tyent Water Ionizers, you don't need to take a leap of faith.  Alongside that "Forever Warranty," we offer an unmatched 75-day trial period.  Now you can see and feel the Tyent Water difference for yourself and bust those myths for good!