Well, the day that working people look forward to the most has finally arrived — Friday! Friday is a great day for three reasons: it marks the end of the workweek, the beginning of the weekend, and for some…pay day.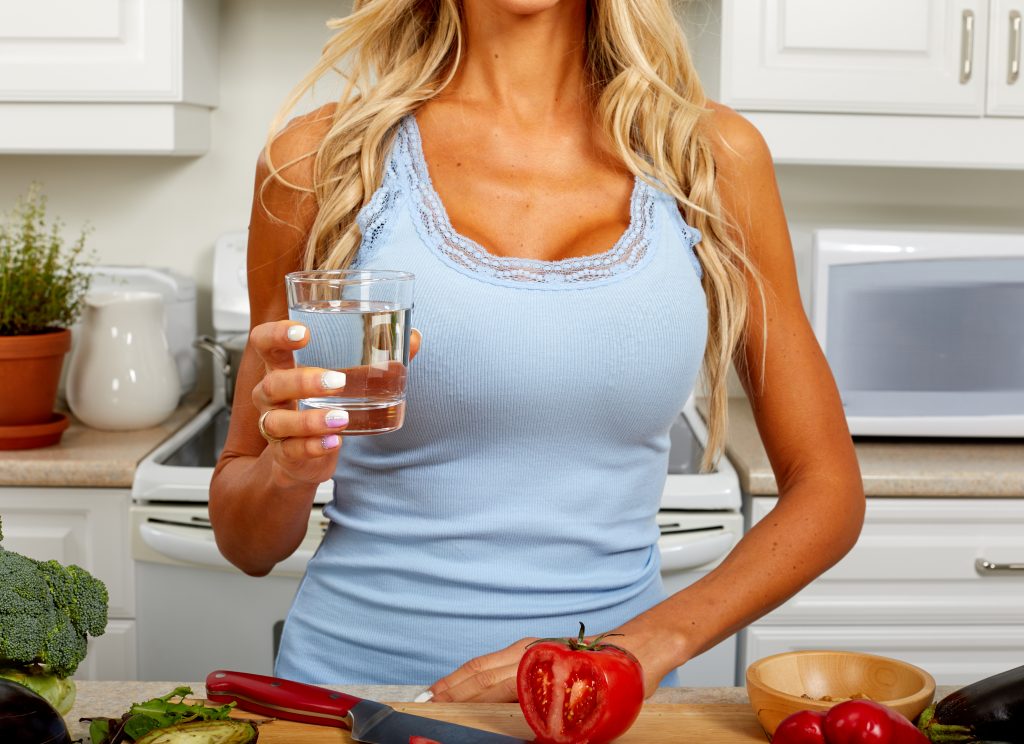 Regardless of the day, people still want to learn more about water ionizers from Tyent so let's get started.
First Question:
Does Water from a Water Ionizer Need to be Refrigerated?
The answer to that question is two-fold.  Yes, if you want cold water and no, if you don't.  Alkaline water, though healthier than regular water, at its core, is still water.  If you like your water cold, stick it in the fridge.  If you like your water room temp, keep your water from a water ionizer out of the fridge. Either way, you Tyent water ionizer will produce delicious, healthy water.
Is Ionized Alkaline Water Healthy?
Ionized alkaline water from a Tyent water ionizer produces not only fresh, clean water that is leagues above anything you draw from your tap at home, but better than the best bottled water you can get.
Here is why water from a water ionizer is healthier than plain ol' water:
Faster gastric emptying means better, faster hydration
Replete with healthy minerals
Great for your skin, especially if you suffer from dry skin conditions
Does Alkaline Water Neutralize Stomach Acid?
Many Tyent customers have reported relief from certain health problems and Acid Reflux is definitely one of them.  Here is a testimonial from a very happy Tyent Water drinker.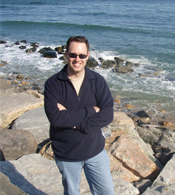 Kevin Pinkerman was elated when, after drinking water from a Tyent water ionizer for a short period of time, noticed marked improvement in, and relief from, the Acid Reflux Disease that had plagued him for so long.
 "One month after drinking Tyent Water, my acid reflux has been totally under control."

~ Kevin Pinkerman
Kevin is just one of many people who have found relief from a host of conditions such as Acid Reflux, Eczema, Psoriasis, and more. In fact, we call water from a Tyent water ionizer beauty water. Learn why here:
The Tyent Water Ionizer Company takes the needs of our customers very seriously and we strive to provide them with the best possible healthy products coupled with unmatched customer service after the sale.  And with our 75 day in-home free trial and a Lifetime Guarantee, you have nothing to lose and everything to gain.
Do you have questions about water ionizers? Drop us a line and let us know what's on your mind.