At The Tyent Water Ionizer Company we receive questions practically twenty-four hours a day, seven days a week from people wanting to learn more about water from water ionizers: what it is, how it works and how this water is different than any other water they may drink.
Fortunately, we have the answers to their questions.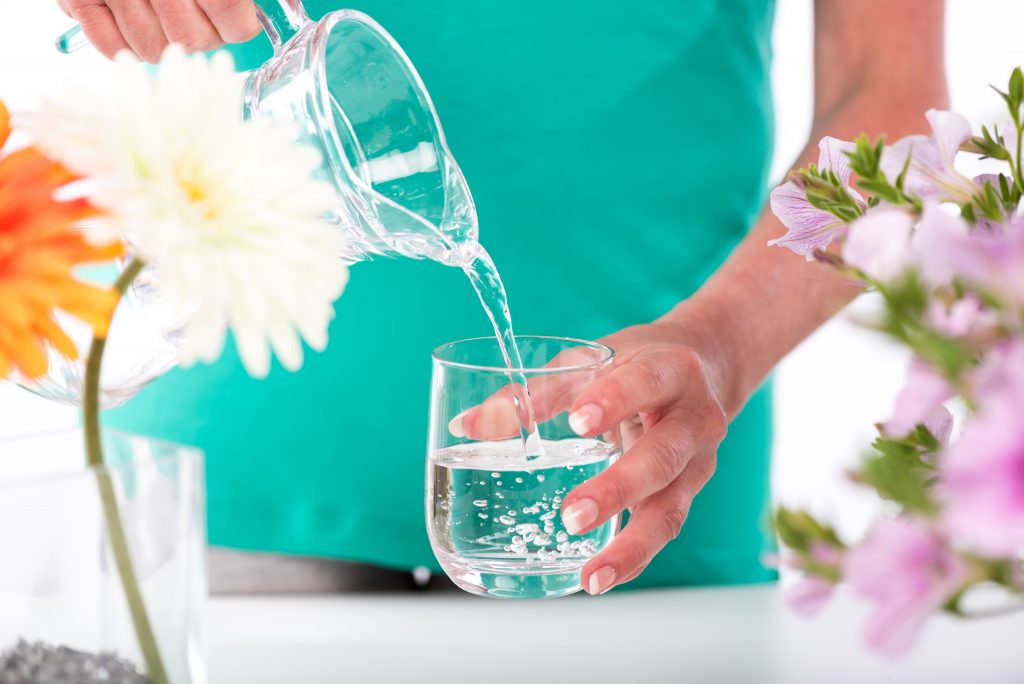 Here is the first question up.
 Do Water Ionizers Help You Lose Weight?
Drinking alkaline water can assist you in losing weight alongside a plan of eating well and exercising.  Many people have reported shedding unwanted extra pounds while drinking water from a water ionizer but they also did their part by cutting back on their intake of fatty foods and did some moderate exercising. 
One of the advantages of drinking ionized alkaline water from Tyent is that it's hydrogen rich and full of antioxidants.  See nutritional expert and weight loss guru Lori Shemek explain how Tyent ionized water can really help you to lose weight!
One Couple's Weight Loss Story
Read what Tom Schafer and his wife had to say about their weight loss experience from drinking Tyent Water.
 "By properly hydrating with Tyent Alkaline Water and improving her diet, my wife is pain free and back to enjoying good health and we both lost over 20 pounds."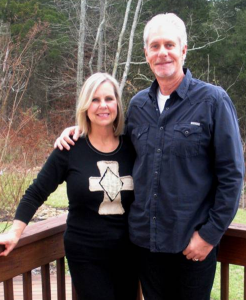 Tom went on to tell how his research of ionized alkaline water lead him to purchase his water ionizer from Tyent. 
"It became very clear to me after much research that Tyent is the best machine on the market today and that was precisely what I was looking for."   ~Tom Schafer
People everywhere are discovering the multitude of health benefits others are experiencing from drinking ionized alkaline water from a Tyent water ionizer. 
Like What Other Benefits? 
Relief from skin disorders such as Eczema & Psoriasis (dry skin)
Help in controlling Acid Reflux Syndrome
Faster recovery time from workouts
More energy and better sleep
There are more benefits to drinking water from a water ionizer and I'm sure we will get to them all eventually, so keep reading and keep asking! 
Meanwhile, do some research.  Check out our water ionizer Cheat Sheet and compare Tyent water ionizers to others on the market.  We have every confidence that your journey, like Tom Schafer's, will lead you back to Tyent.