At The Tyent Water Ionizer Company we receive questions practically twenty-four hours a day, seven days a week from people wanting to learn more about water from water ionizers: what it is, how it works and how this water is different than any other water they may drink.
Fortunately, we have the answers to their questions.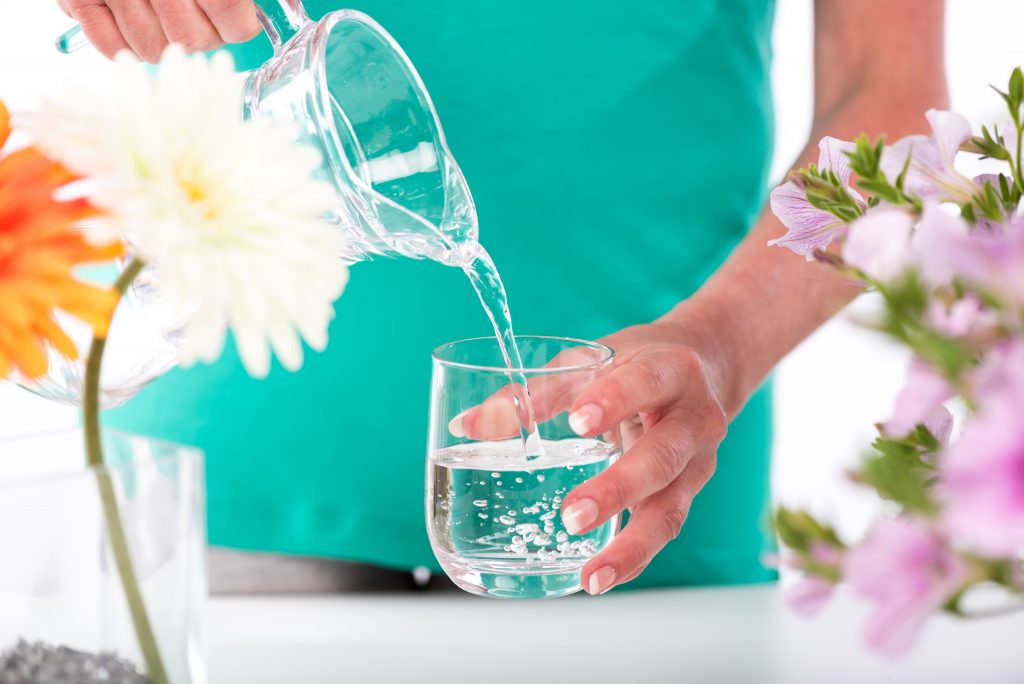 Here is the first question up.
 Do Water Ionizers Help You Lose Weight?
Drinking alkaline water can assist you in losing weight alongside a plan of eating well and exercising.  Many people have reported shedding unwanted extra pounds while drinking water from a water ionizer but they also did their part by cutting …