It sounds obvious, but water is everywhere at the moment.  From Guillermo del Toro's The Shape of Water cleaning up during awards season; the reckless craze for so-called "Raw Water"; the fact that South Africa's Cape Town is about to reach Day Zero when the water runs out, and closer to home, that America's own water supply is barely out of the news these days.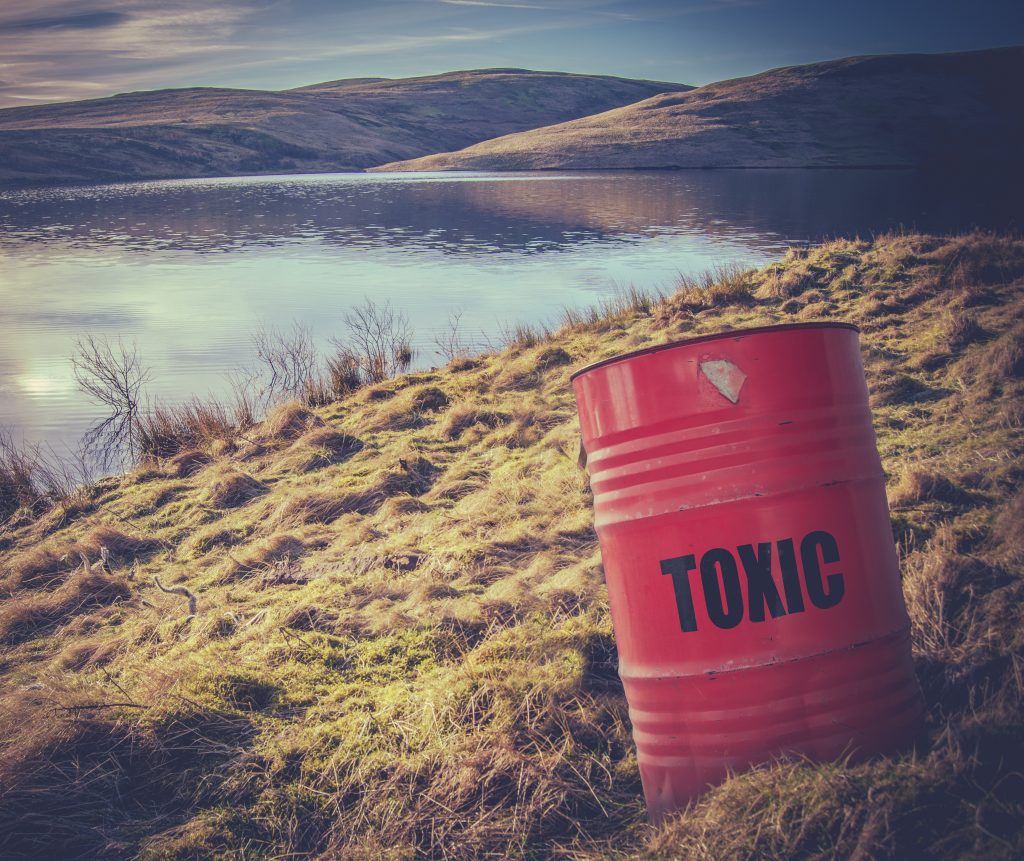 What Do We Want From Water?
Water is big news.  Of course it is, it's a massive part of our lives.  We depend on it for life itself and yet we're all guilty of wasting it from time to time.  So how did we become so complacent about it?  
Let's be mindful for a second and think about what we want from our water.  Our basic water needs are the same across the globe: water should be plentiful, clean and safe.  
Old Pipes, New Poisons
In terms of infrastructure, America is a victim of its own success: in many cases, towns and cities have expanded dramatically since the pipelines were laid.  Those pipelines are ill equipped to deal with the increase in population and the attendant chemicals, drugs and toxins that flow –literally – from modern life.  
But as the standard of our municipal water becomes lower, our expectations become higher.  And that's a good thing, because water is vital.  Going back to that basic need of clean, safe and plentiful, we have to accept that if we want that, then we have to be pro-active about it.  We can't passively rely any longer on what comes out of the tap.  
Say No To Plastics
Plastic bottles are bad news, for so many reasons and it's heartening to see more and more people turning their backs on disposable plastics.  
Jug filters?  A definite improvement, but many contaminants in much of America's water can't be filtered out so easily.  
A Solution You Can Count On
A Tyent water ionizer gives you a constant supply of clean, safe, naturally antioxidant hydrogen water at the push of button.  Every machine comes with a lifetime guarantee.  We can even offer financing solutions to help with the family budget.  
We don't want to talk about problems without offering a solution, and we're proud that our customers are so satisfied with their Tyent Water Ionizers that we have an A+ rating from the BBB.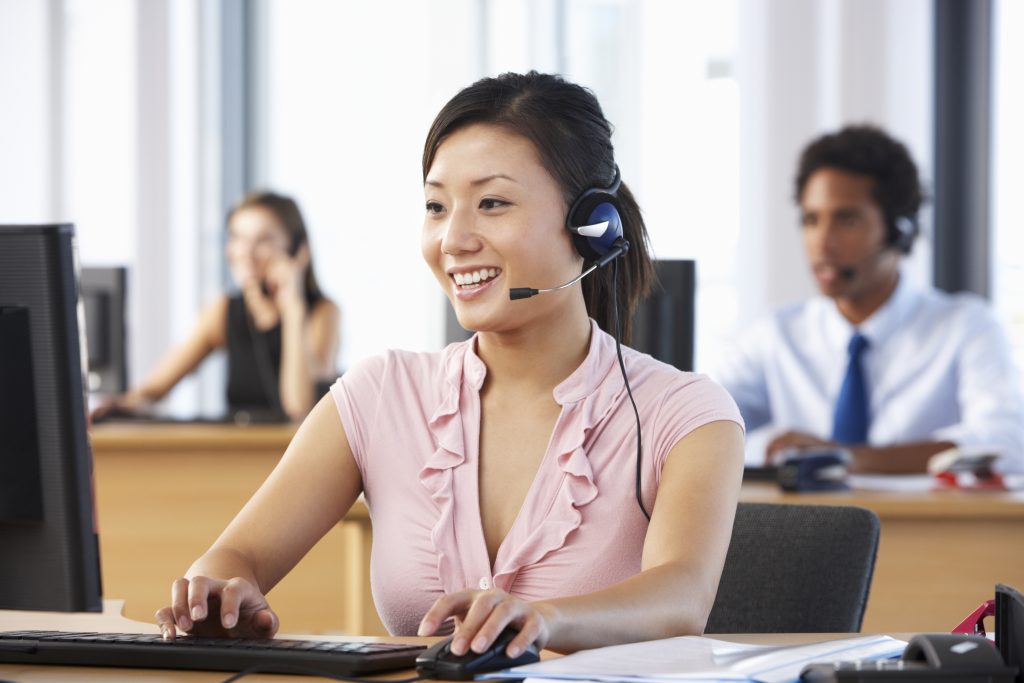 Talk With Us
Why not call us today at to find out how easy it is to install a Tyent Ionizer?  Then you can enjoy that simple pleasure of plentiful, clean, safe water every day – no matter what the headlines say.