We're nearing the end of our series on how ionized water compares to other types of drinking water, and today we're examining the most obvious one – tap water.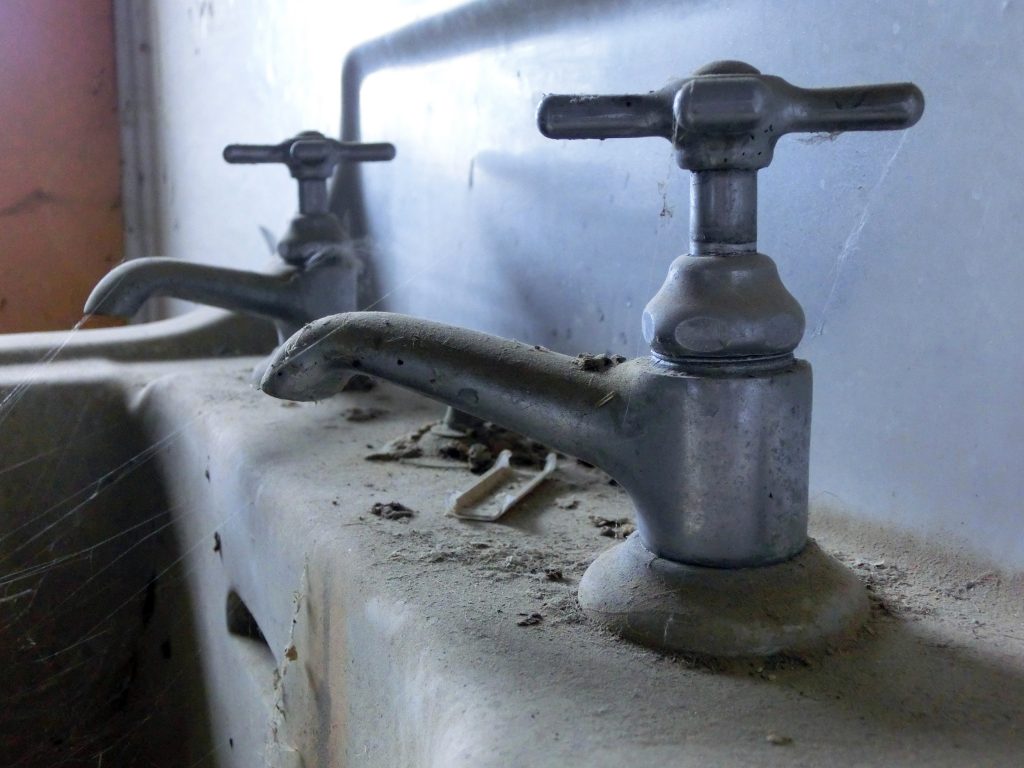 The issues surrounding municipal water have dominated the news in an unprecedented way over the last few years.
Tap Water is Cheap and Convenient
Let's look at the good to start with.  It's cheap.  It's right there, flowing out of your taps with no fuss, just like it has for years.
Except for many people, the water isn't so good to drink anymore.  America's pipework is old and was built for the populations of major towns and cities as they were then, not now.
There's a Crack in Everything…
Old, crumbling pipework means corroding metal; cracks letting in groundwater and the presence of chemical residues that didn't even exist a hundred years ago.
America's water problems didn't start with Flint, but the crisis in the city where the newly-created Child Lead Poisoning Elimination Board is trying to help affected youngsters , shone a painfully bright light on the state of America's water infrastructure.
Invisible Dangers
The current state of play is that dangerous contaminants are entering the water system all the time and flowing from the taps of homes and buildings across America.  There's no way of identifying if your tap water is clean by holding a glass up to the light.  Lead, for example, is one of the most dangerous contaminants in the system and yet you cannot see it, taste it or smell it.
Sometimes, you can identify contaminants using your senses.  Other metals such as iron or copper can taste metallic.  Water that is very low in pH can also taste acidic and sour, with a metallic aftertaste.
Tyent Water at the Push of a Button
Tyent ionized alkaline water is just as convenient as tap water.  Once the ionizer is installed, fresh, clean drinking water is there at the press of a button.  An ionizer is an investment, but there are attractive finance terms available, and once installed, each glass only costs around 6 cents.
Clean and Safe Water
The peace of mind is priceless though.  Tyent ionizers have state-of-the-art filters with the same micron level as kidney dialysis machines, and proven to remove over 200 contaminants and 99% of lead from your source water.  Of course, Tyent water is also ultra-hydrating, packed with antioxidants and health-boosting hydrogen.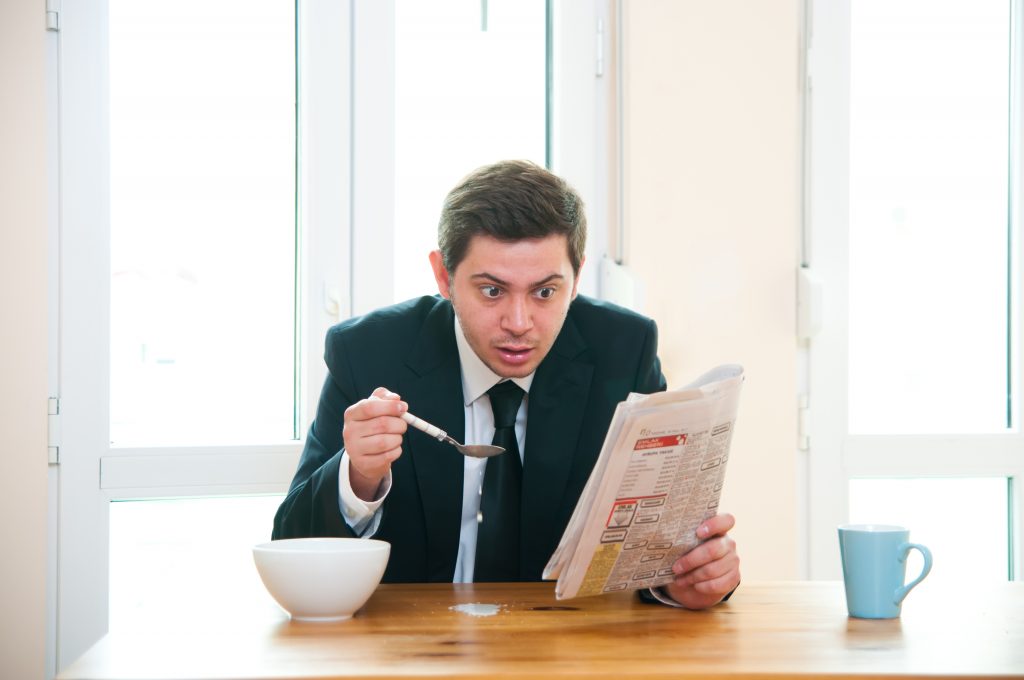 Tap water is easy and low cost, but we're reminded about the risks of drinking it whenever we open a newspaper or switch on the news.  If you want to have a chat about your source water, and how a Tyent water ionizer might be the answer for you and your family, give us a call at – we're confident that we can help to find the right solution for you.