What is Reverse Osmosis Water and is it better than Tyent Ionized Alkaline Water?  That is an interesting question. We first need to describe what osmosis is before reversing it.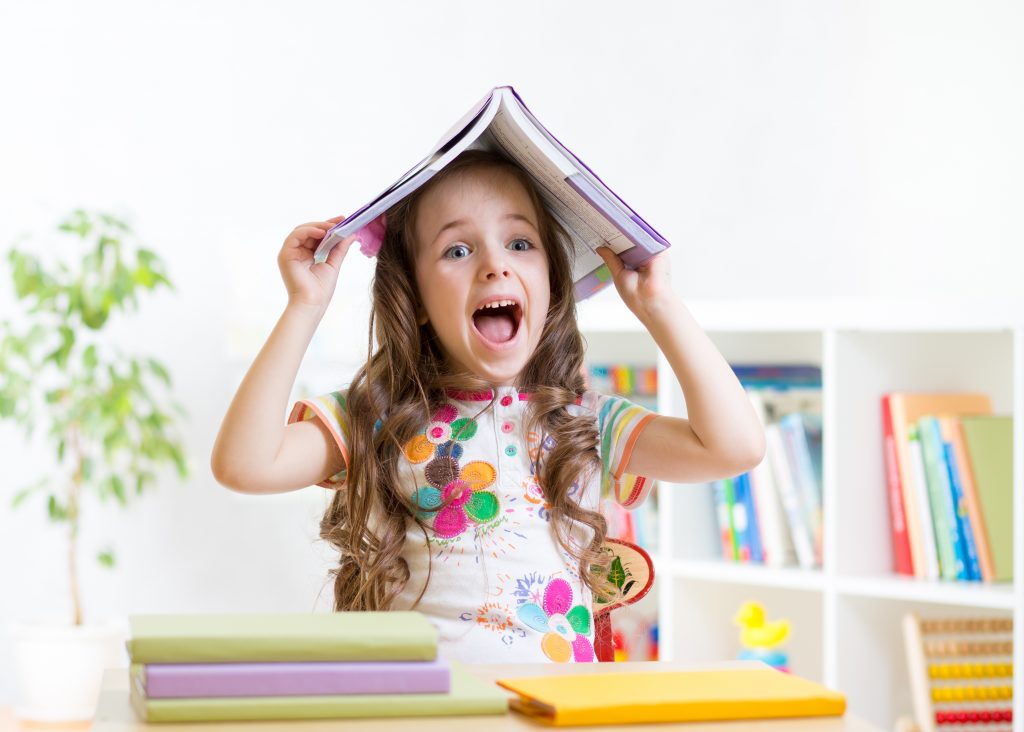 Osmosis is a process that occurs naturally in the world.  When plant roots extract water from the ground or your kidneys extract water from the blood that is the natural process of osmosis.
Reverse osmosis or RO, is not a type of water.  Reverse osmosis is the purification process by which regular water is transformed into water that has been purified by reverse osmosis.  The concept and process itself is rather simple. 
Water is introduced into a chamber that is separated from another …