Good for you, is the answer.  Ionized alkaline water is good for you, not bad.  Not counting the antioxidants, better hydration and so on, let's look at just a good basic reason: cleaner water.  Tyent water filters are among the best.  Our superior Dual Filtration system has helped Tyent win the much sought after Editor's Choice Award for Best Ionizer year after year… after year.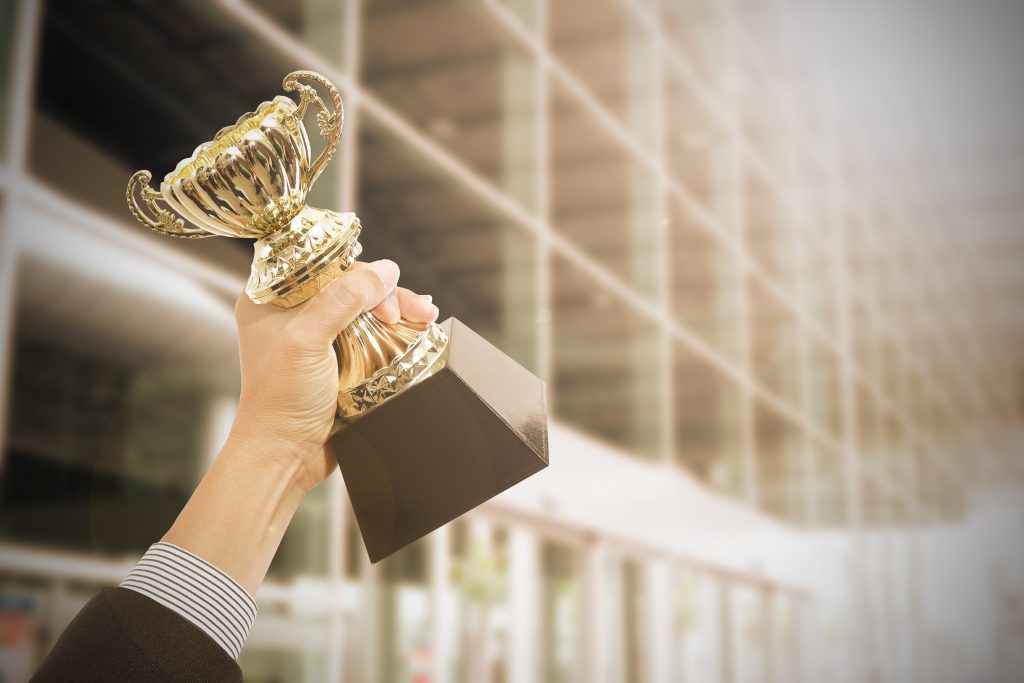 In conclusion, yes, ionized alkaline water is good for you. 
Our second question is a good one… 
Can I Carry Alkaline Water Around In a Plastic Bottle?
Of course you can, but it is not advisable.  There are problems with doing that.  The water produced in your water ionizer from Tyent is heavily filtered and much cleaner. Tyent filters greatly reduce the presence of the many dangerous chemicals present in your tap water. In fact, Tyent filters can reduce over 200 contaminants, including 99% of lead.
Moreover, plastic is Petrol based — made using petroleum byproducts.  Studies have determined that indeed, when exposed to warmer temperatures (as in a hot car, or carried around in your hand on a jog), these chemicals begin to break down and leach into whatever liquid they're holding.  
Plastic bottles also have a lifespan of around 450 years.  There are far better alternatives than plastic when it comes to carrying alkaline water around with you. 
What is a Better Alternative to Carrying a Plastic Bottle Then?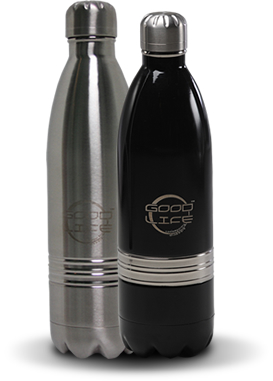 A much better alternative to carrying alkaline water around with you in a plastic bottle or jug is the Tyent GoodLife Bottle.  This isn't some cheapo plastic lined receptacle; this baby is stainless steel, has a patented dual walled liner and vacuum seal cap that keeps whatever's inside hot or cold respectively, for up to 24 hours.  You certainly can't put anything hot in a plastic bottle.
Here are 3 more great advantages of the GoodLife Bottle over a plastic bottle. 
No landfill waste (that's a big deal)
Approved for alkaline water use
High-quality food grade stainless steel keeps contents tasting fresh and clean
In addition, if you buy bottled water every day you are looking at spending a buck and a half per bottle and then having to throw the plastic bottle away.  Not good.  Buy a GoodLife Bottle and you won't contribute to the landfill. Also, when you are ready for a new one, your old GoodLife bottle is 100% recyclable. 
The Tyent Alkaline Water Company is serious about clean water, good health and healthy ways to help the planet.  We are committed to providing the best products at the best prices, and with service after the sale that is unmatched in the industry. 
We work hard at Tyent and with our award-winning machines, a dedicated staff, and a reputation for quality. You can be confident that when you purchase water ionizer from us, you are getting the very best at every level.  For additional peace of mind, we even offer a 75 day, in-home trial on our water ionizers and a Lifetime guarantee when you purchase.
Plastic bottled water doesn't make sense but costs a lot of dollars. Are you ready to invest in your health and help protect our planet at the same time? Give us a call today at .