Commute to a desk job?  Work outdoors or in the family home?  Whatever shape your regular work takes, sometimes you might feel like the daily grind has, well, ground you down!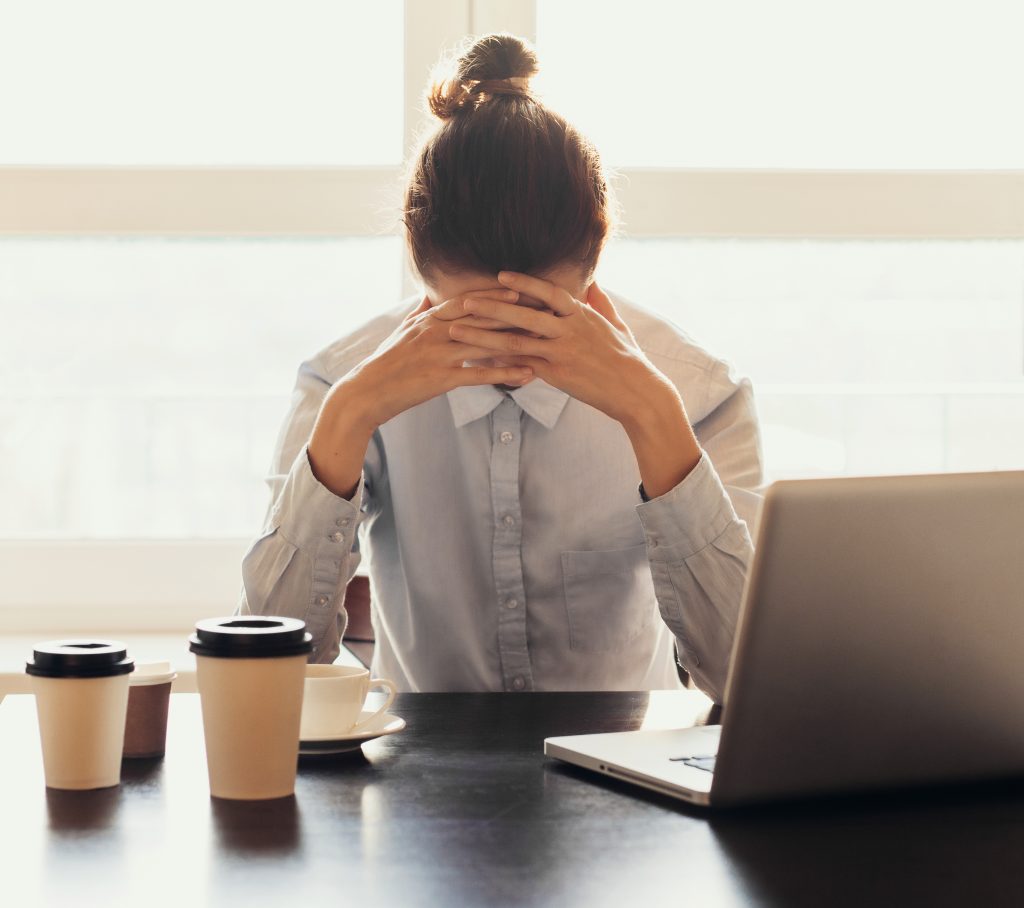 How Your Water Ionizer Can Help!
The great news is that Tyent Water can help to restore and support your work performance.  Drinking hydrogen-rich water from your water ionizer will have you firing on all cylinders every day!  But how?
Brain Power. All of our cells need water to stay healthy and function properly.  Our brains are composed of around 75 percent water.  Dehydration can lead to decreased cognitive ability and even depressive symptoms.  
Lacking energy?  Then you (and maybe
…